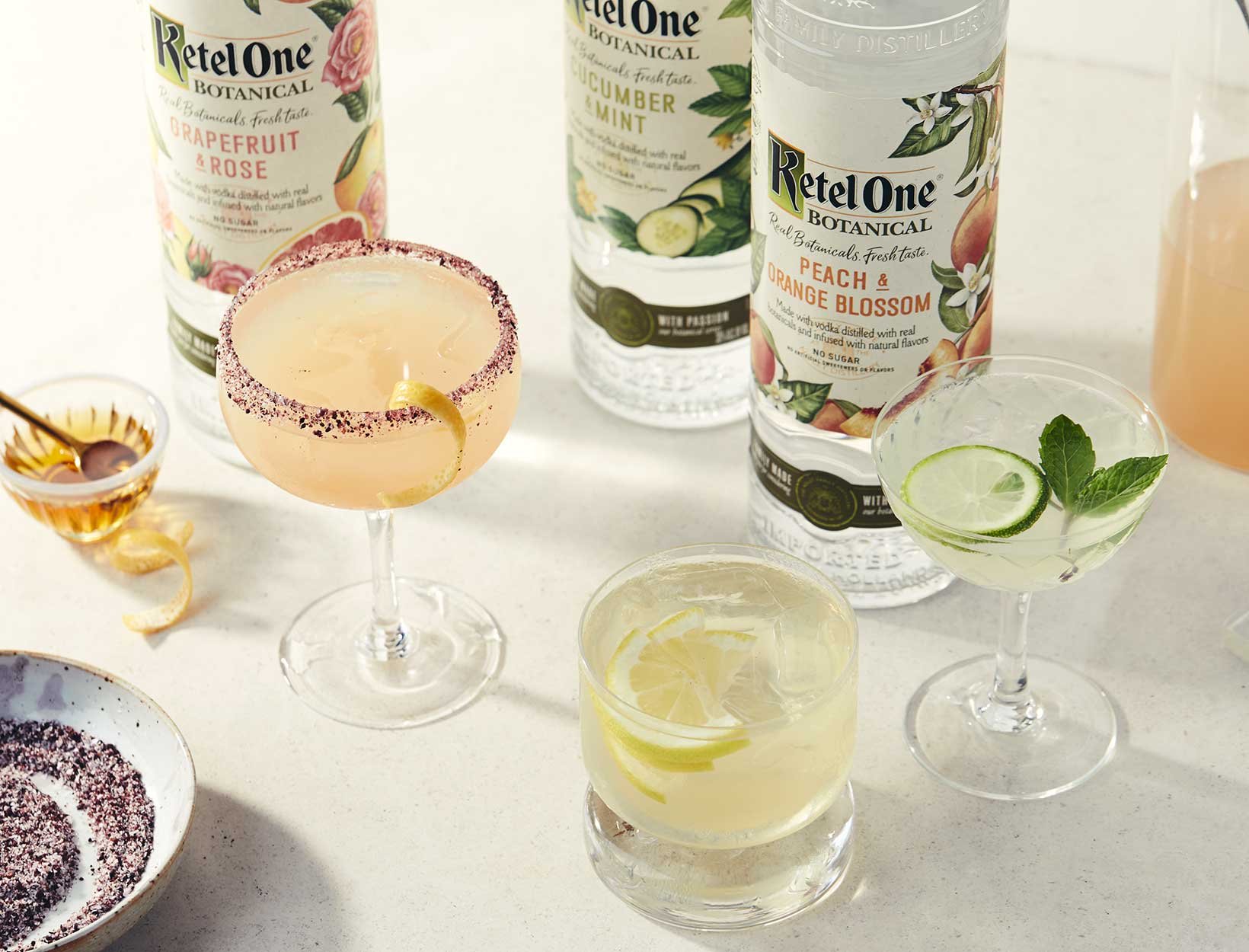 3 Delicious Craft Cocktails to Make at Home
3 Delicious Craft
Cocktails to
Make at Home
In partnership with our friends at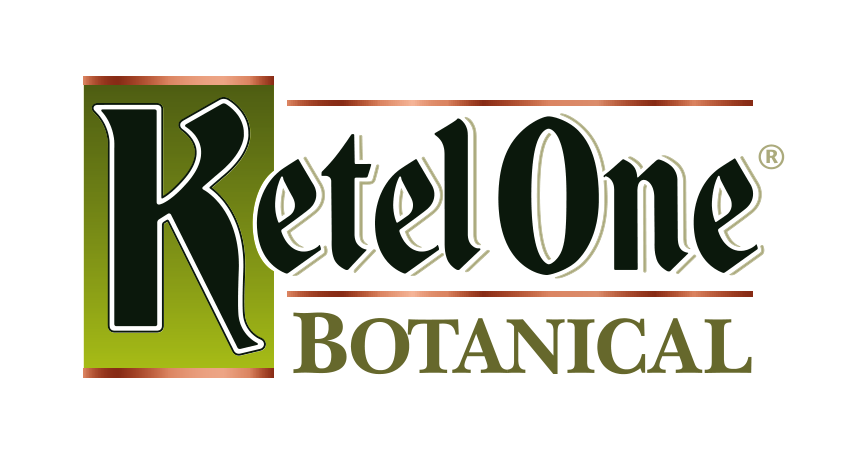 These fresh-tasting spring cocktails reflect the ingredients at farmers' markets across the country, shifting away from sugar to the clean, bold flavors of botanicals. Ketel One Botanical harnesses the flavors of herbs and fruits without sugar, making artisanal, craft-style cocktails more flavorful and balanced. Mix a few a Sumac Salty Dogs with tart grapefruit juice and a tangy sumac-salt rim to liven up your monthly book club. The Peach & Flowers—with chamomile, orange blossom, and a touch of honey—is a perfect easy cocktail for watching the sun set from your porch swing. And the Spicy Spritz combines refreshing cucumber, mint, and serrano chili in a riff on a classic spicy margarita. All three drinks taste amazing, come together in an instant, and make cocktail hour at home a much more festive and decidedly more
delicious affair.
The pleasantly delicate burn from the chili contrasts with cooling cucumber and refreshing mint—absolutely delicious.

This cocktail gives a nod to Southern sweet tea but uses caffeine-free and gorgeously floral chamomile tea. The resulting cocktail is comforting and somehow familiar even if it's your first time trying it.

The tart, refreshing grapefruit echoes the piquant quality of the sumac, giving this drink a surprisingly dynamic, layered flavor. And it's gorgeous: pink on pink.
PLEASE DRINK RESPONSIBLY.
KETEL ONE BOTANICAL. Made With Vodka Distilled With Real Botanicals And Infused With Natural Flavors. 30% Alc/Vol. Per 1.5 oz.: 73 cal; 0g carbs; 0g protein; 0g fat. ©2018 Double Eagle Brands, B.V. Imported by Ketel One USA, Aliso Viejo, CA.