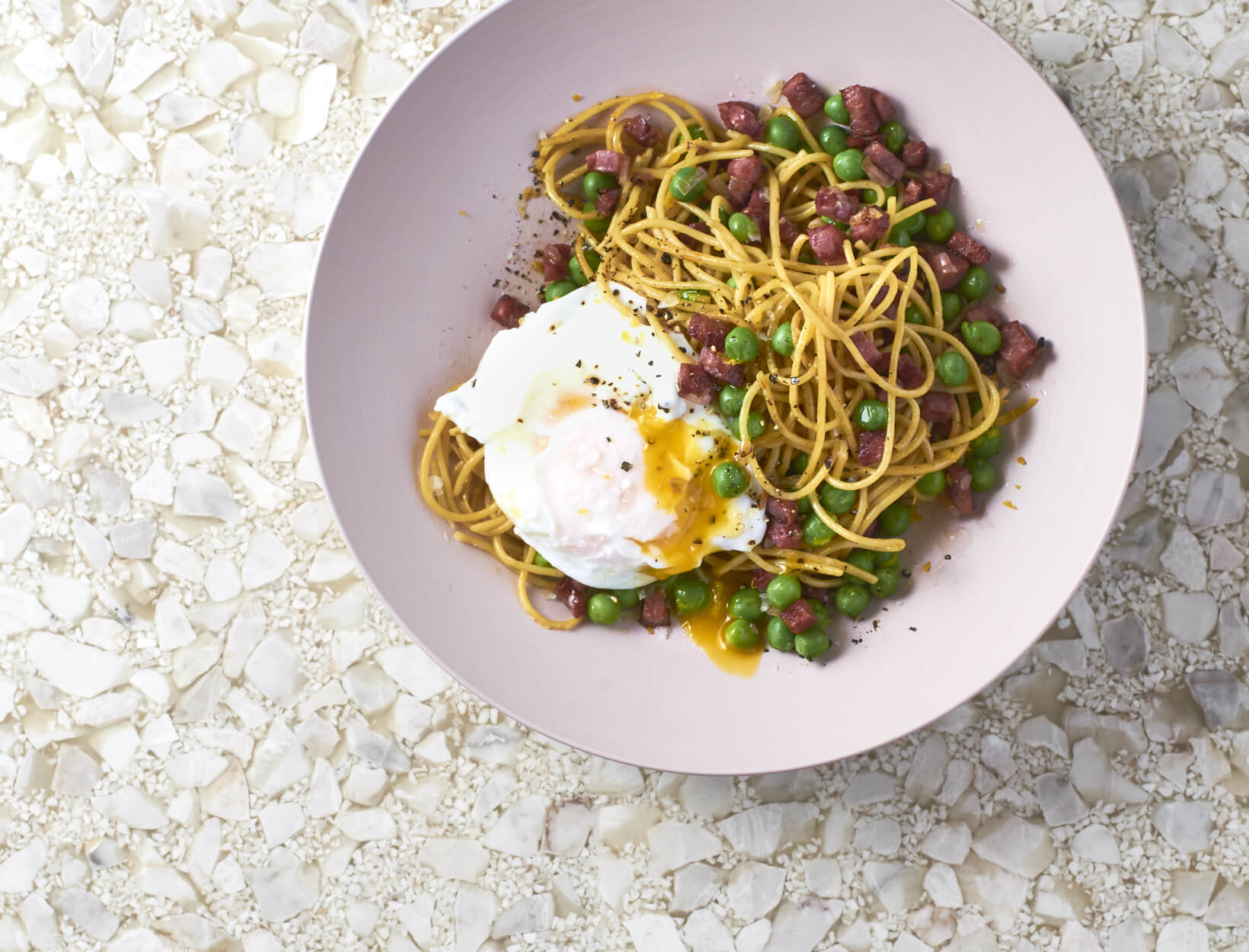 The Fat Jewish Wants (Healthy-ish) Carbonara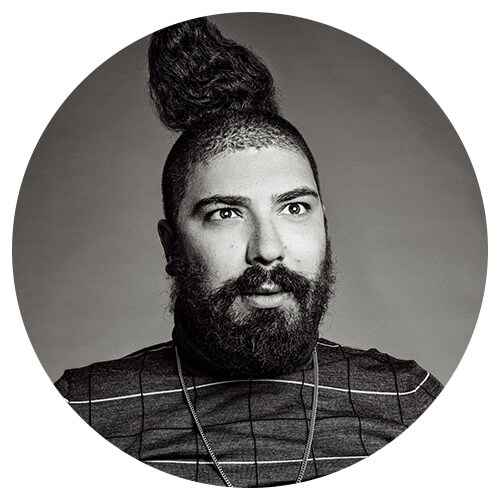 Give us your favorite not-so-healthy recipes, and the goop kitchen will strip out the trouble spots—and amp up the deliciousness. The clean-food swap is a goop specialty. In this series, we're asking friends and readers to share a favorite indulgence—grandma's chicken parm, kids' favorite boxed mac and cheese, or a pint of Phish Food, really anything—and we'll clean it up goop style.
The irreverent Instagram obsession of millions, Josh Ostrovsky, aka The Fat Jewish, has a pasta habit he can't seem to break.
"I'm full-blown addicted to fettuccine carbonara, which is why I'm shaped like this," he says. "I would love to put fettuccini all over my face and exfoliate with it. Gwyneth, is that a thing?"
"I want it 'cleaned up' because I'm trying to make serious health changes this year. I just want to eat it three meals a day. And if I did that with my carbonara in its current form, I wouldn't live to see Oprah become president in 2020."