Clean Swap: The Big Mac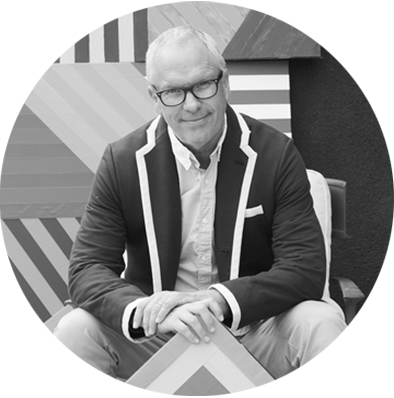 The clean swap is a goop specialty: You give us your favorite not-exactly-healthy recipes, and the goop kitchen will strip out the trouble spots—and amp up the deliciousness. In this series, we're asking friends and readers to share a treasured indulgence—and we'll clean it up, goop style.
Donald Robertson, the creative director at Estée Lauder and the man behind the brilliantly cheeky artwork on Instagram @drawbertson, went a little dark with his dream clean swap: "If I were on death row and had to order my last meal, it would be a Big Mac, fries, and Ina Garten's coconut cake." While we wouldn't challenge the sanctity of French fries or Ina's cake, we were ready to take on the Golden Arches' prized burger.
In the spirit of going plant-based whenever possible, we swapped the traditional beef patty with the Beyond Meat Burger, made our own plant-based special sauce (with less sugar), but kept the shredded iceberg, pickles, and sesame seed bun. Cheese, however, proved to be a point of contention: Some staffers liked the burger best with store-bought vegan cheese, some didn't miss the cheese at all, and others wanted something more. So we spent an entire week making cheese out of anything and everything, including but not limited to: aquafaba, coconut milk, agar, cashews, and cauliflower—yep, cauliflower. A cauliflower "cheese" recipe published in the The Washington Post from the cookbook Vegan Cheese: Simple, Delicious Plant-Based Recipes by Jules Aron yielded the "cheesiest" results and was the favorite at goop HQ. But wherever you fall in the vegan cheese debate, one thing is for sure: Even without the "cheese," this fresher, healthier, plant-based burger tastes way better than anything you can get at a drive-through.