Clean Swap: Nasty Gal Wants
Nice French Toast
In partnership with our friends at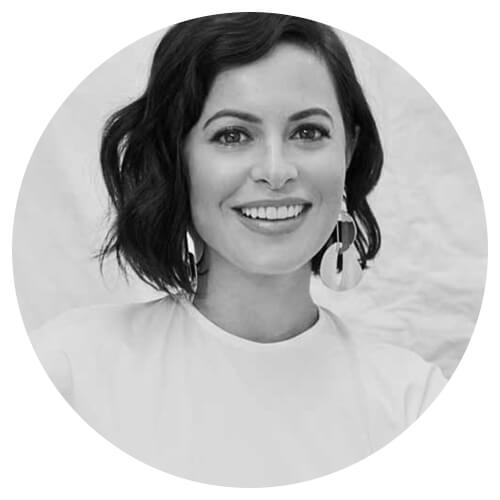 The clean swap is a goop specialty: You give us your favorite not-exactly-healthy recipes, and the goop kitchen will strip out the trouble spots—and amp up the deliciousness. In this series, we're asking friends and readers to share a treasured indulgence—and we'll clean it up, goop style.
#GIRLBOSS author/Nasty Gal Founder + CEO Sophia Amoruso is very clear about her dream clean-recipe swap. "French toast: We all know it, we all ate it as kids," she says. "And, as an only child, I never outgrew that diet." Us neither. "I really want this cleaned up," enthuses Amoruso. "I'm such a fan, but I feel awful and heavy after eating it. But I order it anyway."
Cleaning up this delicious brunch classic is easier than you think. Coconut milk, cinnamon, cardamom, and vanilla make this French Toast Casserole creamy and full of flavor; we designed it to feed at least four, so you can whip it up for your brunch-loving brethren, feed the whole family, or have some leftovers for the next day.
If you want to keep it super-healthy, replace the bottomless mimosas with some iced lemon water and some hot Four Sigmatic Adaptogenic Coffee, but with or without the mimosa, this recipe is cozy and nostalgic, but not nearly as heavy as the original.