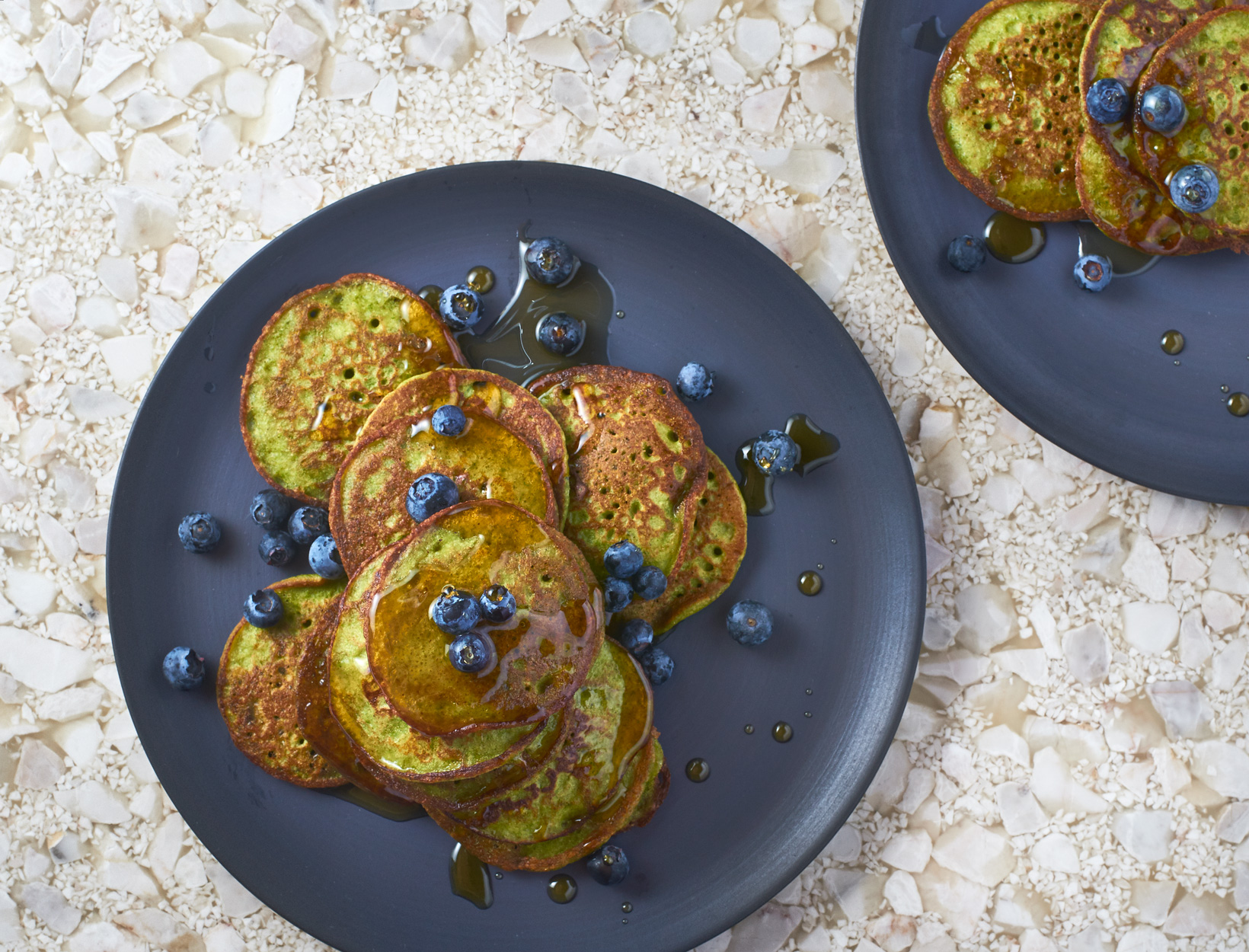 Chriselle Lim Wants (Healthy-ish) Pancakes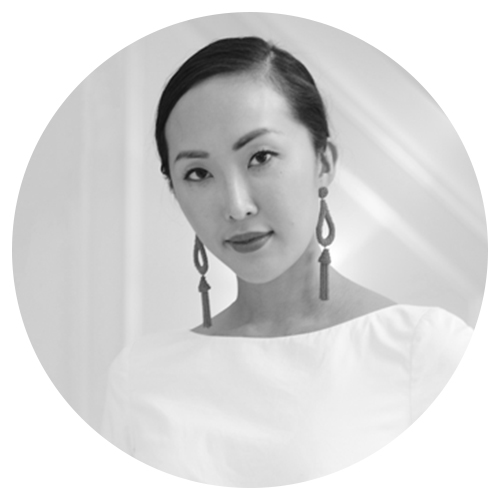 Give us your favorite not-so-healthy recipes, and the goop kitchen will strip out the trouble spots—and amp up the deliciousness. The clean-food swap is truly a goop specialty, so in this series we're asking friends and readers to share a favorite indulgence—it could be grandma's chicken parm, the kids' favorite boxed mac and cheese, or a pint of Phish Food (really, who can resist?)—and we'll clean it up (nice).
First up: Chriselle Lim, founder of the fashion, lifestyle, and beauty website The Chriselle Factor and mother to three-year-old Chloe, whose current breakfast could use a bit of a refresh.
"Lately I've been making Chloe pancakes in the morning: they're so easy to make, and of course she loves them! I use a traditional pancake mix, which I know really doesn't have that much nutritional value. I'd love to turn Chloe's favorite breakfast into something healthier."