Chic Picnic Baskets and Delicious Recipes to Fill Them Up With
We cover things we're into and think you might be, too. If you purchase through an external link here, goop may earn a commission.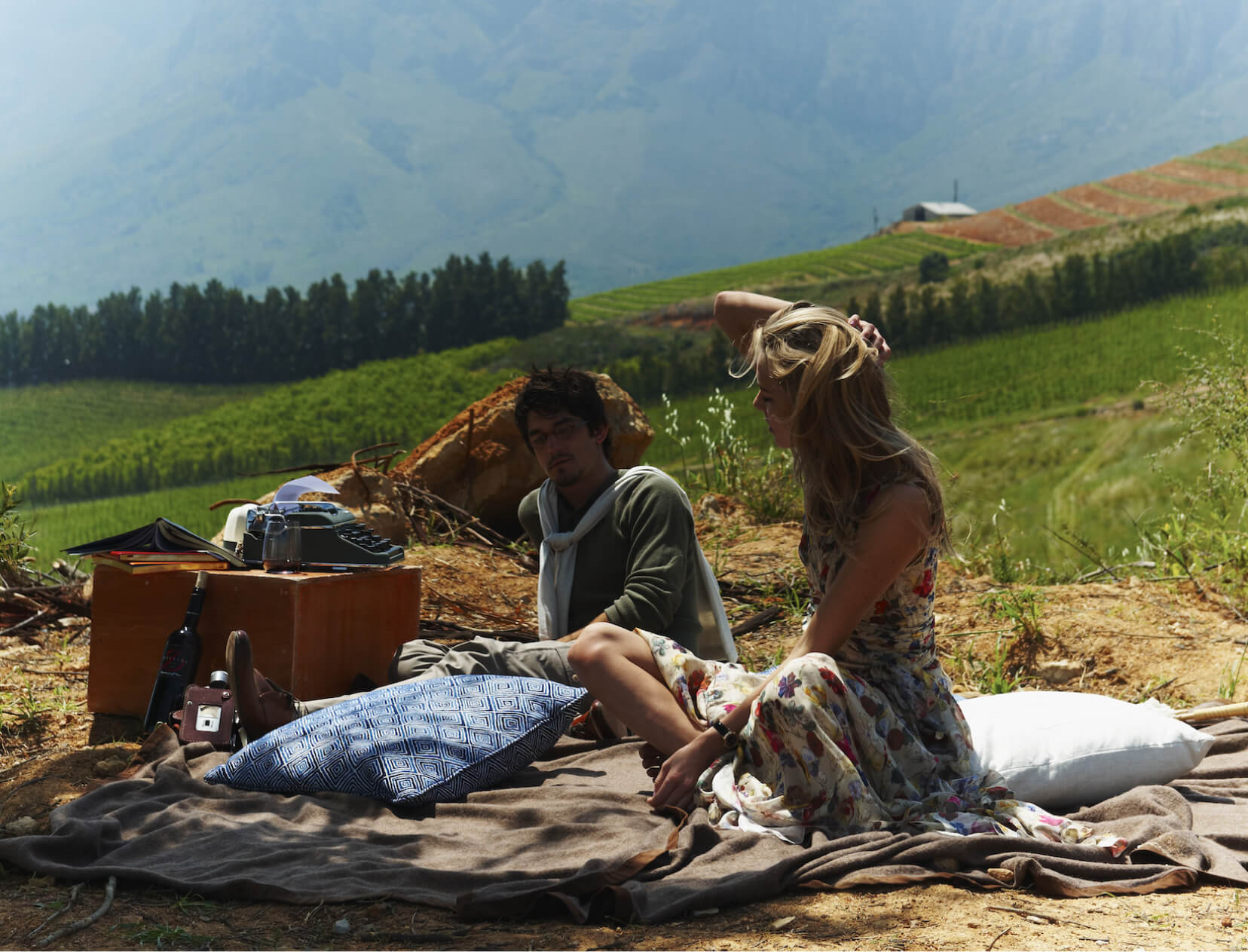 You scope out your scenic spot—at a park, beach, botanical garden, or maybe an amphitheater. As you unpack your beautiful woven basket, you tear off the top of the baguette to snack on while your friend pours you a glass of chilled homemade limeade (thank you, insulated wine bag). There is no rush. No place to be, except right there on the blanket, surrounded by good friends and good food. Picnics are delightful.
Below, the best baskets and recipes for enjoying one of summer's ultimate pleasures.
THE CHICEST FUNCTIONAL BASKETS
PICNIC PROVISIONS
Drinks
A meal with a view calls for a fun bev.
Sandwiches
The classic choice for a packed lunch for good reason. They're simple, satisfying, and—most importantly—handheld.
Sides
You could certainly get by with a chips-and-dip situation to round out your menu, but if you're feeling something more substantial, these recipes will do the trick.
Sweets
These sweets are all quite easy to make, but if you simply cannot be bothered, a bowl of cherries or a treat from your favorite bakery will work just fine.