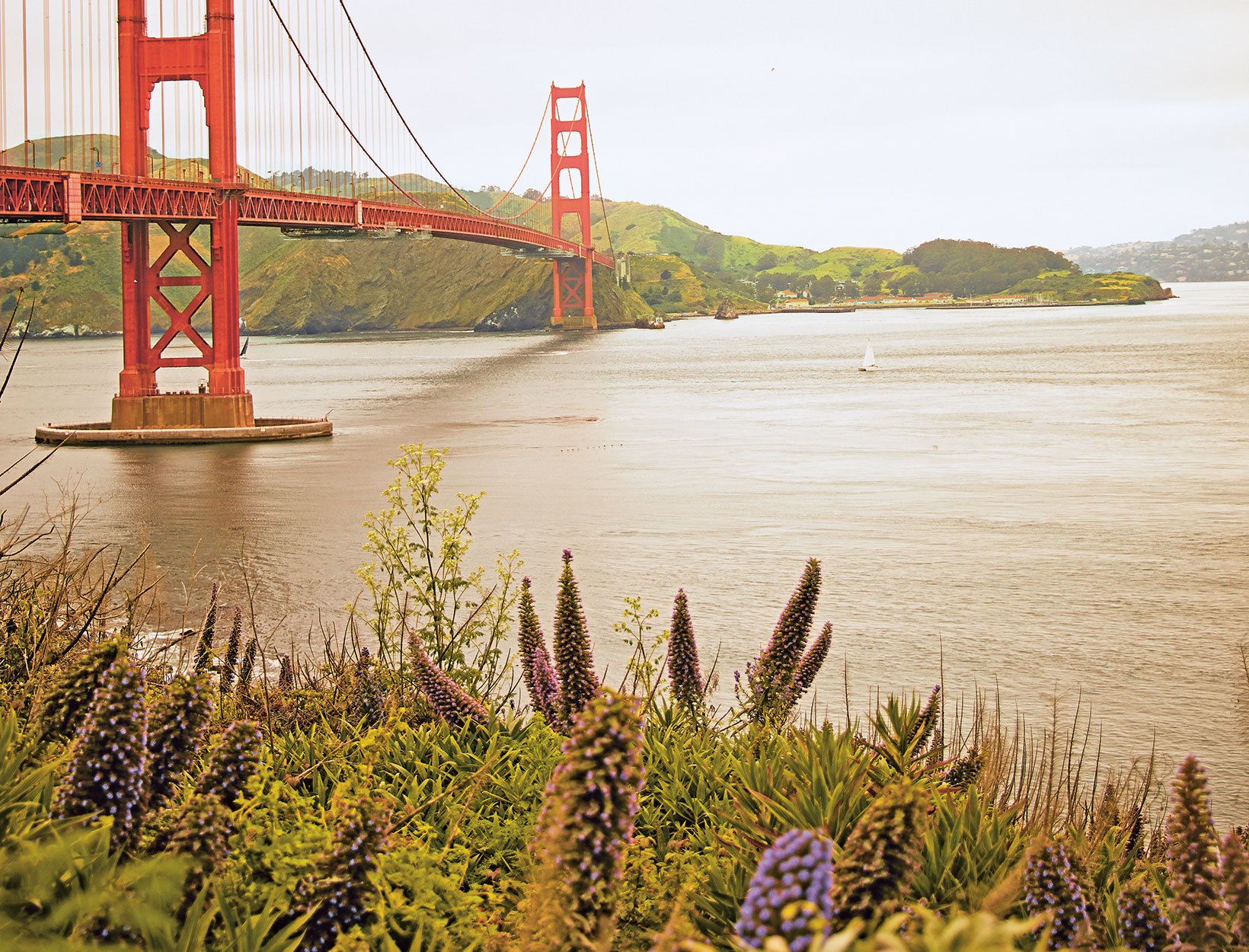 4 Recipes Celebrating California Cuisine
4 Recipes Celebrating California Cuisine
How do you represent the incredibly diverse, multifaceted food culture of California? Vivian Lui, an LA-based food stylist and recipe developer, does the Golden State justice in her new cookbook, Eat California. It reads like a scrapbook of the greatest meals eaten while exploring California on some dreamy, extended road trip. There are healthy recipes for LA wellness types. There are nods to the produce—the fertile land and temperate growing climate that lend themselves to the farm-to-table food movement. There are recipes that speak to the vast regional varieties in California food, with meals fit for surfers and skiers alike. And there are recipes inspired by the immigrant communities that brought with them flavors, ingredients, and techniques, introducing California to half-sour pickles, aquachile, kimchi stew, poke bowls, and fish tacos—all dishes that are now woven into the fabric of California's food culture.
We struggled selecting just four recipes to share because what makes this book so quintessentially Californian is its celebration of the state's many culinary parts. That said, we think the crispy rice sushi, grain bowl, hearty green salad, and nut milk panna cotta might be a good place to start.
---
We hope you enjoy the book recommended here. Our goal is to suggest only things we love and think you might, as well. We also like transparency, so, full disclosure: We may collect a share of sales or other compensation if you purchase through the external links on this page.