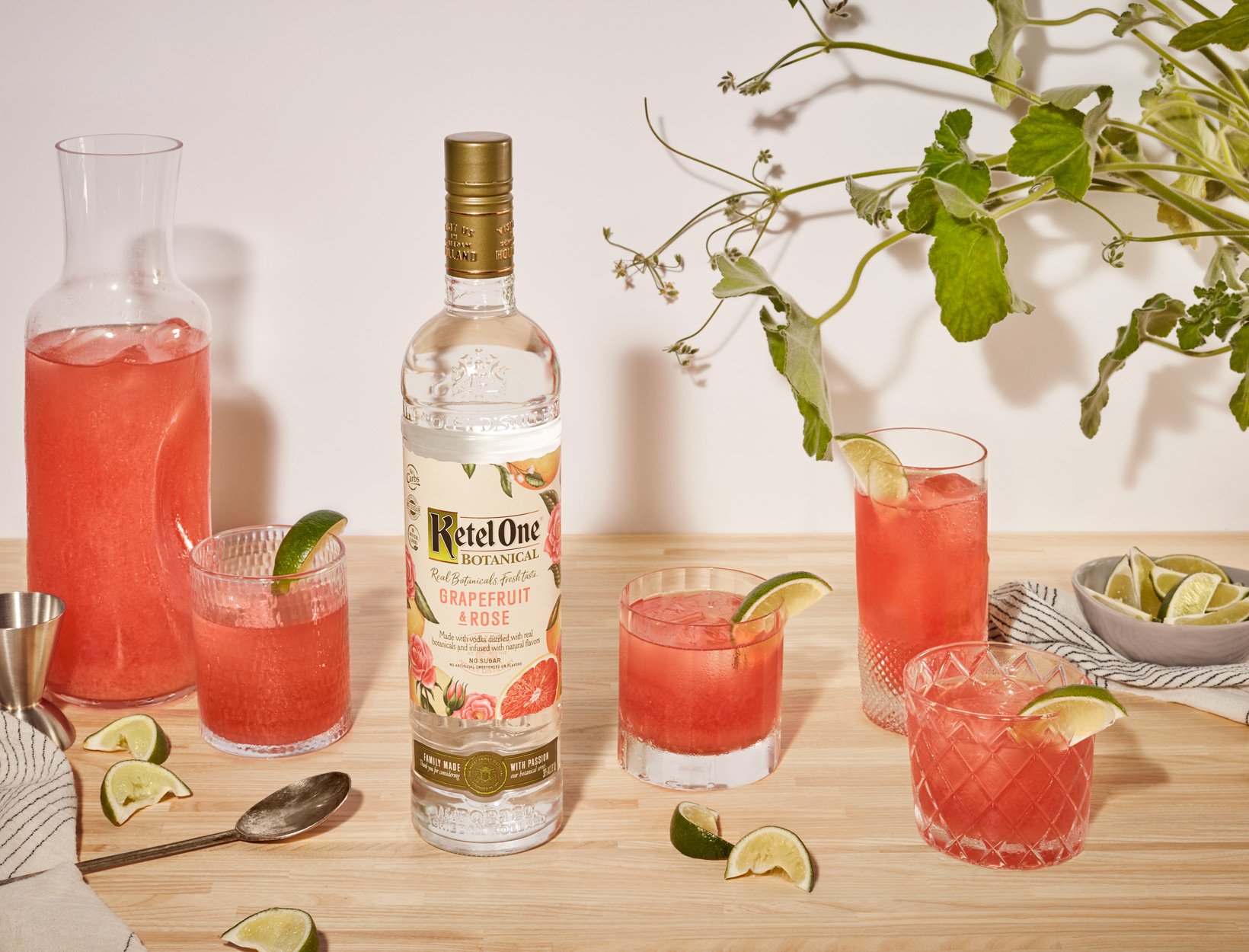 Botanical Cocktails Straight from the Farmers' Market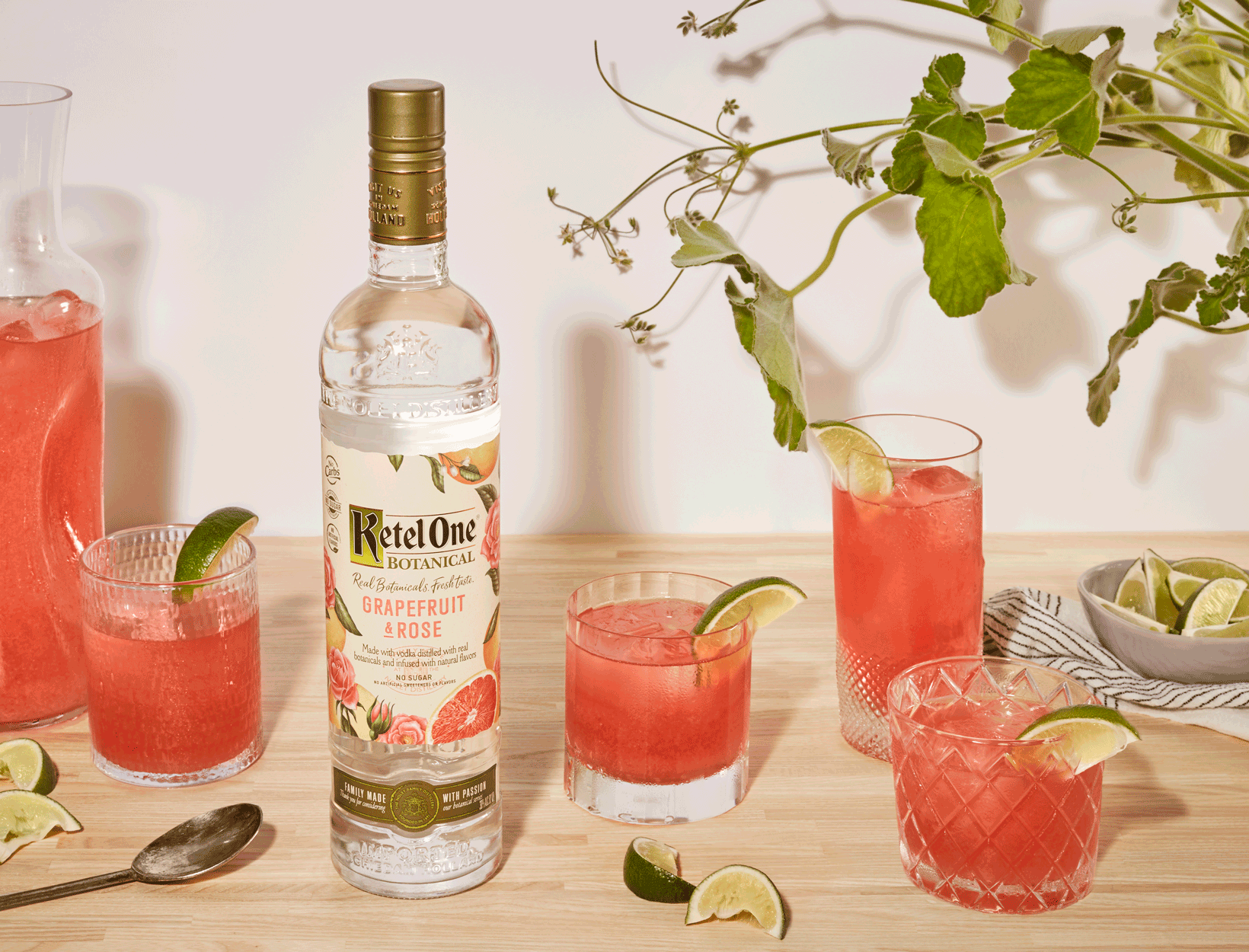 Botanical Cocktails Straight from the Farmers' Market
In partnership with our friends at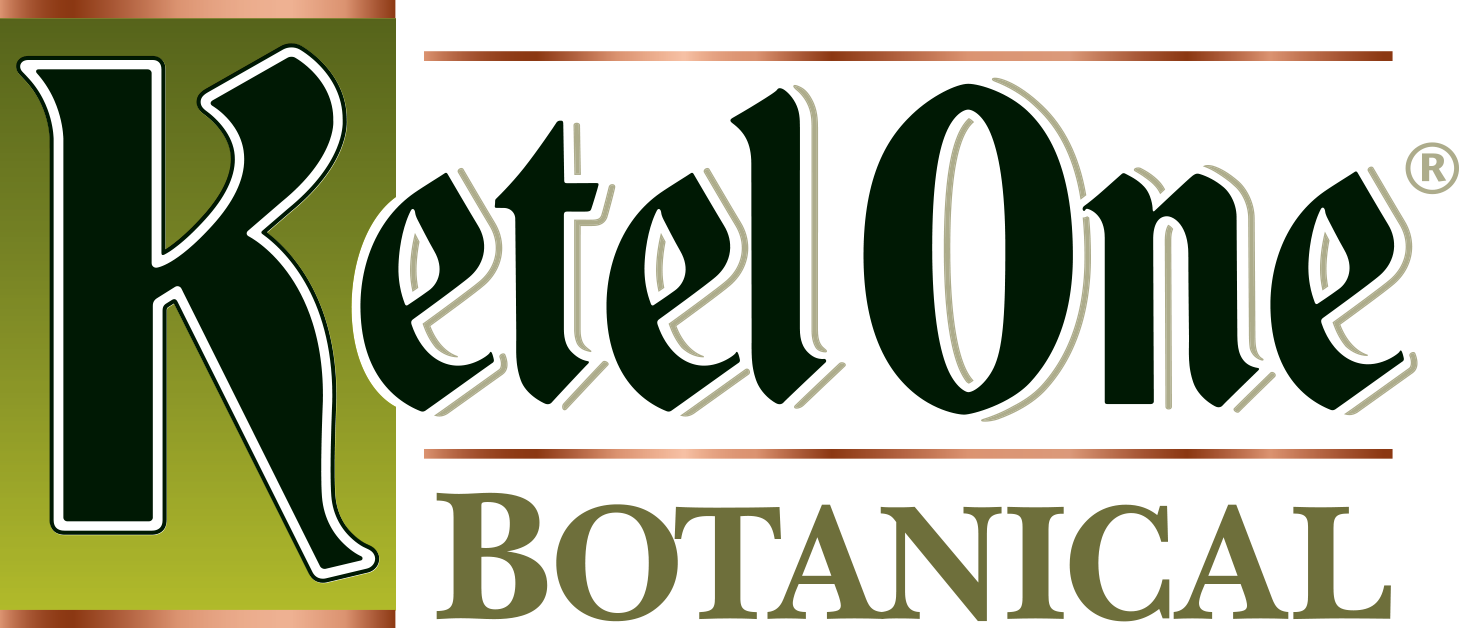 The secret to making effortless yet impressive cocktails at home is waiting for you at the farmers' market (or anywhere you can get fantastic citrus, fruit, cucumbers, herbs, and edible flowers). Combining those ingredients, you can contrast tart, sweet, bitter, vegetal, and floral notes, achieving the balance and roundness just about any good cocktail provides.
The botanical essences of grapefruit, rose, cucumber, and mint in Ketel One Botanical amplify and deepen those bright and herbaceous flavors without sugar, so you can feel great sipping on these clean cocktails all summer long.
Since cocktails are nothing without hors d'oeuvres, we created two simple, farmers' market–inspired appetizers to make alongside the drinks. Together, they make for an incredibly easy and supremely elegant cocktail hour.
PLEASE DRINK RESPONSIBLY.
Per 1.5 oz.: 73 cal; 0g carbs; 0g protein; 0g fat
KETEL ONE BOTANICAL. Made With Vodka Distilled With Real Botanicals And Infused With Natural Flavors. 30% Alc/Vol. ©2018 Double Eagle Brands, B.V. Imported by Ketel One USA, Aliso Viejo, CA.