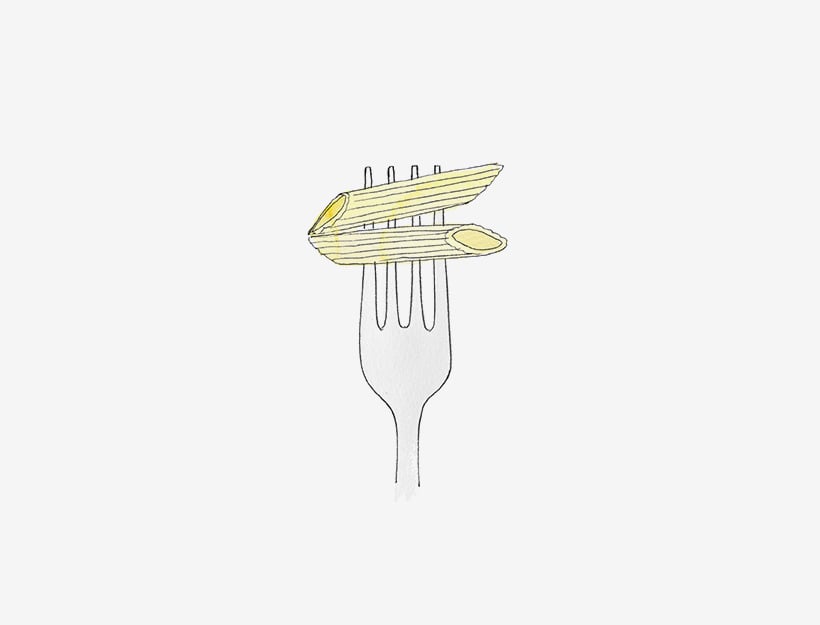 A Quick, Homemade Dinner
This is one of those combinations that's easy to get on the table and hard to screw up.
Removing the back and thigh bones cuts your cooking time in half. This is a flexible recipe—vary the herbs and veggies as you like.

This salad is about using what's fresh and grown near you.