4 One-Pot Recipes That Feed a Whole Family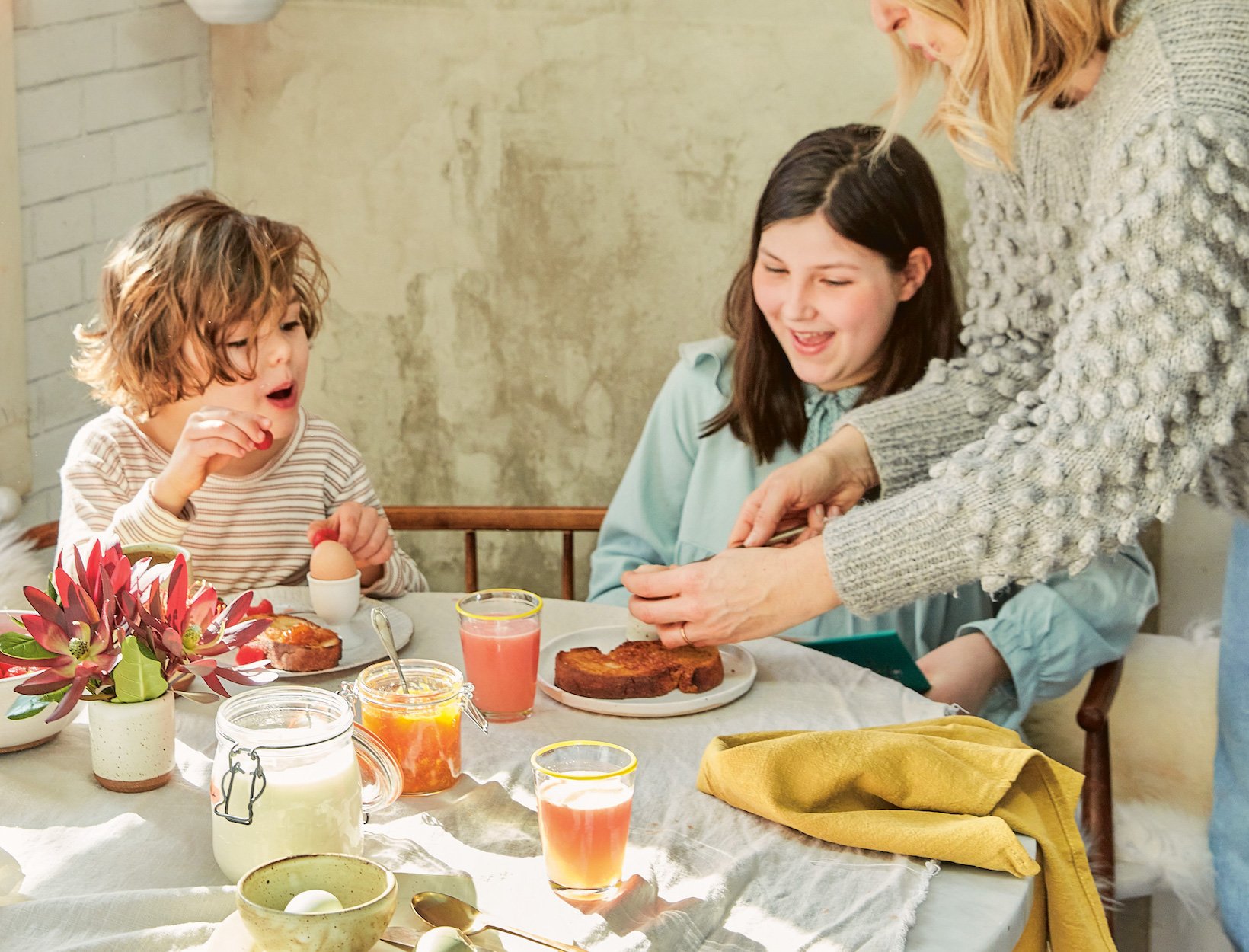 Chef Sarah Copeland's experience working in kitchens in New York City, Saint-Tropez, and France prepped her for her biggest challenge yet—cooking for her family of four, each with their own dietary preference.
Her secret weapon for healthy, practical, restaurant-worthy recipes: a pressure cooker. In her cookbook Instant Family Meals, Copeland shares delicious, clean recipes that can be made using a slow cooker, pressure cooker, multicooker, or Instant Pot. We asked her to share four favorites.