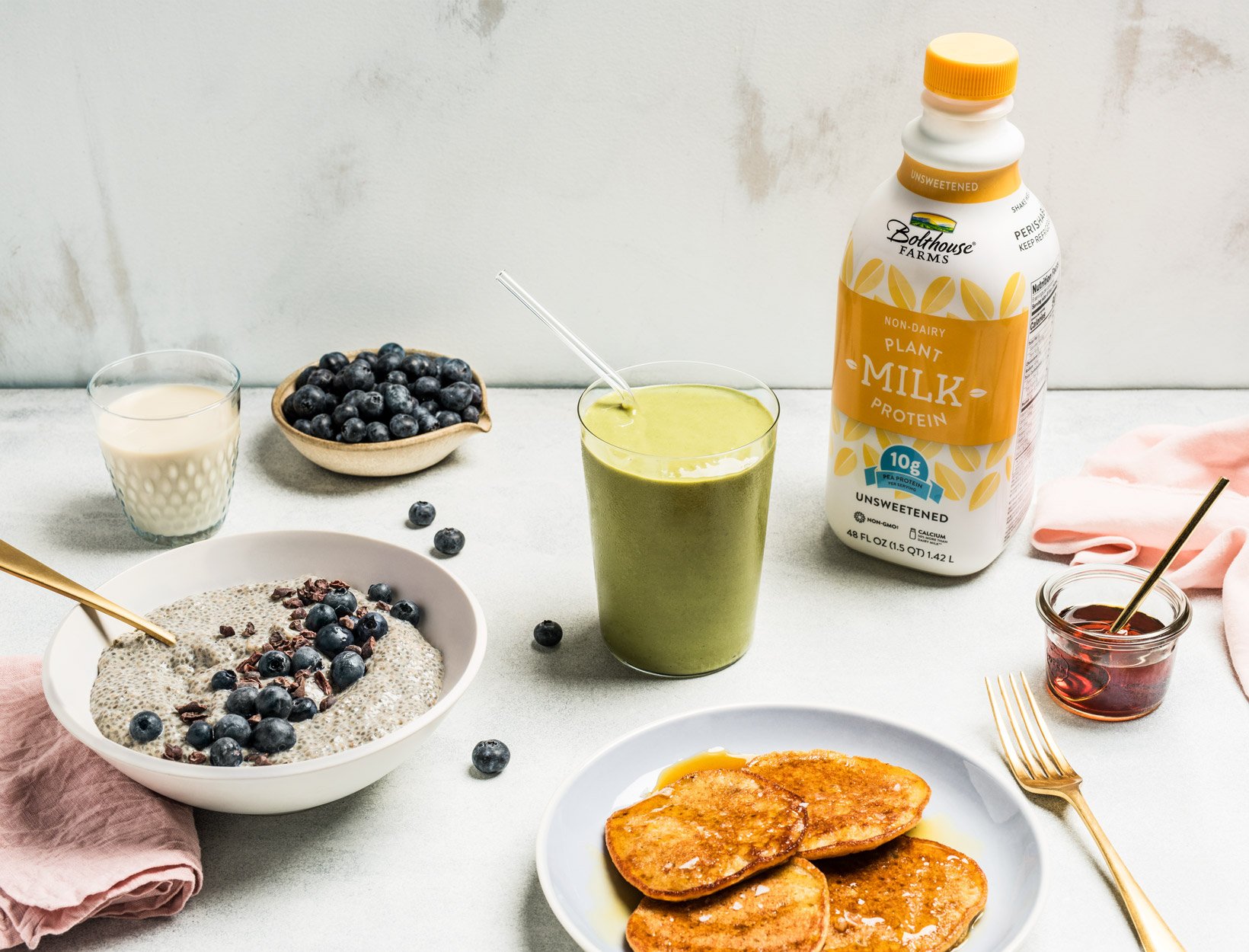 3 Totally Delicious Plant-Based Breakfast Upgrades

In partnership with our friends at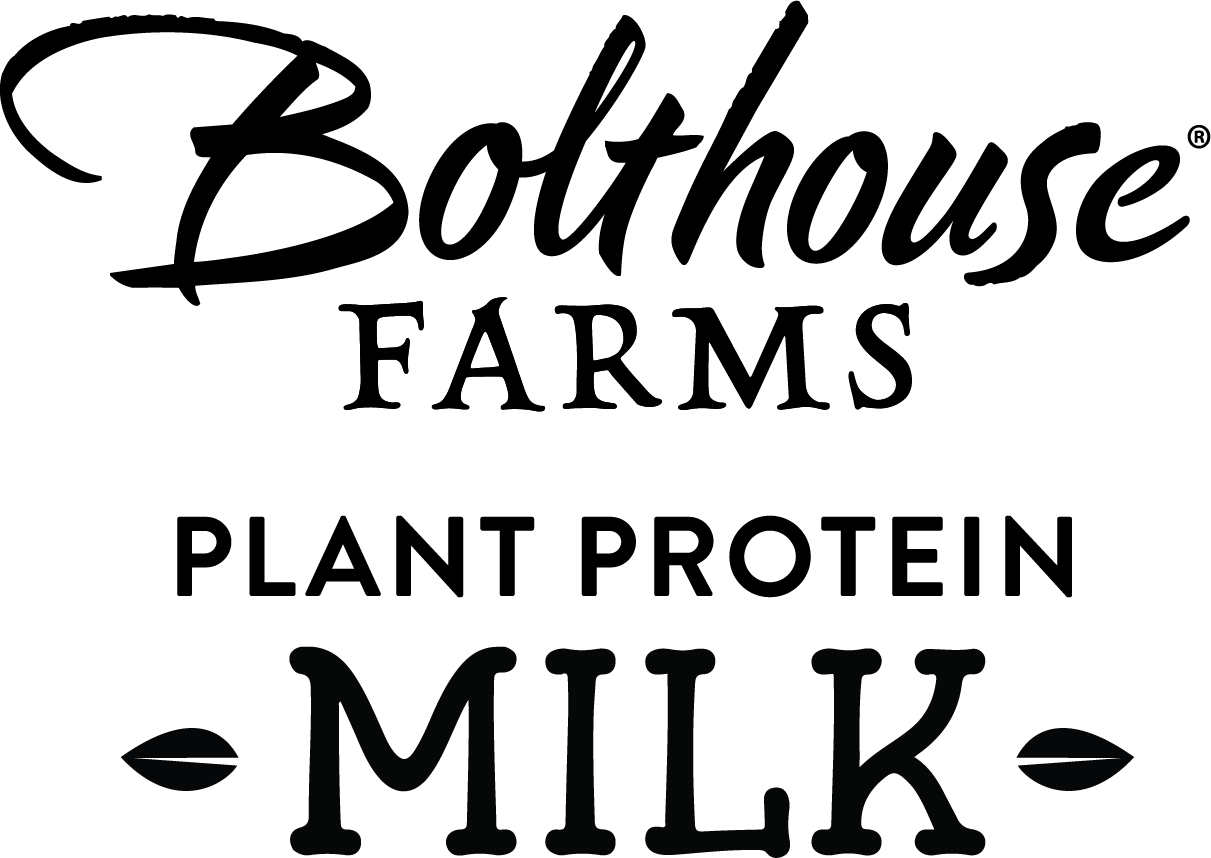 Breakfast needs to not only taste fantastic, it needs to keep your energy up til lunch. Going plant-based involves some creativity, but these three incredible breakfasts are so great, even vegans with nut allergies can eat them. There's a creamy chia pudding with juicy blueberries and dark chocolate-y cocoa nibs (as promised on our podcast), tropically sweet and perfectly crisp banana chickpea flour pancakes, and a rich velvety matcha avocado smoothie that, let's be honest, might as well be dessert. Every one of them is easy, nourishing, and absolutely delicious.
We've always loved savory socca, or chickpea flour pancakes, and we were pleasantly surprised by how well this sweet riff worked. Warm cinnamon, and sweet, slightly tropical banana go so well together, and the chickpea flour results in the most delightfully crisp little silver dollars we've ever had.

This smoothie may not have any greens in it, but the color tells you that it's full of some super healthy green stuff nevertheless; vitamin and mineral rich matcha powder and avocado, that is. This filling smoothie tastes rich and keeps you energized and satiated.

We've made chia pudding with almond milk, coconut milk, and even cow's milk, but we were thrilled to try a version with pea milk. The results are just as creamy, and it's a super easy, delicious way to start your day with plenty of protein and omega-3s.