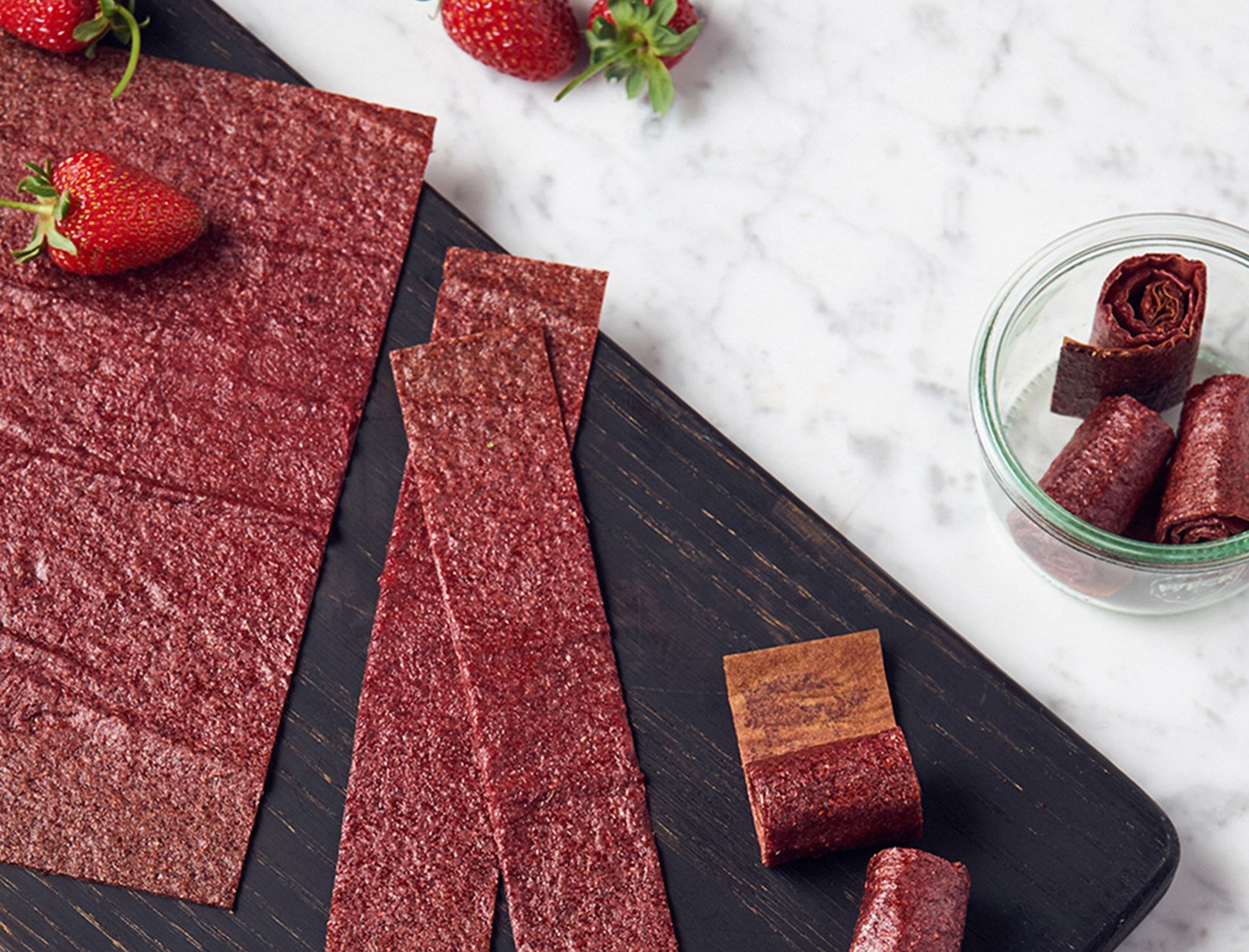 3 Healthy, Make-Ahead Snacks Kids Will Actually Eat
When it comes to kids' snacks, trying to compete with all the sugary junk on the market can feel like a losing battle. But, stay strong! Here are three healthy, kid-approved recipes to satisfy their little sweet tooth without all the refined sugar.
After-School Specials

The secret cinnamon almond butter filling makes these banana muffins insanely good. If you don't have a jumbo silicone muffin tin, use a standard one—just be sure to add less batter and use greaseproof muffin liners.

Completely healthy and totally easy to make, this treat makes for a great breakfast, after-school or midday snack.

Kids love fruit roll-ups, and while there are some great brands out there made with just fruit, you save a ton of dough making them yourself. Although there are guidelines here, you'll have to experiment with the cooking time, as timing, oven type, and berry quality all have to be taken into consideration.