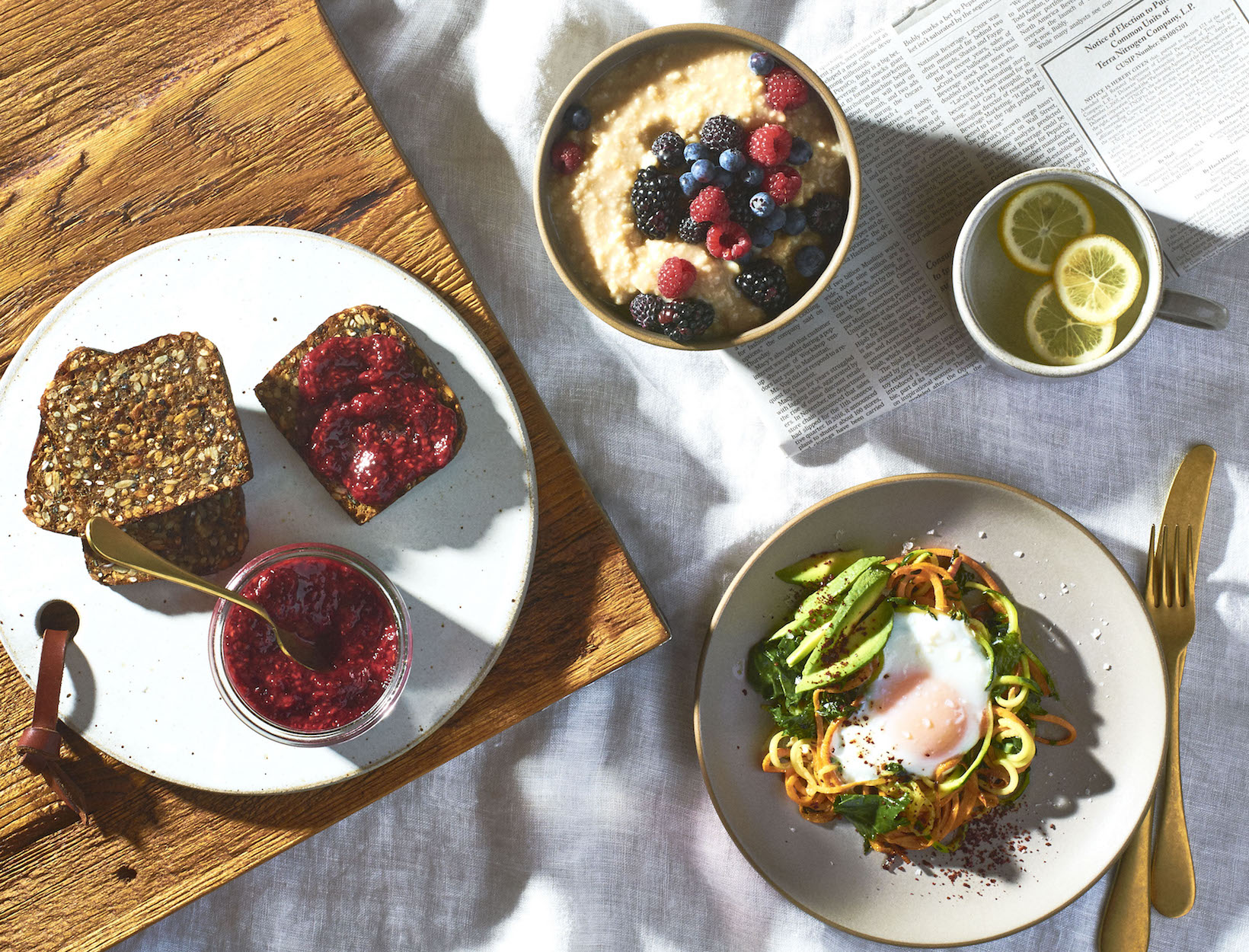 3 Healthy, but Deeply Satisfying
Breakfast Ideas
In the rushed, under-caffeinated reality that is most of our morning routines, it can be hard to prioritize healthy breakfast choices (and much easier, and more tempting, to grab a sugary scone at the local coffee shop instead). In an effort to zero in on easy-to-make and good-for-you breakfast options, we polled the office, asking goop staffers to share their own #cleanbreakfastgoals. Below, three requests and three recipe solves—all satisfying, easy, and most importantly, delicious.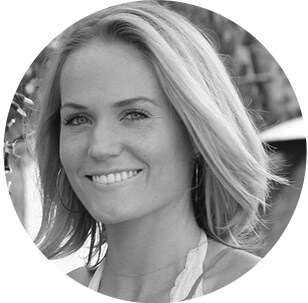 Paige Olson
Merch Assistant, Home
"I'm trying to incorporate more superfoods into my diet, and just bought a jar of CAP Beauty coconut butter, which smells incredible, but I have no idea what to do with it. I know people blend it into smoothies, but I'm more of a warm breakfast person. Any ideas?"
Coconut Butter Oatmeal
This oatmeal—souped-up with raw coconut butter—smells and tastes amazing. Plus, it comes together in under 10 minutes and packs up easily, making it one of our favorite on-the-go breakfast options.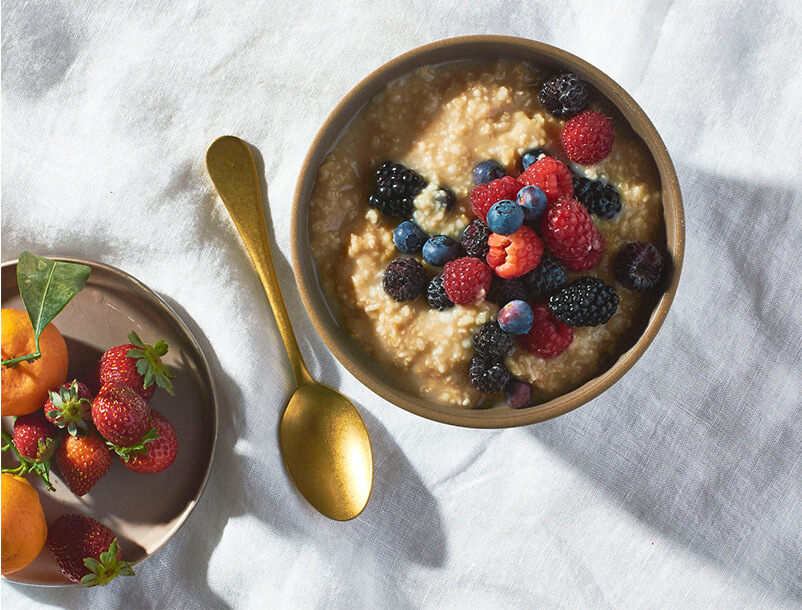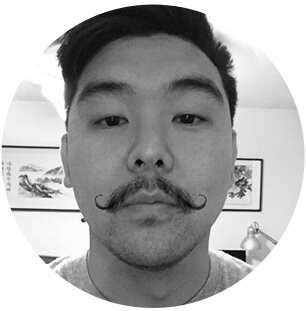 Paul Kim
Web Producer
"I've got a major sweet tooth, which means I tend to reach for a sugary pastry (chocolate croissant, morning bun, blueberry muffin). What's a quick and easy breakfast that will scratch my sweet carb itch without the unnecessary calories and eventual sugar crash?"
Raspberry Chia Jam
Most jams rely on crazy amounts of sugar and added pectin to gel properly. Our clean workaround? Chia seeds. Naturally gelatinous, they help set our raspberry jam, made from four simple ingredients and no refined sugar. We spread it on seeded toast as a stand-in for sugary pastries, but it's also delicious stirred into yogurt or spooned over oatmeal.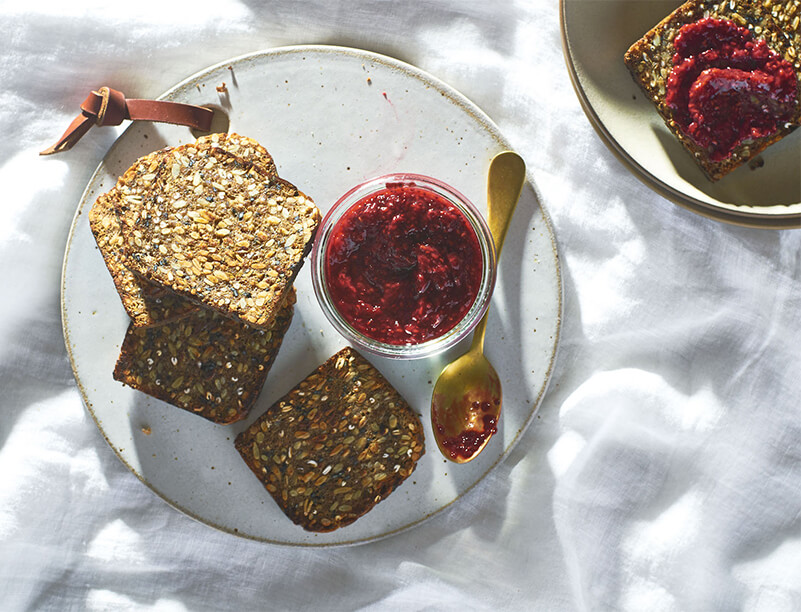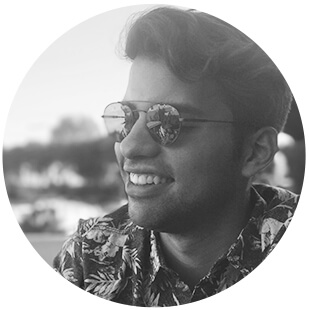 Dmitri Palmer
OFFICE MANAGER
"My go-to breakfast has always been a fried egg on toast, but I'm trying to cut out gluten and grains in 2018. What's a grain-free egg breakfast that will keep me full until lunch?"
Veggie Egg Nests
These paleo-friendly egg nests are as delicious as they are adorable. We love the combo of sweet potato and zucchini, but feel free to play around with your spiralized veggies—carrots, beets, and celery root would work well, too.