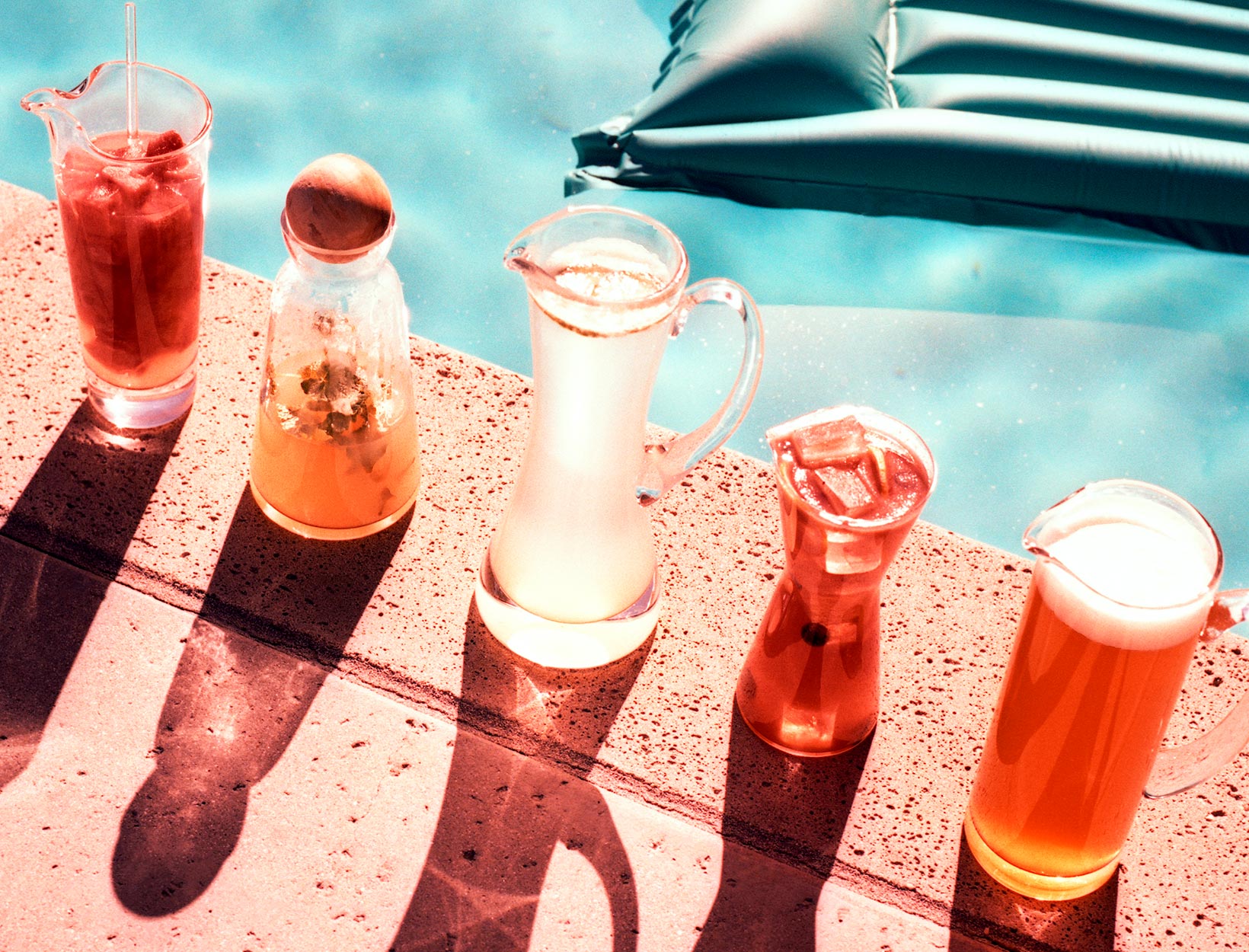 A Weekend-Worthy Plan: Small Plates, Summer Soundtracks, Festive Dresses, and a Paloma Spritz
In partnership with our friends at Miami Cocktail Company
Getting into your weekend feelings might be a different process this summer. Deserving companions include: our favorite mixed spritz in a can, a cool outfit, some fun games, a vibey album, and many snacks.
First Up, the Cocktail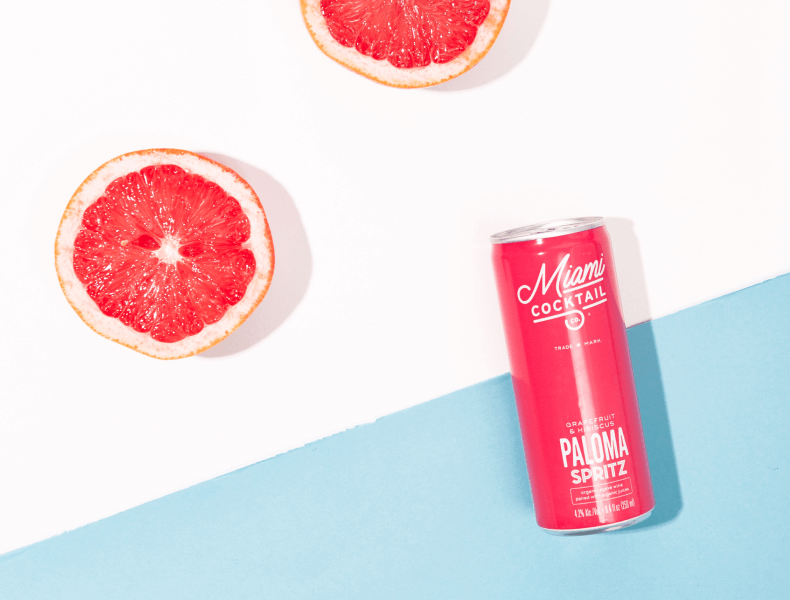 The spritz might be the ultimate cocktail for summer weekends, and the perfectly mixed spritz in a can might be the simplest way to approximate the feeling of a poolside bar while you're prepping at home. We're currently obsessed with the line of organic canned cocktails from Miami Cocktail Company. Our favorite is the incredibly refreshing Grapefruit and Hibiscus Paloma.
Frock Out
Breezy, playful dresses are the antidote to sweatpants. We picked ones that each offer some combination of texture, pattern, and color and that feels especially festive.
Set the Mood
(and the Table)
Setting a table complete with candles and flowers is not something we often do for ourselves, which is why it helps create a sense of occasion. And: You're worth it.
Weekend Tunes
Don't overthink your weekend soundtrack. Cue up some nostalgic, summery favorites. Hanging outside with no sound system? The Gramercy Speaker is as gorgeous as it is cordless.
Take the Tapas Approach
One way to bring the party to your weekend: Serve party food! An all-apps-and-small-plates meal feels like more of a treat.
Be a Gamer
Apart from managing your playlist, this weekend vibe is screen-free. Go for more lo-fi entertainment options and classic (or unconventional) party games.