EASY, NO BAKE
HOLIDAY DESSERTS
Every Thanksgiving, we put a ton of elbow grease into our turkeys—and all the requisite sides. And then, we literally have no energy left to pour into the dessert (it's usually store-bought, if we're honest). This year, we decided to pull together some decidedly un-goop, unhealthy dessert recipes—they're all simple, gratifying, and hugely crowd-pleasing.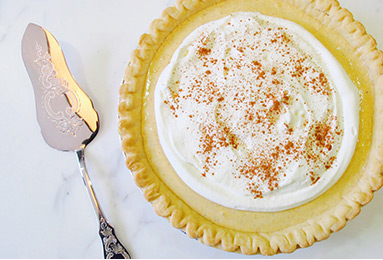 Pumpkin "Icebox" Pie
A cold, mousse-like version, this easy dessert gives you all the flavors of pumpkin pie with minimal oven time.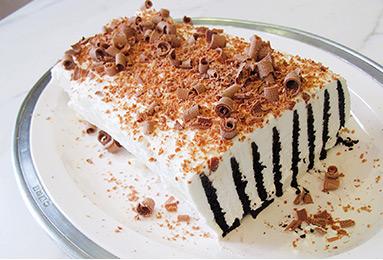 Jailbird Cake
This cake is a classic, and for good reason. Simple and inexpensive to make, it's a crowd pleaser every time.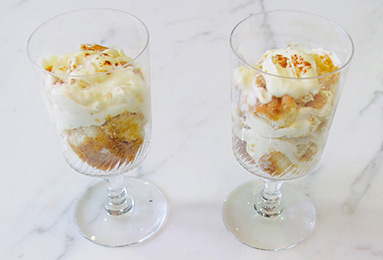 Maple Vanilla Tiramisu
Kids love this easy, semi-homemade tiramisu. The seasonal twist of maple syrup and the subtle warm spice of garam masala…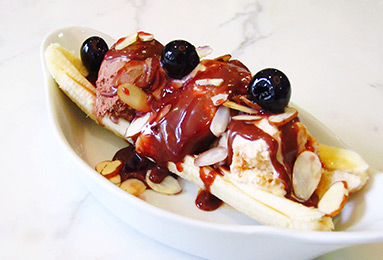 Hot Fudge Sundae
This one really doesn't require a recipe, since the glory of a sundae is in the toppings and the eye of the beholder. For ours, we…