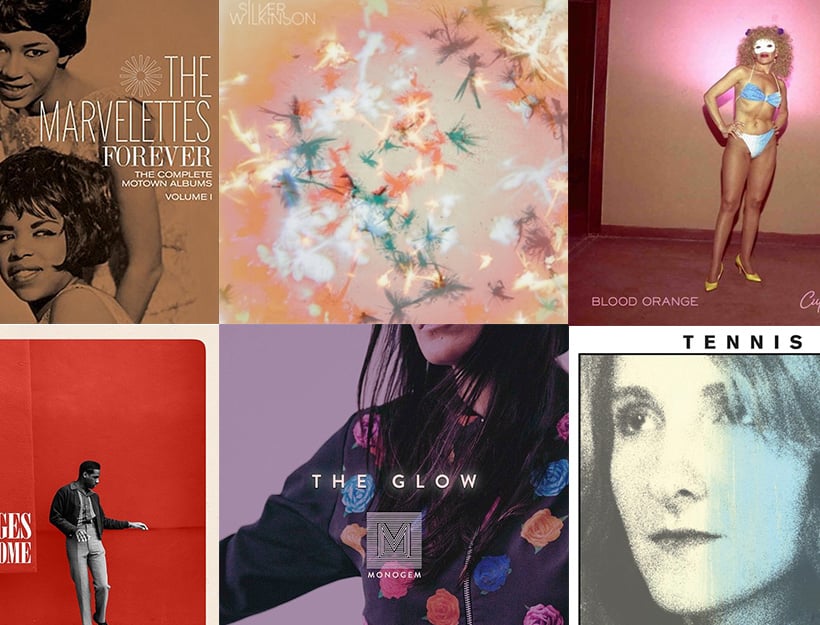 Two Great Holiday Playlists
We asked two musically inclined pals (DJ Harley Viera-Newton and EVP of Media and Artist Relations at Def Jam records, Gabriel Tesoriero) to craft their perfect, just-festive-enough digital mixtapes for the holidays.
Gabe puts it best: "My party playlist has a bit of 'holiday' thrown in—some of the very best Christmas jams, some smash hits from this past year guaranteed to please, some indie coolness, some sounds of the world—from Afrobeat and reggae, to French pop and Brazilian soul, and some personal faves from the past, all designed to keep your party on its toes. Just add good cocktails and good friends!"

We've been obsessed with Harley's old-school-meets-new-school style ever since she killed it at our goop x Valentino party in NYC; this mix—a seamless compilation of feel-good, dance-y, and pleasantly nostalgic—is an especially great illustration of her talents. Conveniently, it's also well-suited for blasting in the car during road trips home.