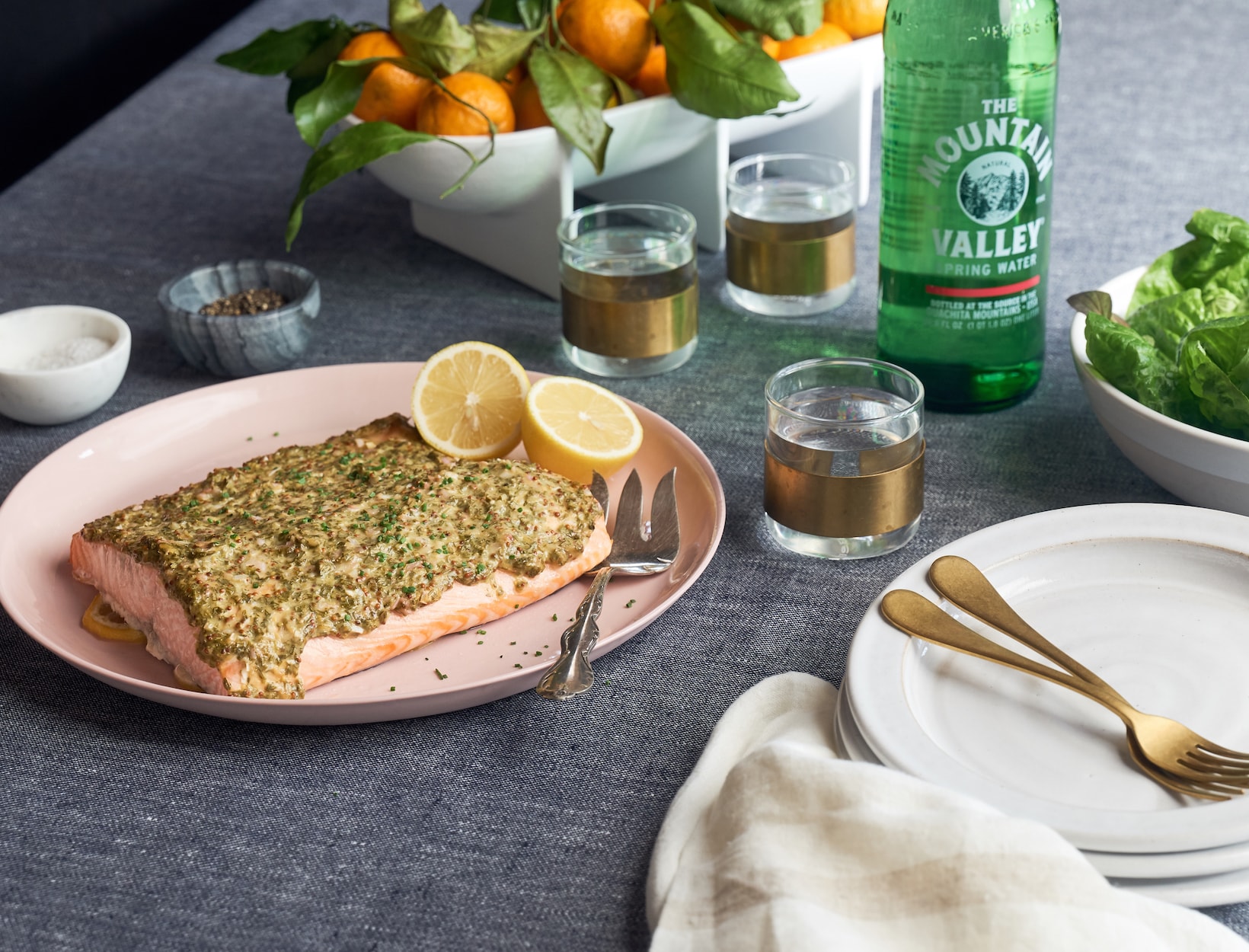 3 Easy-to-Make Main Courses to Make Entertaining Simple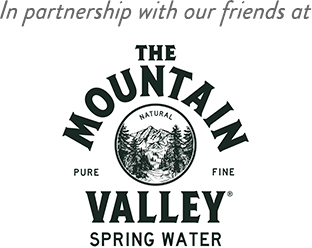 The secret to hosting a standout dinner party: Focus on the main course and keep the sides dead simple. Between pouring drinks, taking coats, and finding a vase for those flowers someone brought, there's a lot to juggle, so keeping the menu manageable is key. And because—let's be honest—a great dinner is defined by the main course, nailing that makes all the difference regardless of what else you serve.
These three easy-to-make yet impressive main courses require minimal prep and planning–once they're in the oven, you're set. Serve the roast turkey with mashed potatoes and sautéed green beans; the porchetta with roasted potatoes and a green salad; and the slow-roasted salmon with a simple rice pilaf and spinach. You could also put out a baguette, a good bottle of wine, and toss whatever salad you've got lying around in your fridge in olive oil and lemon juice. Either way, expect rave reviews.
Choose Your Own Adventure

This recipe is super easy and quick to throw together for a crowd. The tray of water ensures that the salmon stays tender and won't dry out. This method could be used with any marinade you like, though we're partial to this herb and mustard blend.

Porchetta is typically made by wrapping a seasoned pork loin in a slab of pork belly and roasting until the skin is crackling. It's seriously delicious, but tracking down those cuts of meat can be tricky. Here, we spread the same herb and spice mix used in a traditional porchetta on a butterflied pork shoulder, then slow roast it until the meat is crazy tender and the outside is crispy.

This is the recipe that will convert you to the spatchcocked bird. It cooks faster, more evenly, and ensures crispy skin all over (this includes thighs and legs—we're looking at you, dark meat fiends). Plus it makes carving a real breeze.