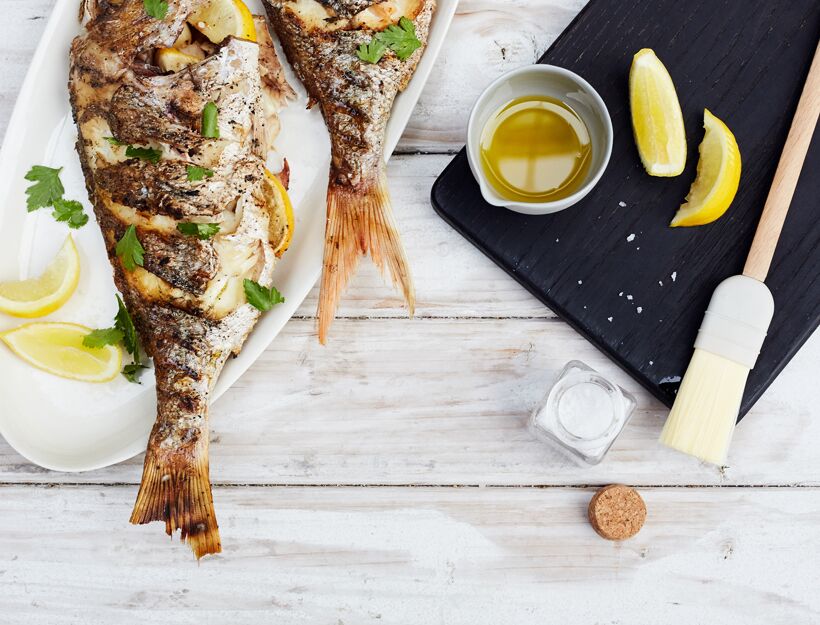 The Bondi Harvest Summer Grilling Guide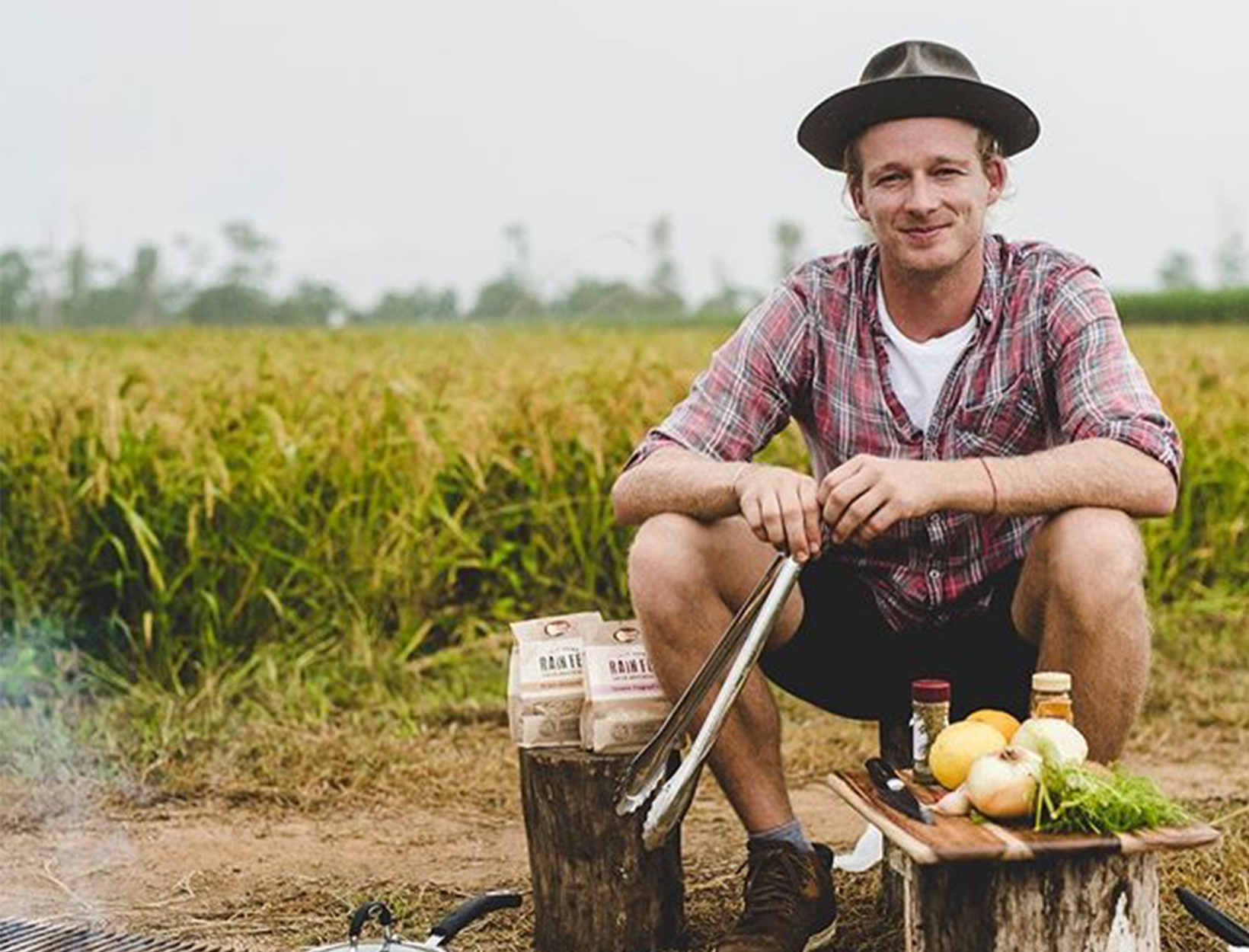 Photograph by Mark AlstonGuy Turland initially caught the attention of the foodie crowd with his Tastemade cooking show, where he shares recipes inspired by his surf-centric lifestyle, meaning that the meals are healthy, filling, and can usually be replicated on the road or at the beach. To expand operations, he launched a cookbook and two cafes, one in Bondi Beach, Australia and a second in Santa Monica. We tapped Guy for some game-changing summer grilling tips and BBQ-friendly recipes that work just as well for a quickie weeknight dinner as they do for a big backyard bash.
BBQ Tips
Preheat
Preheat your BBQ before guests arrive so when it comes to cooking time, your griddle is firing hot and ready to char and caramelize your meat, fish, or veggies. A hot BBQ also keeps the moisture inside and will prevent your meat from sticking to the grill.
Temperature Control (Direct and Indirect Heat)
When it comes to a BBQ, there are two kinds of heat: direct on one side and indirect on the other. Direct heat means the meat is directly over the flame, while indirect heat means the meat is off to the side and the heat is transferring from the direct side of the BBQ. First, use the direct-heated side to get a delicious char, color, and caramelization, then slowly finish your meat on the gentler heat of the indirect side. This will result in a tender finish.
Quality Is Key
Quality equals flavor. By making the choice to buy grass-fed beef, fresh seafood, free-range chicken, and organic and seasonal vegetables, the food will speak for itself.
Don't Cook Cold
Never cook anything directly out of the refrigerator. Letting your produce and meat come to room temperature before BBQ'ing means it will cook evenly and quickly.
Rest
After cooking, always let your meat rest on a clean platter, wrapped in foil for about 10 minutes before carving. Letting the meat rest will allow the juices to redistribute evenly and ultimately make it tastier.
Photographer: Ryan Robert Miller
Food Stylist: Caroline Hwang