The Thanksgiving Low-Down
We dug around for some inspiration to change up our Thanksgiving menus—many thanks to the chefs below for letting us share their recipes.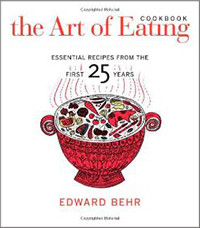 From The Art of Eating Cookbook
For more than 25 years, Ed Behr has edited The Art of Eating, an intellectual and enjoyable journal on food and everything that goes with. He has traveled the world trolling for the best artisanal ingredients, meeting the most knowledgeable—but often unknown—cooks, and supplying readers with their best recipes. We are big fans of his beautifully presented magazines and now we're glad to have the compendium of recipes edited into this book.
Don't miss George Bates' lovely, old-fashioned yet contemporary, graphic illustrations for the book!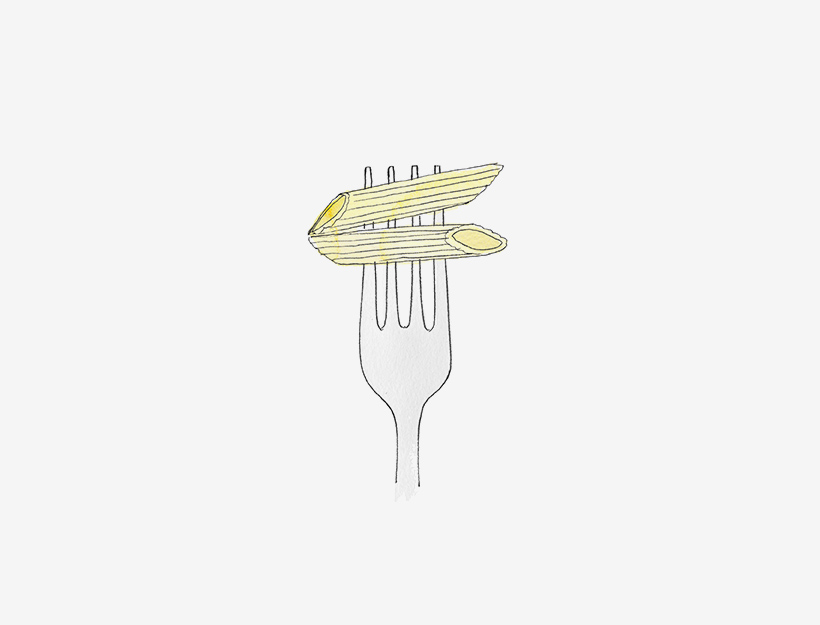 Canard Aux Cerises (Duck with Sour Cherries)
We thought the French Canard aux Cerises might make for a good alternative to turkey this year.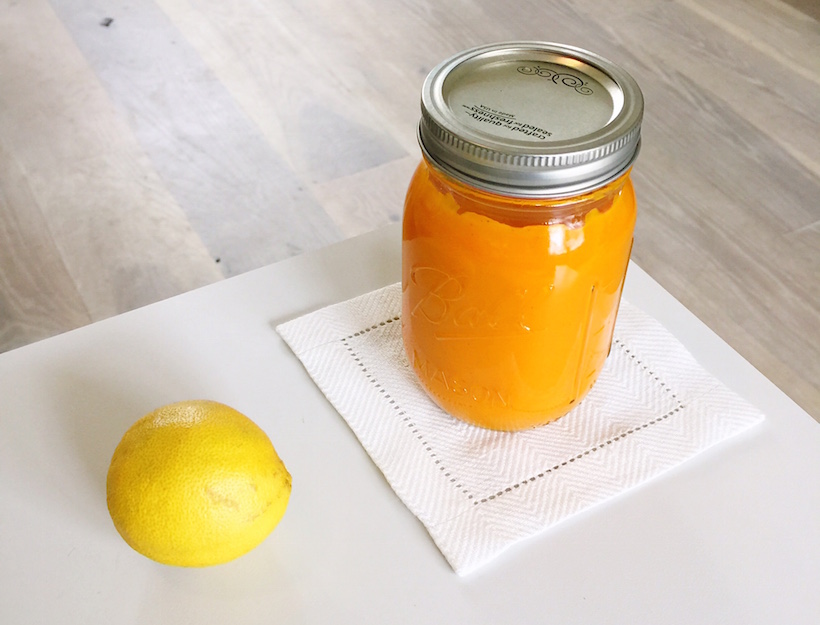 Carrot Soup
This is a really nice starter to a traditional Thanksgiving meal.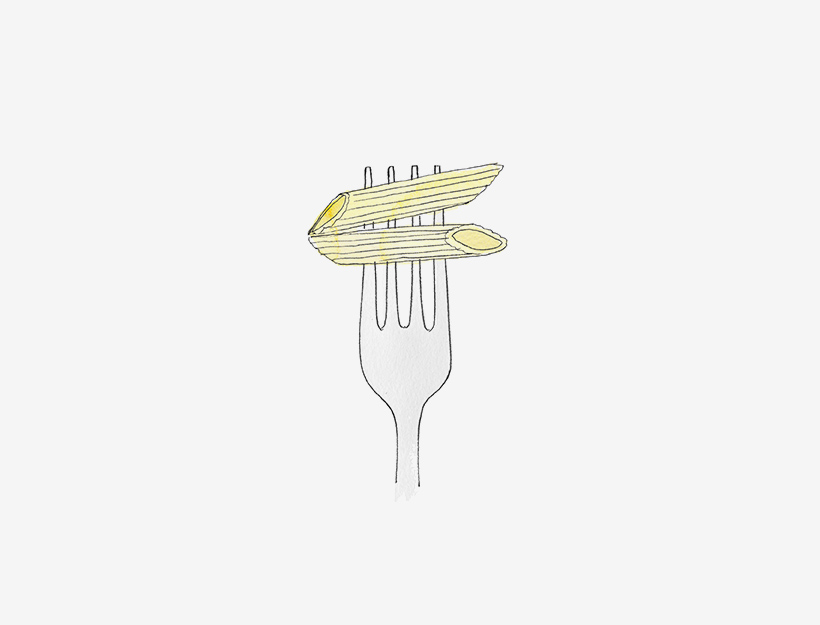 Turnip Gratin
You don't see a lot of turnips at the Thanksgiving table—we love this take.
---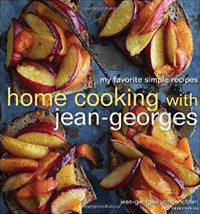 From Home Cooking with Jean-Georges
Jean-Georges Vongerichten is known for serving up deliciously complex and unexpected combinations at his restaurants. When Jean-Georges takes you to his home kitchen, as he does in this book, it's surprising to find how simple and uncomplicated his approach to food is. Here we present to you an ingeniously easy take on turkey by his right hand man, Daniel del Vecchio, plus a few examples of just how Jean-Georges takes a basic side dish to the next level.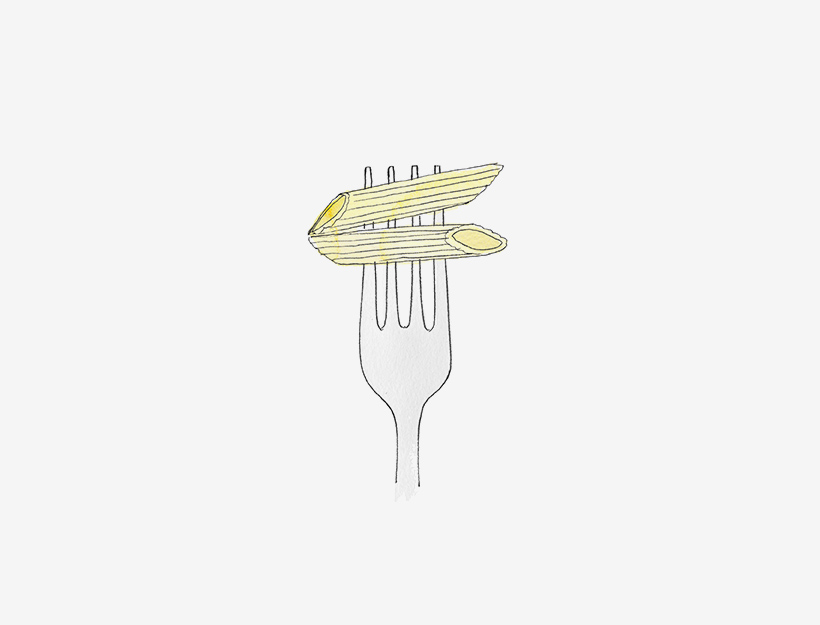 Dan's Thanksgiving Turkey
Deliciously simple, but understandably elevated, too.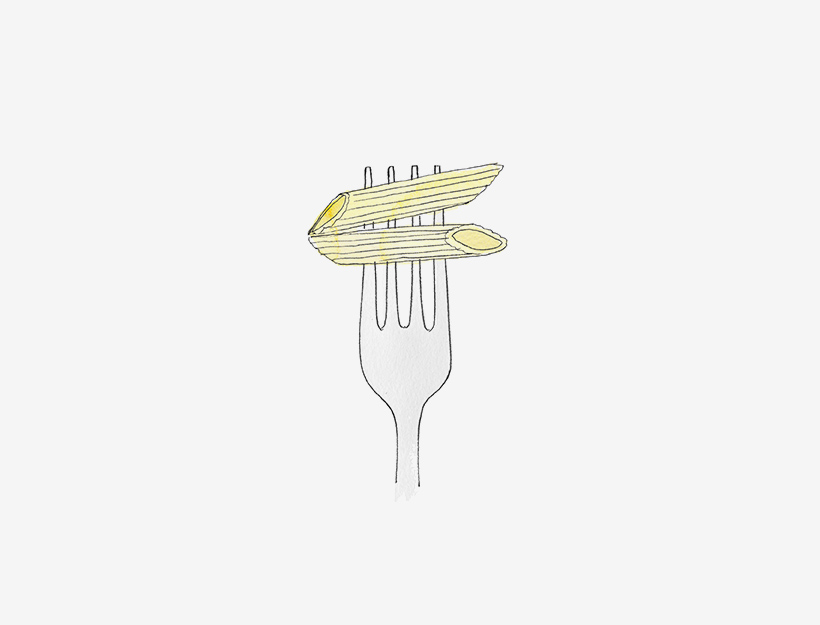 Fresh Corn Pudding Cake
I mean, what about this doesn't sound delicious.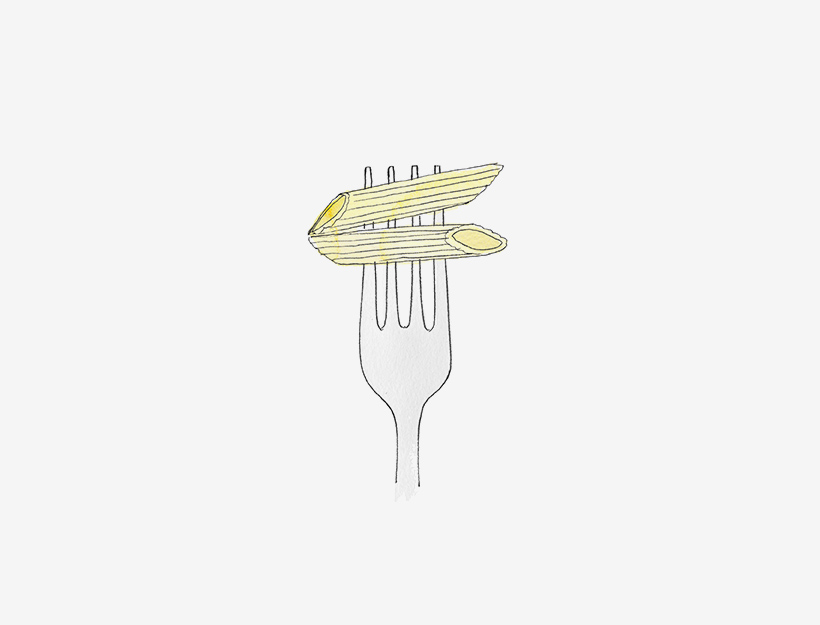 Butternut Squash with Balsamic and Chile Panko Crumbs
An unexpected-but-delicious spin on a classic.
---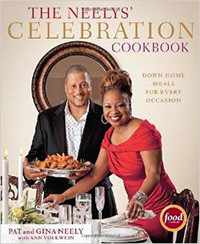 From The Neelys' Celebration Cookbook
In short, The Neelys know how to entertain, and they know how to do it every month of the year—soul food style. From Easter to Mother's Day to Girls' Night, to Thanksgiving, of course, they've covered it (their personal tips on entertaining included). I was especially excited by their "Memphis Fried Turkey," which you must check out if you get your hands on a copy. Here are two traditional Thanksgiving musts that the Neelys add a special twist to.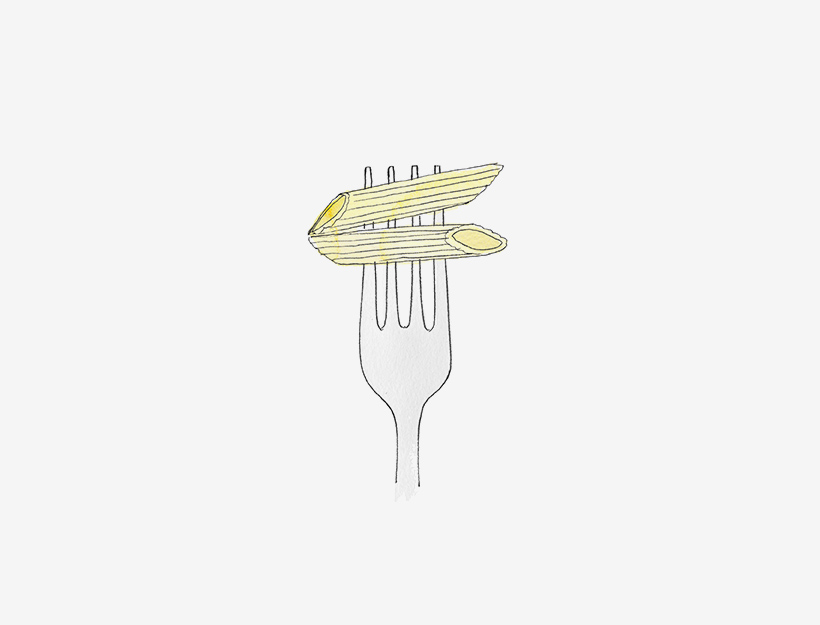 Cranberry Chipotle Relish
So much better than what you can buy in a can.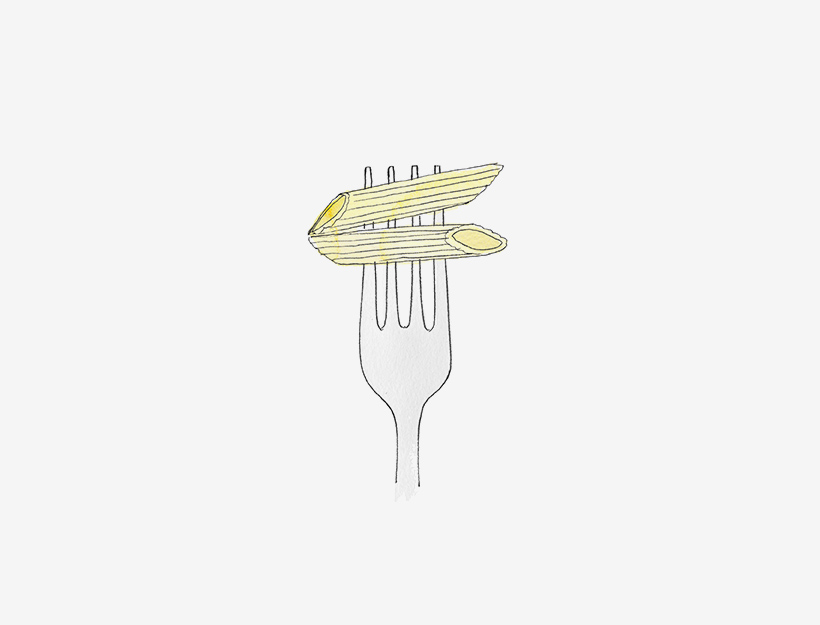 Maple Glazed Carrots
Not overwhelmingly sweet, making them a great counterpart to more savory sides.
---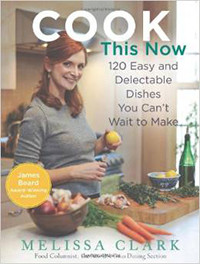 From Cook This Now
Melissa Clark recently contributed to our newsletter on Pizza by teaching us how to make it at home like a true pro. She is the most thorough cook we know—providing helpful tips and tricks along each step of the way. The cookbook is arranged by month with seasonal and foolproof recipes for each. Her intros are especially entertaining—personal accounts of how she shops at the farmer's market, feeds her family, how she arrives at her recipes, including changes and tweaks, etc. See below for just two examples of what we mean when we say "thorough."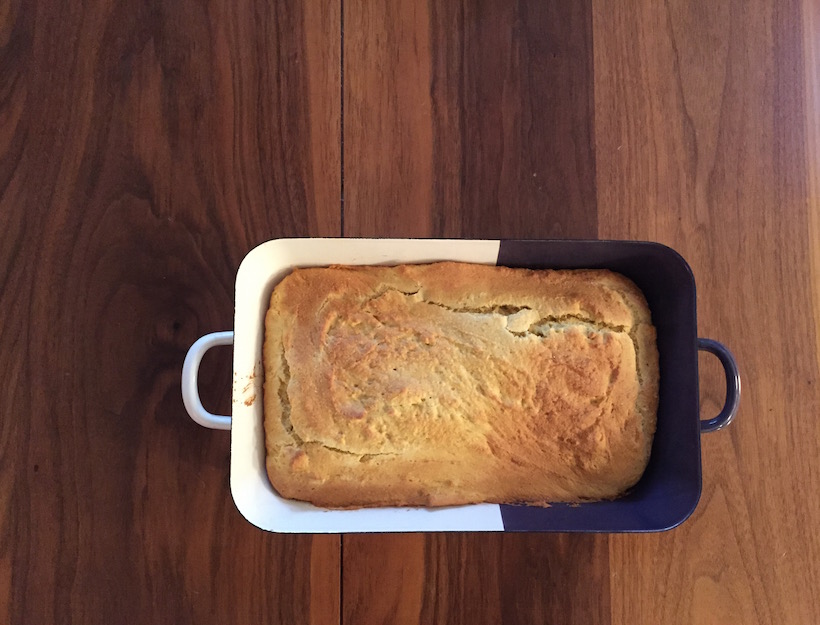 Honey Wholewheat Corn Bread
I set out to make a corn bread that was wholesome but light, which is what I got. But if you want to adjust the proportion of whole wheat to all-purpose flour to make the corn bread heartier, you can swap out all of the all-purpose flour.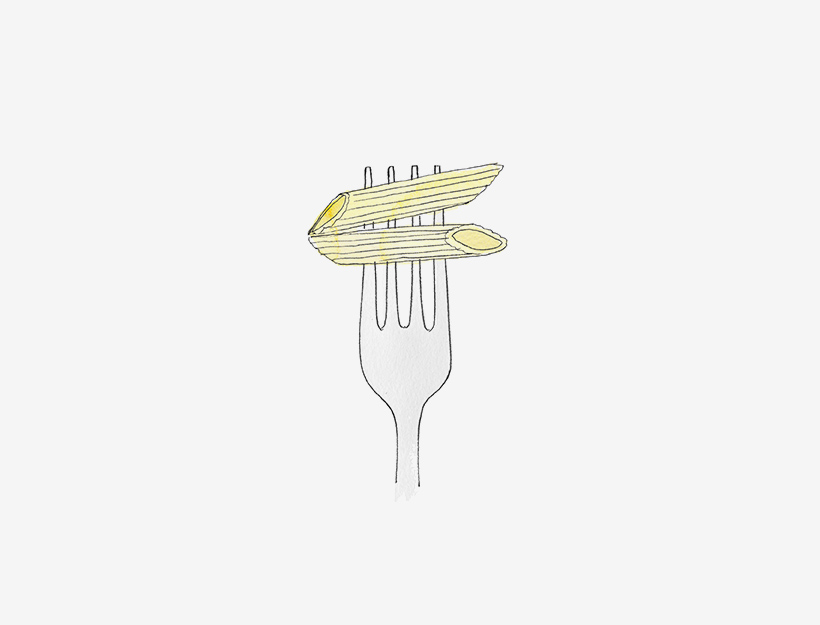 Spiced Maple Pecan Pie with Star Anise
If you want to skip the star anise, go right ahead. You'll be left with a stellar, simpler, and more traditional pie with an excellent, deep maple flavor.
---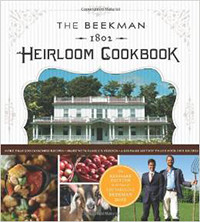 From The Beekman 1802 Heirloom Cookbook
We've been fans of the Beekman boys, Brent and Josh, since the beginning when they moved from the city to the country and started a goat farm. They are supporters of local agriculture, heirloom vegetables, high quality products, and of their town, Sharon Springs. Here they share recipes collected from their time at the farm and from the ingredients available in any given season. Their salad below, of course, has goat cheese as a prominent ingredient. One of the highlights of this book, beyond the recipes, is the gorgeous food and still life photography by Paulette Tavormina.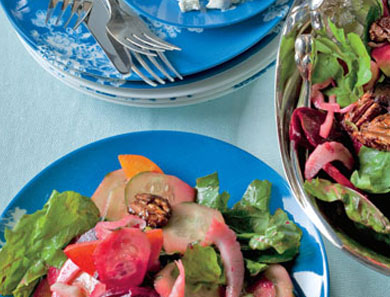 Roasted Beet and Goat Cheese Salad
You'll want to invest in the best possible goat cheese you can find.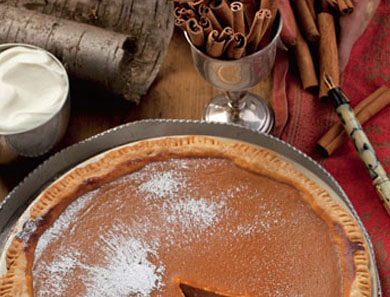 Sweet Potato Pie
This dessert screams fall. It's simple, wonderful and classic.
---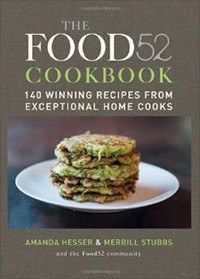 From The Food52 Cookbook
Amanda Hesser and Merrill Stubbs got together about two years ago and created the home-cooking phenomenon that is Food52. Each week they hosted (and continue to host) a competition for the best recipe in any given category—"Your Best Holiday Punch," "Your Best Preserves," "Your Best Turkey Stuffing," etc. Every week, hundreds of home cooks have submitted their recipes for a community vote, and after a year, or 52 weeks, the best ones turned into this book. We love the following tenets in their book:
"If you cook, your family will eat dinner together."
"If you cook, you will naturally have a more sustainable household."
"If you cook, you'll set a lifelong example for your children."
etc.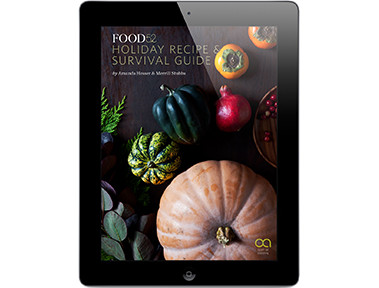 Food52 Holiday Recipe and Survival Guide for iPad
Exactly what the title says—it's a great resource for recipes and the cooking tips you need at this time of year. More than anything, and beyond the many, many masterful recipes, it's a major time-saver with menu planning ideas, optimal shopping lists, and an "Entertaining Handbook".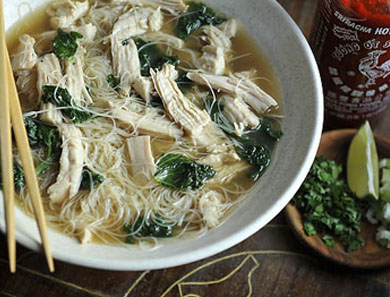 Turkey Pho
This is a refreshing way to use up any leftover turkey you might have from roasting a bird. Chicken works great as well.