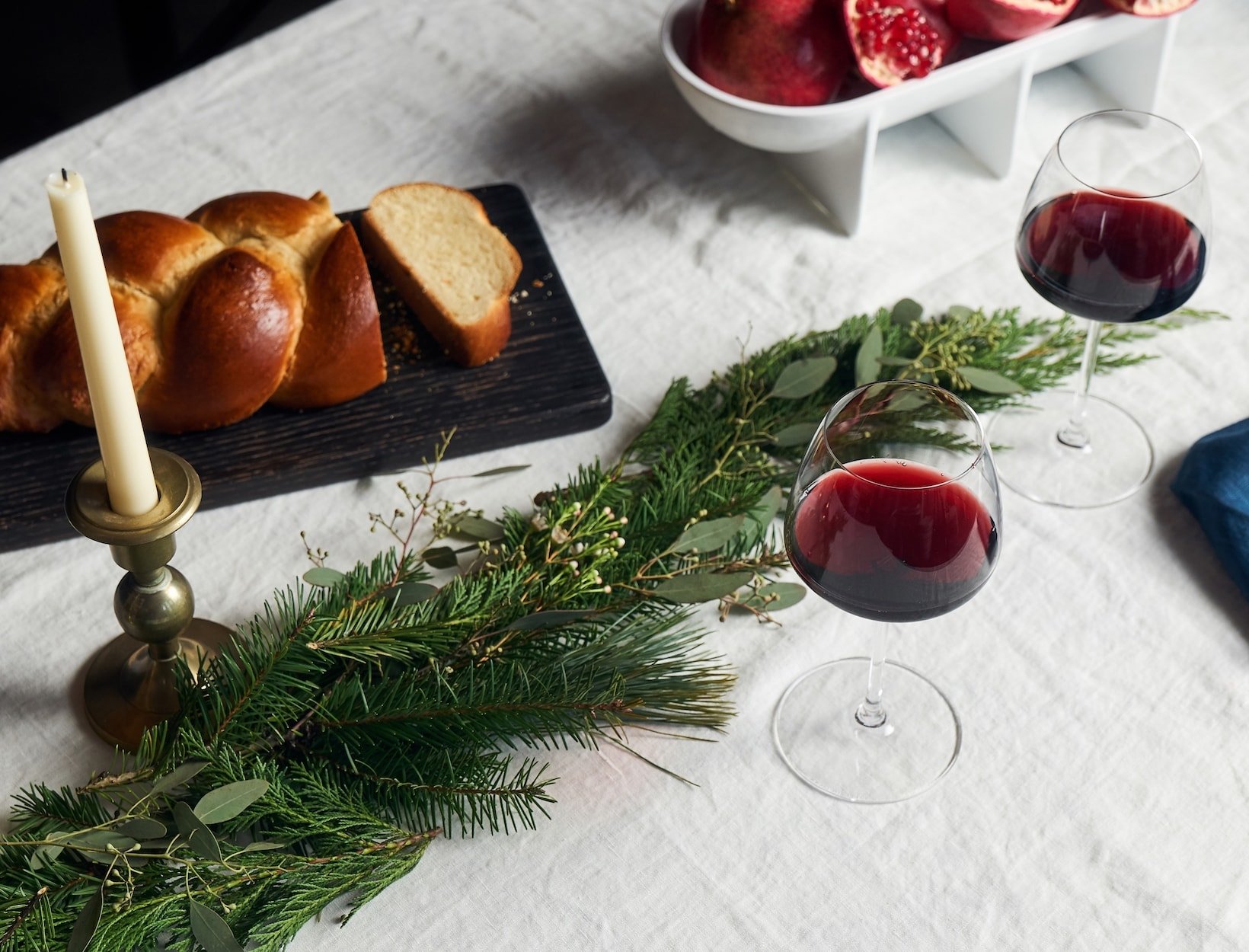 Souped-Up Latkes and Three Other Takes on Hanukkah Classics
The very best version of a classic is a recipe to hold onto forever. The essentials for any Hanukkah menu, we found when we polled staffers around goop HQ, always include these four staples: Matzo ball soup, brisket, latkes, and challah. The lists of favorites varied from person to person, but nearly everybody mentioned these four.
So we set to work testing and retesting, frying up perfectly crispy latkes and slow-cooking the most flavorful, tender brisket imaginable. We even convinced our sample coordinator's mom to give us her heavenly family challah recipe. We took a few liberties—our two latkes are goop-ified with sweet potato and zucchini and kale, and our brisket cooks in the crockpot—but each one is so delicious, we're sure your Jewish grandmother will approve. Below, our recipes for each of the four Hanukkah must-haves; serve them alone, or round out the meal with your family's favorite sides—just don't forget the jelly doughnuts!
8 Nights of Feasting