Kosher for Passover
Keeping kosher will be easy this year now that I have discovered Claudia Roden's brilliant book, The Book of Jewish Food. I have to say that irrespective of religion, culture, or background, this is one of the best books I've ever cooked out of. The flavors are outstanding and all of the recipes I have tried have been simple to prepare and quick. I included some of my favorites, which are great for Passover, or just any old day for that matter.
Happy Pesach!
Love, gp
Recipes from Claudia Roden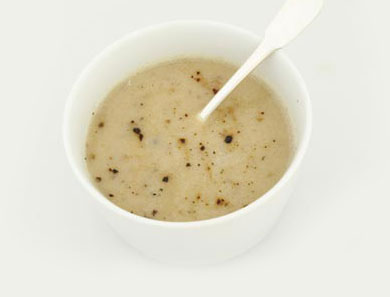 The matzo emulsifies to make this creamy. Claudia says "It's the traditional Passover soup in Turin"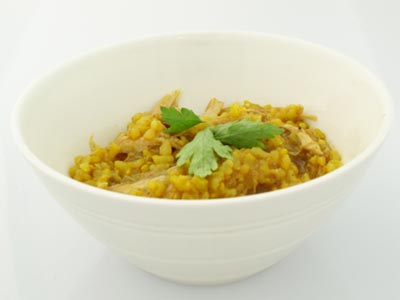 Definitely not your Bubbie's chicken soup with rice, this thick, creamy, aromatic soup was eaten on cold winter mornings in Baghdad.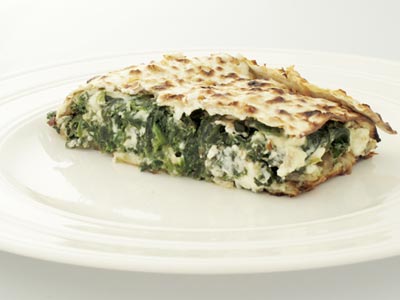 This spinach pie, eaten during Passover in the Judeo-Spanish Ottoman world, is incredibly tasty and can be served as an appetizer or lunch.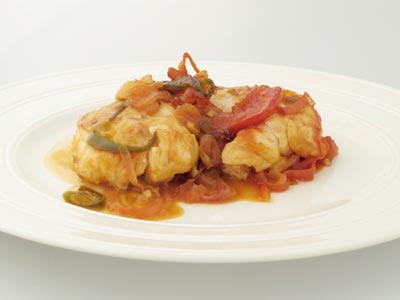 This sweet and sour fish is crazy good and very fast and easy. Wonderful for a tasty and different weeknight dinner.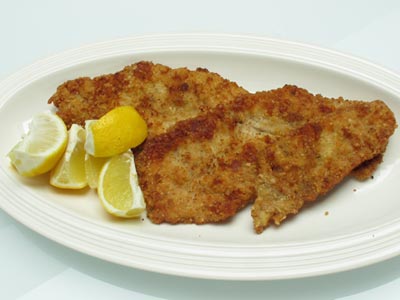 A wholly Israeli dish, we sometimes skip the flour to make this delicious comfort food kosher for Passover. Kids love this either way.
Born and raised in Cairo, Claudia Roden now lives in London. She won the James Beard Award for "The Book of Jewish Food" and is also the author of "The New Book of Middle Eastern Food," and most recently, "Arabesque."
Uncle Morty's Gourmet Matzos Brei
(From Steven Spielberg)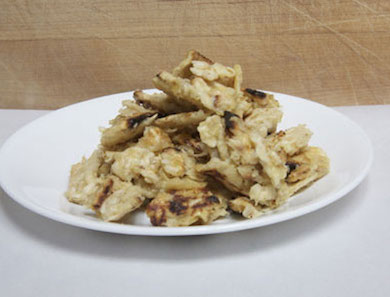 "Draw the milk, but don't use it in the kid's cereal! They hate that!"
From Joan Nathan
The first time I met a real McCoy matzo brei maven, I was in the Bronx at my Polish mother in law's. She took a matzo square and carefully set it into cold water. Then she dabbed it dry, scrambled some eggs over and under it, heated up some margarine or chicken fat in a frying pan, and carefully placed the matzo on top of the sizzling fat. Gently cooking it until golden on both sides, she served it to us. For my husband Allan, this is matzo brei. Yiddish for "fried matzo", this is one of those holiday recipes that has nothing whatsoever to do with religion- just gastronomy. An eagerly anticipated Passover treat, it is also served year round for breakfast or brunch in the United States. In Europe, it's a common Passover dinner.
Despite the simplicity of the dish, matzo brei has as many variations as there were shtetls in Eastern Europe. Though one thing is certain- it cannot be made with milk (unless, of course, you're Steven Spielberg). With milk, it is like pastrami on white bread or chicken livers with mayonnaise. How could Eastern European Jews, with only goose fat available for frying, include milk in matzo brei?
Perhaps the American fascination with matzo brei began in the Jewish hotels in the Catskills, or it may just be the ease of preparation at home. After all, it consists of soaking matzo in water, squeezing gently, and then frying in grease with an egg. The dish can be molded to a savory or sweet palate, depending on how it is served, and it can also be made soft or crispy. For savory breis, mushrooms, Swiss chard, spinach or whatever is available in your supermarket or farmers' market will do. Sweet toppings include honey, cinnamon-sugar, and even — by some iconoclasts — catsup!
One Passover I held a matzo cook-off when the late Sheila Lukins was visiting. I honestly can't remember who won, but her secret ingredient, caramelized onion, proved that the wonderful variations of matzo brei are truly endless, and every household claims that its version is the best. The following is my most basic version of this Passover classic, one that I am told the famous Emanuel brothers—Rahm, Zeke, and Ari make. Be creative and put your own imprint on this age-old recipe.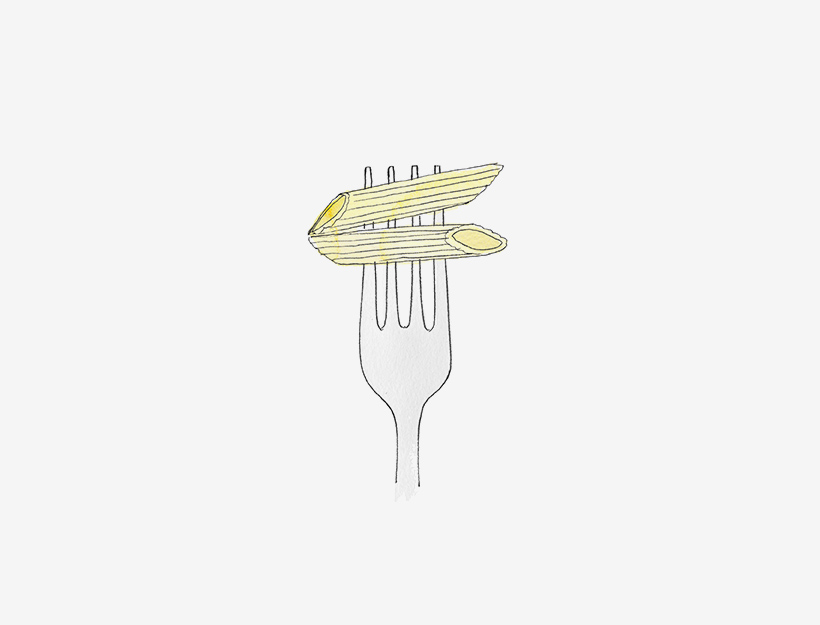 "Yiddish for 'fried matzo', this is one of those holiday recipes that has nothing whatsoever to do with religion—just gastronomy."