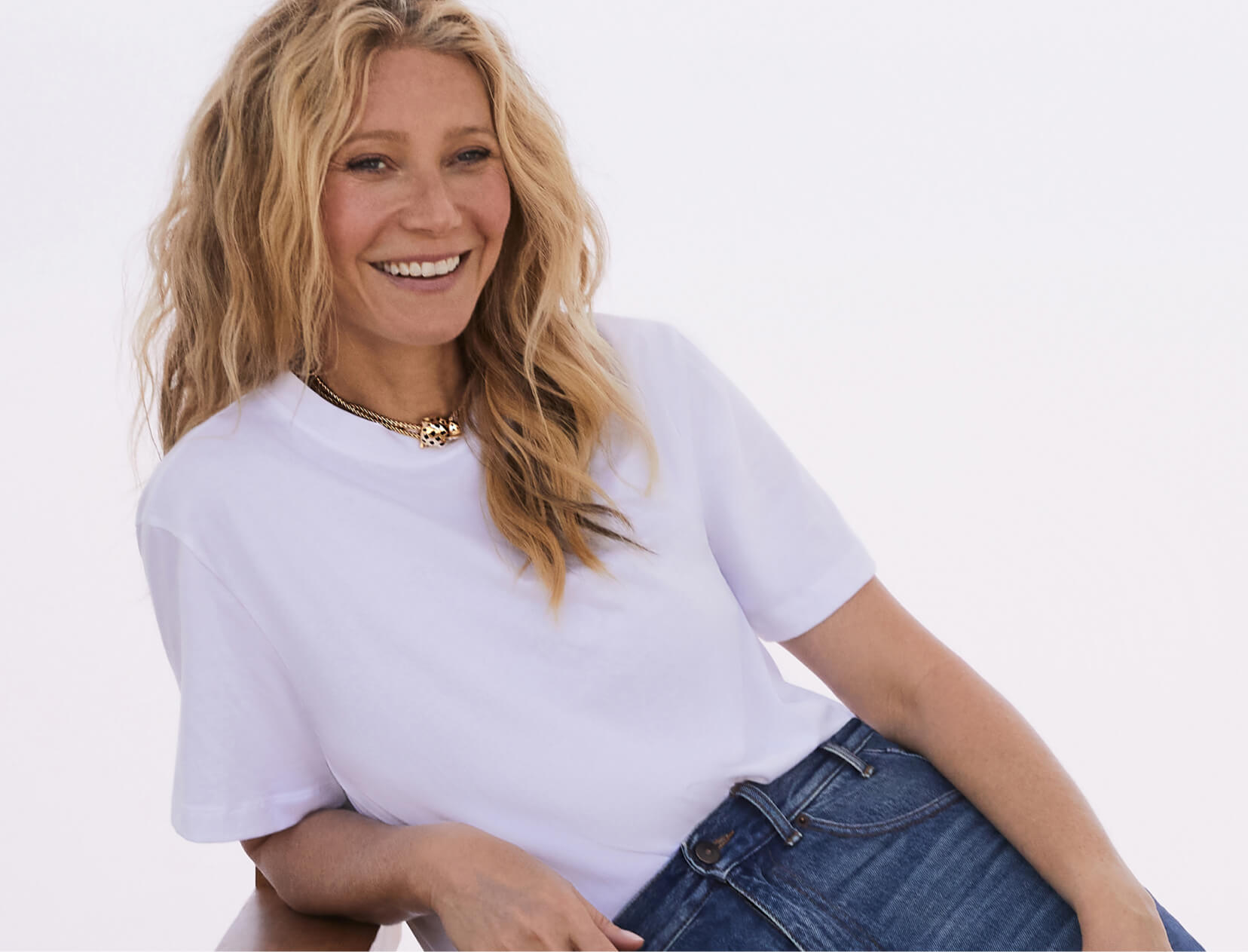 G. LABEL STELLA ORGANIC COTTON SHORT-SLEEVE CREWNECK T-SHIRT, goop, $145; CARTIER PANTHÈRE NECKLACE, Cartier, price upon request; G. LABEL MAVERICK STRAIGHT-LEG JEANS, goop, $295
GP's Picks: Spring Forward
I'm experiencing a little spring fever over here. We're on the precipice of warm weather, and we're all starting to step (cautiously) out of the small bubbles we've confined ourselves to for over a year. I'm feeling that spring energy in a different way than I usually do—this year, for me, it's more about sprucing up, decorating, celebrating in small ways, and stepping out, seeing people, and having some actual fun.
For an entire year, we've joked about never wearing pants or makeup again. Now I'm here to say I'm ready for pants. (Of course, they have to feel like sweatpants, so I've bought two pairs of the Shiv Linen Pants, which feel like the roomiest sweats but look decidedly more pulled-together.) Makeup is a different story: The change that I've seen in my skin since I started using Glow Lotion about three months ago (early samples are some of my favorite goop perks) is just undeniable, and though I haven't worn makeup much in the past year, I'm wearing even less now. I smooth it on every morning after I shower, and it's so lightweight that it sinks in instantly. It's the perfect amount of moisture for my skin, and the dewiness lasts all day. I bring it with me if I've got a shoot or a TV appearance, and makeup artists have been so impressed with it, they have to order some! Of course, if I'm not shooting, it's all my skin needs for the day—no makeup required at all to look and feel fresh, glowy, and fully hydrated.
I've spent the last few months, first with the OWL Venice cleanse, then with the program Dr. Will Cole lays out in his incredible book Intuitive Fasting, and while I'm still on a paleo-based plan, I've been starting to incorporate the occasional treat—a drink every so often, for example—back into my life. What's so powerful about Will's approach is the way it helps your body develop what he calls metabolic flexibility, where, with a healthier gut and better balance overall, foods your body might normally have difficulty processing no longer cause the problems they normally would, so treats are actually a thing.

So I've started sipping the occasional Patrón after dinner. And I've also started dipping a toe back into being a social human being. After a year's worth of Zoom being practically the only option, it's exhilarating to find myself able to throw a dinner party for a small group of friends in the backyard.
I kept the food pretty clean—with recipes inspired by Mexican classics, which have always tasted like celebration to me. We served these shrimp tacos, and they went, unsurprisingly, like hotcakes. They're so delicious, and they look pretty on the plate, too. We served them with hibiscus-and-Patrón-Reposado spritzes—deep red and refreshing, and no one ever misses the extra sugar.

In partnership with our friends at Patrón Tequila

Tip for people looking to avoid grains: Seed crackers with guacamole or salsa (or both) are pretty delicious.
What gave the party a little extra kick, I think, was that I used this genius new service, Social Studies, where you can rent an entire tabletop look, and you pay by the place setting. I can't tell you how much fun it is, not to mention how easy (I went with this teal-and-white look) it makes putting a special party together. You can mix in your own stuff (I love to get great blue-and-white pieces from vintage places, for instance, so I added a few of those) or just go full Social Studies—the result, either way, is elegant and super festive.
Right now I'm loving cherry blossom branches for flower arrangements: big, small, inside, and outside. They're here for such a short time, and the shapes of the branches pretty much do the arranging for you. These exquisite handmade bud vases (each one is different) from Roman and Williams Guild make a stray stem look gorgeously intentional—a group of them together is just stunning.
Beyond the (mild, socially distanced) partying down, I'm doing a lot of home shopping: I've stocked up on some gorgeous white Staub pieces and gotten new sets of my favorite Mepra silverware.
I've had a longstanding collaboration with designers Robin Standefer and Stephen Alesch of Roman and Williams, and they have the most amazing store in New York, Roman and Williams Guild. Everything they touch is artisanal, original, and just beautiful. Those Japanese mugs just make anything you drink out of feel (and taste) so special, the teak tray elevates even the simplest cut vegetables, and that Jipo spoon just makes me happy.
And while it might sound terribly goopy of me, my ongoing obsession with this heated gemstone mat is definitely going to continue—it combines heated stones, far-infrared light, red light, and negative ions together into this amazing treatment. Talk about great energy, no matter the time of year.
The After-Dinner Watching Section
I'm still (like just about everyone) spending most nights in—and I've watched pretty much the entire internet at this point. These are some of the movies and shows thata are getting me through these last weeks.
•Promising Young Woman

•Q: Into the Storm

•The Lady and the Dale

•Night Stalker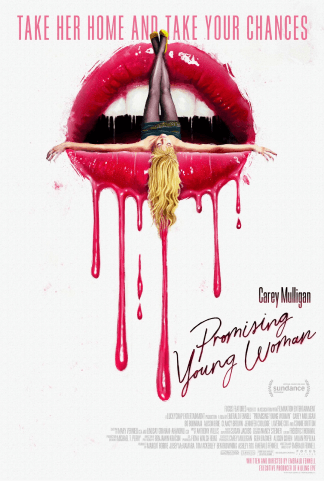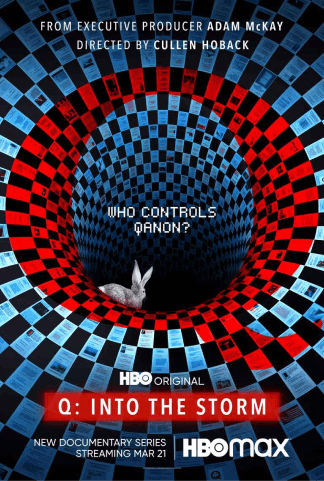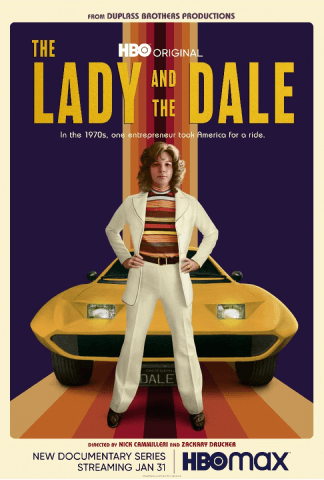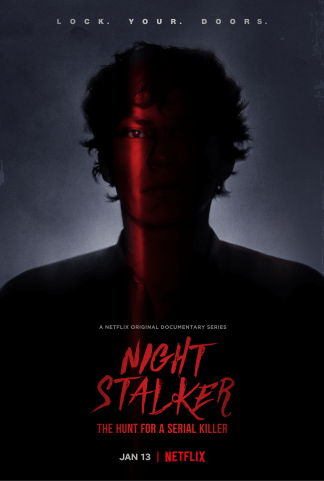 ---
We hope you enjoy the products recommended here. Our goal is to suggest only things we love and think you might, as well. We also like transparency, so, full disclosure: We may collect a share of sales or other compensation if you purchase through the external links on this page.
---
This article is for informational purposes only. It is not, nor is it intended to be, a substitute for professional medical advice, diagnosis, or treatment and should never be relied upon for specific medical advice. To the extent that this article features the advice of physicians or medical practitioners, the views expressed are the views of the cited expert and do not necessarily represent the views of goop.