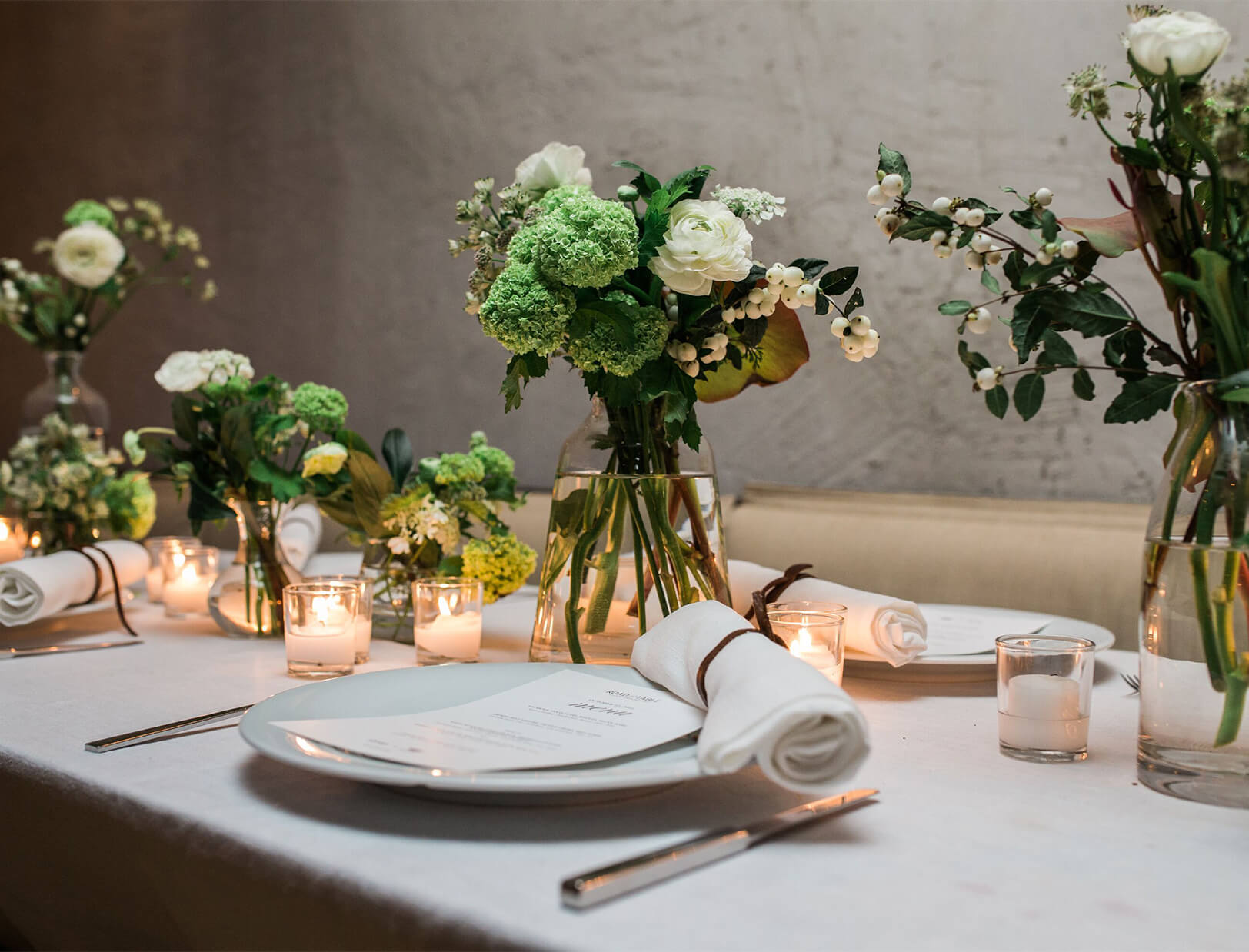 goop x Cadillac Does Dallas
For the third chapter of the goop x Cadillac Road to Table series we returned to one of our favorite U.S. cities, the scene of our second pop-up shop, Dallas. As with gatherings past, we tapped resident tastemakers to put together guest lists for the two nights of dinners at FT33, chef Matt McCallister's sleek, Nordic-inspired Arts District restaurant. To work up an appetite for the seasonally inspired menu (Chef was kind enough to reimagine them for the home cook, here), guests got to take Cadillac XT5s for a spin around the city. Next stop for Road to Table: Miami!
Rendezvous point
at the Joule pool.
Guests arriving at FT33
in Cadillac XT5s.

Pre-drive snacks.

Event after event, Amy &
Sarah Blessing's tablescapes
never disappoint.  
Wrapping up the evening, host Morgan Hunt
and her girl gang.
First up, hosts Taylor Tomasi Hill and Lisa Moore with SOs,
Chase Hill and Wayne Moore.

Mandy Davenport & Liz Thrash

Here's to a generous
pour, courtesy of
Moet.

Farm-to-table florals by Grange Hall.

Chef McCallister in action.

Ilona
Friedman
& Robyn
Sills

In-house sushi bar at Bistro 31.

Night two hosts Stephen &
Elisa Summers off to dinner.
A peek inside
FT33's open
kitchen.

Japanese hoshigaki-dried persimmons doing their thing.

Our final Dallas hosts, Lucy Wrubel and Brian Bolke.

Dude, Sweet Chocolate parting gifts.
Special Thanks to:
The Joule Dallas, Grange Hall, Amy & Sarah Blessing, and Moet Grand Vintage.
Photo Credit: Preston Smith