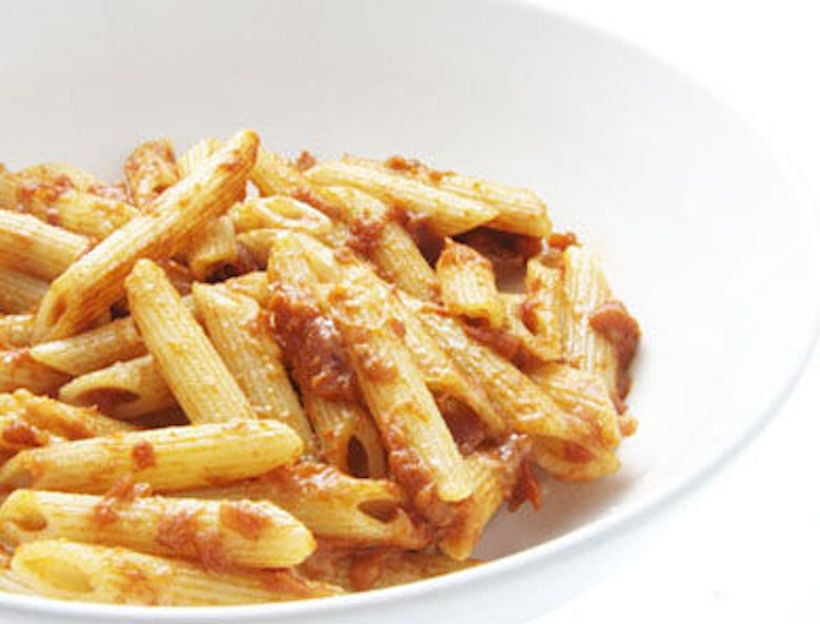 Giancarlo Giammetti
One of my dearest friends in the world is an Italian gentleman by the name of Giancarlo Giametti. He is the longtime friend and business partner of fashion legend Valentino Garavani, another dear friend. Giancarlo lives in incredible style—I've never seen the likes of it. GG, as he is affectionately known, has an amazingly talented chef who makes rustic Italian food to die for. I asked Pablo to let us into his kitchen to share my three favorite dishes, the ones that can get me over there on the darkest and rainiest of London nights.
Be sure to check out the brilliant documentary, The Last Emperor, that chronicles Valentino and Giancarlo's partnership over the past 45 years.
Buon Appetito!
Love, gp
It took a lot of parmesan to figure out how to make these just right. But it yielded the easiest recipe of all time. The cheese must be grated coarsely to get the most flavor and the right texture—crisp edges with a barely chewy middle.

This perfect recipe trades heavy breading for light dusting, then adds good cheese and fresh basil. The leftovers make a killer sandwich.

Though we skip it, this dish usually begins by dicing three slices of bacon and browning the pieces before adding the sauce and chili.