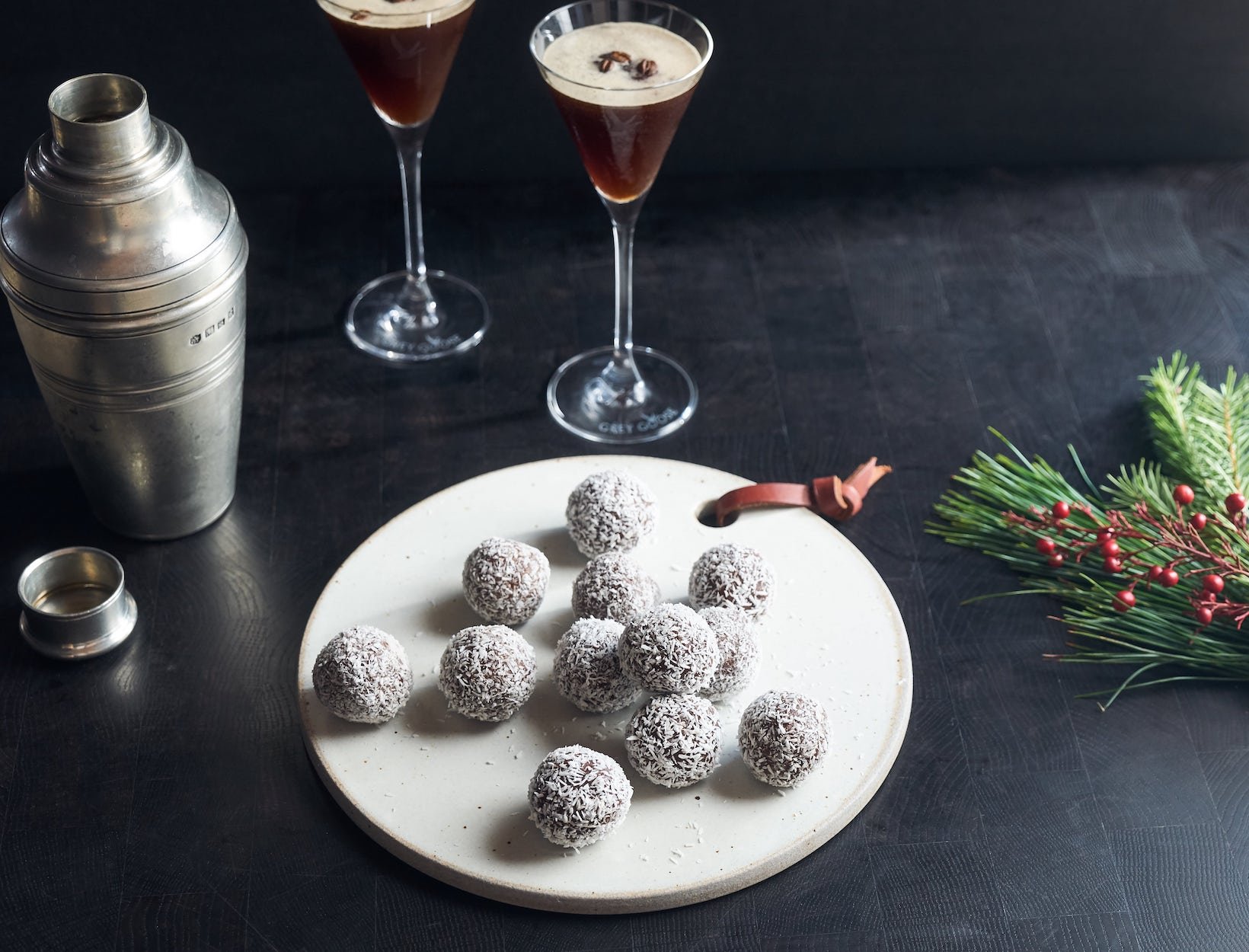 Easy Martini Pairings for Your Next Holiday Party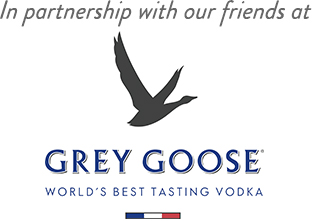 Many of us know a bit about pairing wine with food, but the rules are less clear when it comes to cocktails. We're generally of the mindset that if the cocktail is good and the food is good, you can't go too wrong, but here's one rule that always works: Find one ingredient in common, and chances are the flavors will work well together.
We tested this theory with two classic Grey Goose martinis—calling out the citrus notes in the Bespoke Martini with a preserved-lemon mignonette for fresh, briny oysters, then playing up the richness of the coffee in an Espresso Martini by infusing chocolate truffles with—you guessed it—espresso. The results? We highly recommend starting and ending all of your holiday meals this way.
Bottoms Up