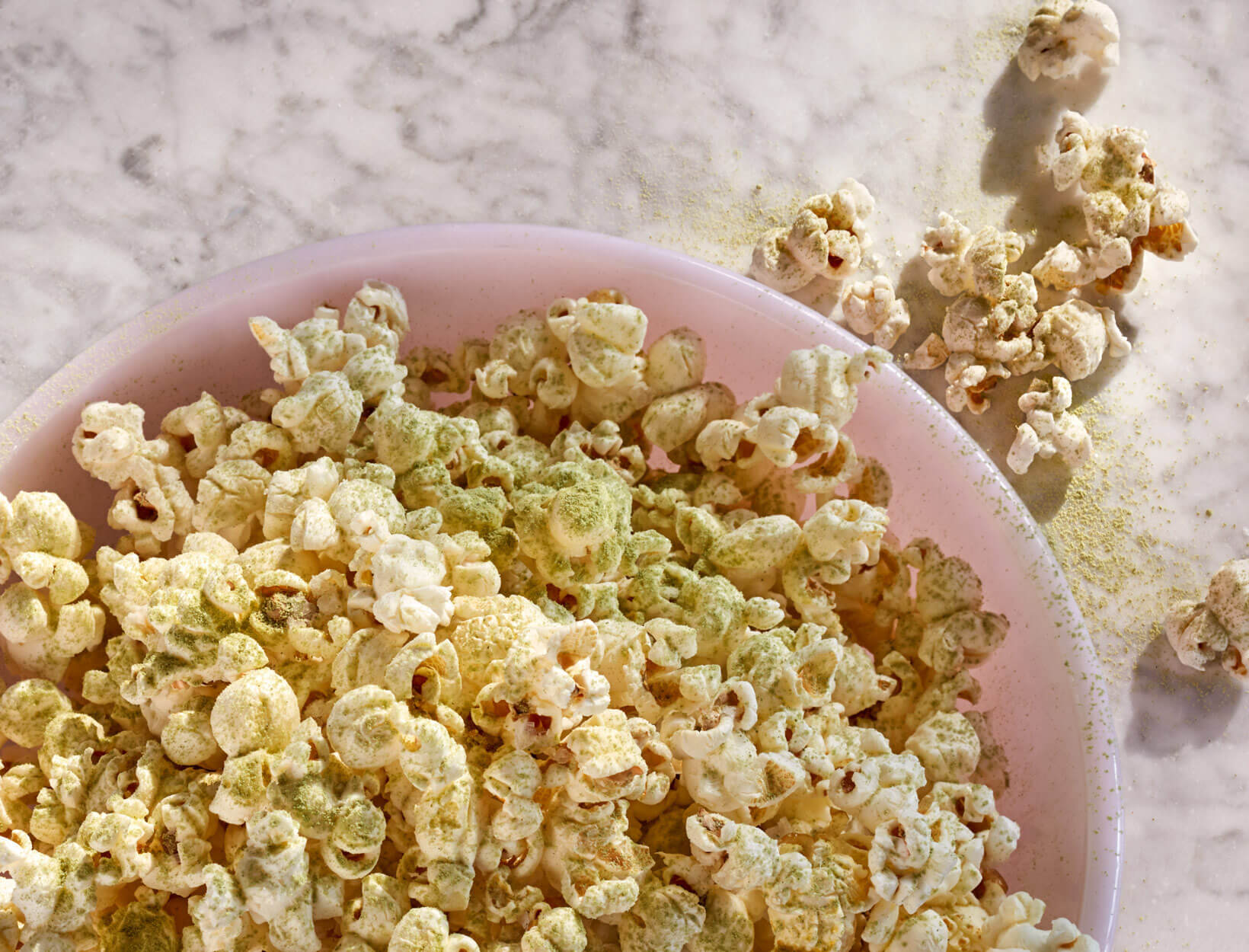 Ask Caitlin: A Healthy Snack
I Like as Much as Candy?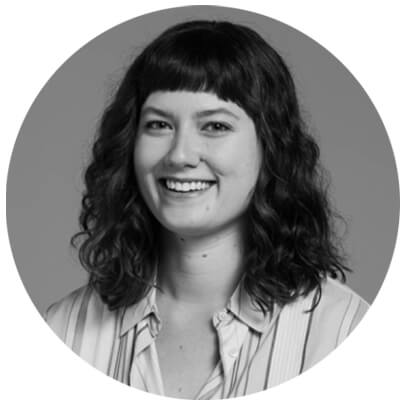 Caitlin O'Malley is like a walking, talking food encyclopedia (no really—the woman knows how to make a vegan meringue using aquafaba from scratch). And as goop's food editor, she's who we count on for cleaned-up recipes, recommendations for the best restaurants in LA and beyond, and, most importantly, leftovers from the test kitchen.
Dear Caitlin, I love a good snack, but I always feel like I have to choose between deliciousness and nutrition. Do you have any tips for something that offers both?
—Fiona C.
Dear Fiona, I am about to blow your mind: Pop some popcorn on the stove (I like to use ghee or coconut oil to pop it in). Melt a little butter or coconut oil, pour it over the popcorn, and then generously sprinkle on Himalayan pink salt and about two teaspoons of leek powder. Shake it all together, dump it into a bowl, and voilà: cleaned-up sour-cream-and-onion heaven.
It is so good as to be addictive—except that it actually has nutritional value. And the leek powder isn't just a flavoring trick; it's an excellent source of vitamins K, E, B6, folate, calcium, copper, manganese, iron, omega-3 fatty acids, and the flavonoid kaempferol—ground up and sourced straight from the garden of Dr. Cowan (a naturopathic M.D. from San Francisco). Dr. Cowan uses organic whole foods—not extracts—to supplement our diets, which in turn makes it easier to incorporate diverse vitamins and minerals into recipes. And depending on which powders you use, they're great in smoothies, soups, sauces, and dips.
The Himalayan pink salt adds more minerals, the ghee or coconut oil adds healthy fat, and the combination with popcorn is so satisfying. Amazing with drinks, loved by children, easily packable, and most of all, supremely fun to snack on.