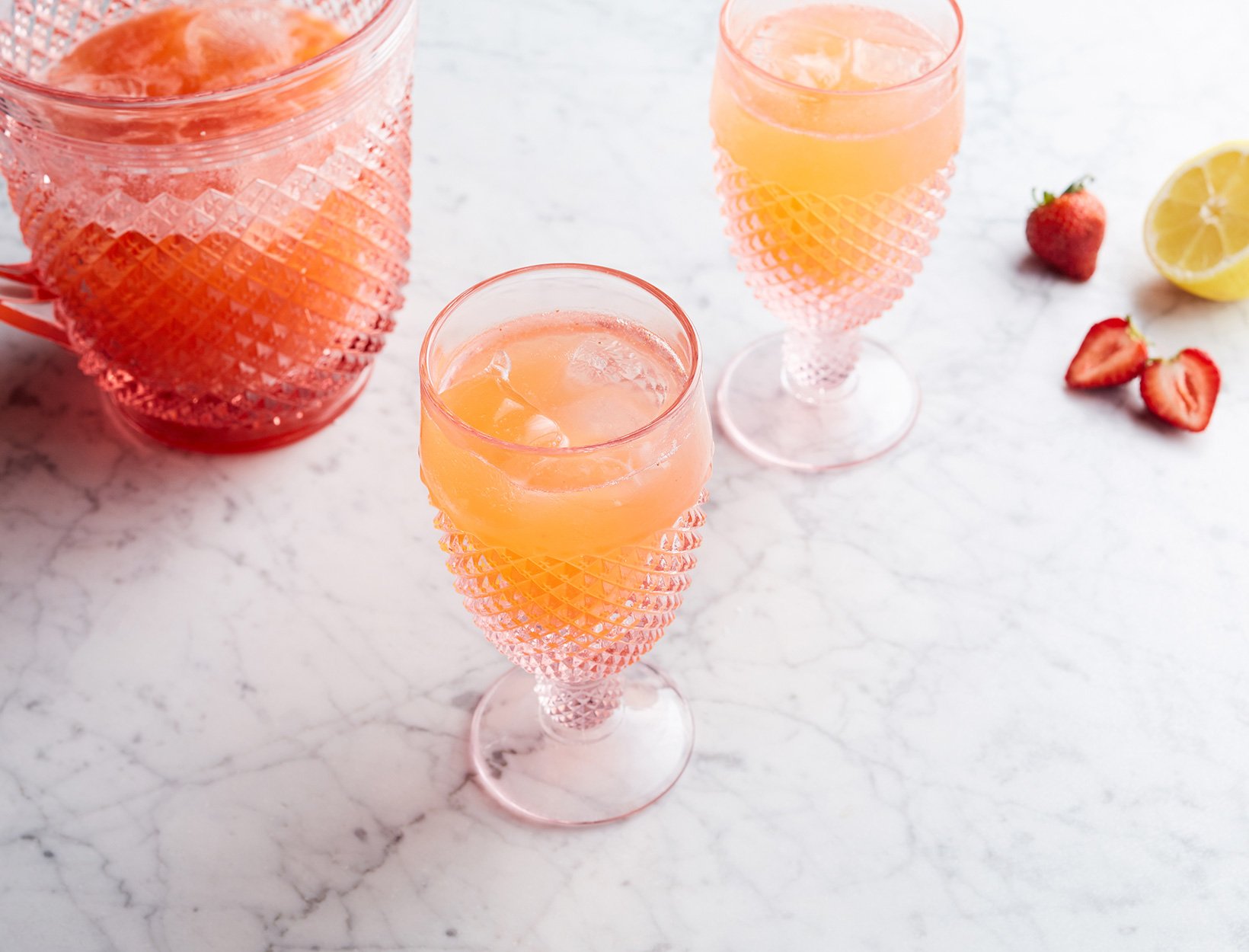 A Pair of Not-Too-Sweet Cocktails You Can Make for a Crowd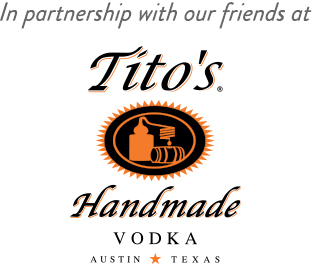 It's almost hard to believe how much incredible produce is at the farmers' market this time of year, and we're taking full advantage, incorporating as many fresh fruits, veggies, and herbs as possible into everything we make, including cocktails. Below, two current goop favorites—both not-too-sweet and easy to make. Bottoms up.
Summer in a Glass

A hands-down goop office favorite, we plan on drinking this pretty pink pitcher cocktail all summer long…

Our version of a boozy green juice, this refreshing cucumber cocktail also happens to be good for your skin.