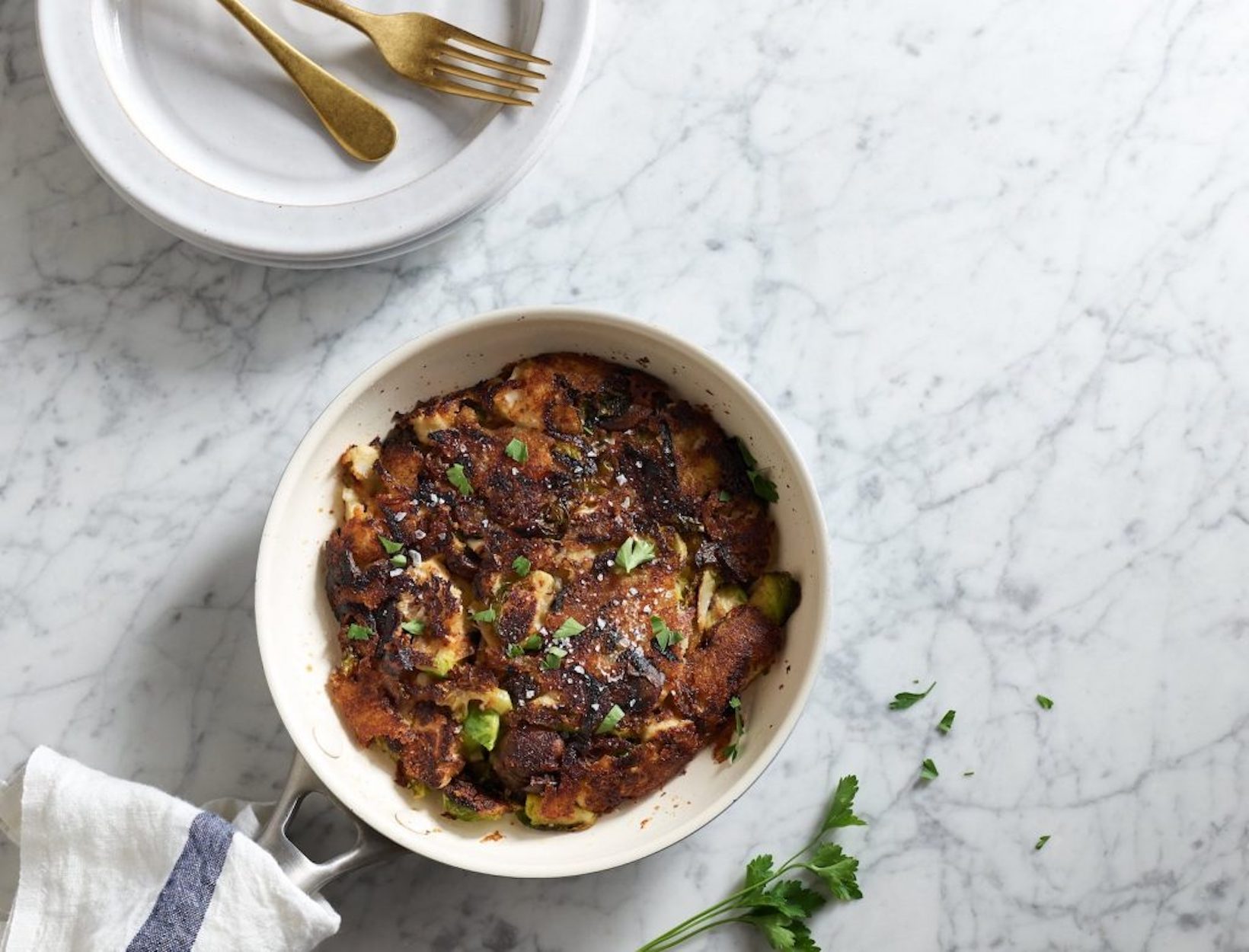 A Game Plan (or Two) for the Day
after Thanksgiving
In partnership with our friends at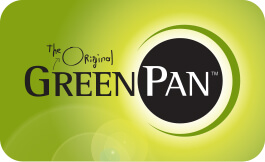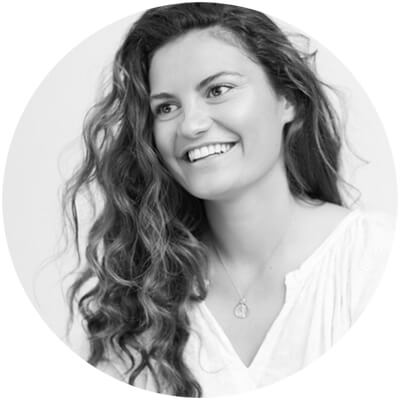 ANA HITO,
food editor
Every year, I host a big (as in fifty-three-plus) Thanksgiving on my family's farm in upstate New York. All year, I look forward to the great people, barn dancing, amazing food, and all the toasty-warm feels. The next morning, I'm exhausted and happy—and not so hungry (at first).
7AM

After stuffing my face for a leisurely four hours the night before, I'm not that hungry first thing. I like tea or a cozy Activated Charcoal Chai, perfect for a slow morning near the
wood-burning stove. (A hot drink is also a great hand-warmer when I take my dog on a morning jaunt in the backyard.)
11AM

It's a holiday, and I know you're supposed to relax, but I can't help myself—there's so much to do all the time on the farm. I spend the morning chopping wood, driving the tractor, or planting herbs in the greenhouse. Slowly, I start to work up an appetite for those leftovers.
4PM

My favorite thing to make with leftovers is Bubble and Squeak. I love how all the caramelized roasted vegetables come together in one big pancake that's crispy on the edges but creamy with mashed potatoes in the center. Truly the key to making it is using a nonstick pan. My 10-inch GreenPan Ceramic Nontoxic Nonstick pan makes the flip no problem—nothing sticks. Best of all, it's the easiest thing to clean on earth.
9PM

I open a bottle of wine and play cards with friends. We always end up laughing and reminiscing—there's nothing like the day after for getting quality time together.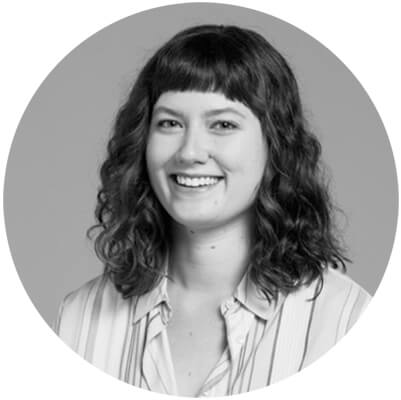 CAITLIN O'MALLEY,
food editor
Thanksgiving is my personal Super Bowl. I've been running the show since I was fifteen, and though it's a ton of work, I love every minute of it. I start planning my leftover-turkey sandwich for the next day as I'm drifting off to sleep.
6AM

I'm usually a coffee drinker in the morning, but
sometimes—especially the morning after Thanksgiving—I skip
it for the Morning Matcha Smoothie, which gives me everything I need: a couple handfuls of greens, bananas, hydrating coconut water, and a little jolt of caffeine from the matcha. After that, my husband and I like to walk the Arroyo Seco Trail not far from our house in Highland Park. It's especially magical if we make it there as the sun is rising.
12PM

My secret to the most incredible
leftover-turkey sandwich is to set aside extra crispy fried onions while I'm making them for the green-bean casserole on Thanksgiving, then deploy them at lunch the day after—they make all the difference.
6PM

When I was a kid, my mom would simmer turkey stock all day in a gigantic old
stockpot, then top it with buttery, tender dumplings. I haven't quite mastered her soup yet, but I do love making this Turkey Pho. It's light, and the flavors are fresh, tangy, and spicy—precisely what I'm craving after a rich holiday feast. I make it in my GreenPan SimmerLite Ceramic Nontoxic Nonstick Dutch Oven, which is super light, so I can easily carry it right to the dinner table to serve it.
8PM

The GreenPan Dutch Oven also happens to clean up quickly, so by 8, I'm soaking in the tub with some goop bath salts (I love "The Martini"), then curling up on the couch for a movie. I love it when deciding what to watch is the hardest decision I make all day—that's exactly how holidays should be.