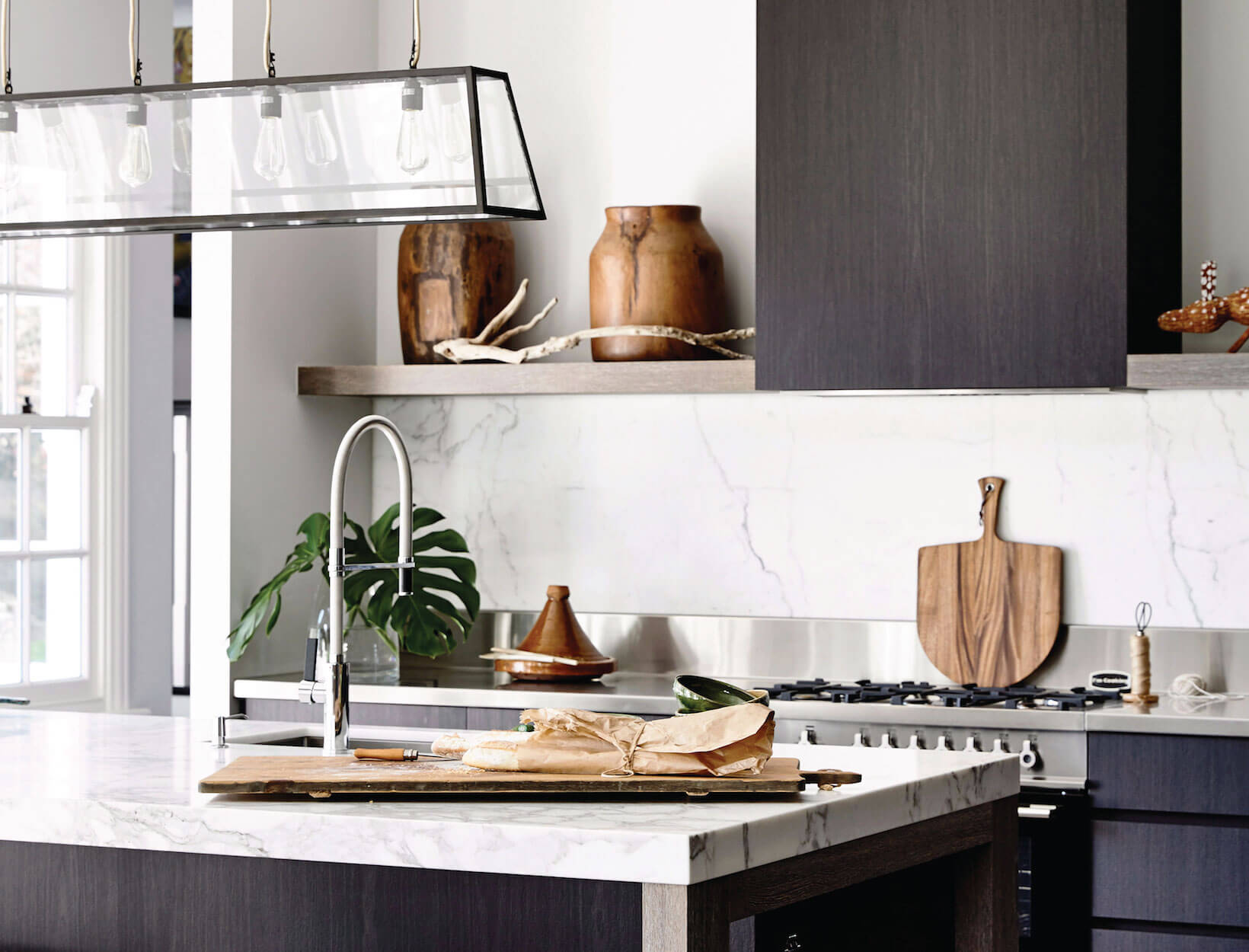 The Multifunctional, Totally Genius Home Items That Make Each Room Work Harder
A kitchen that knows how to brew your morning coffee. A living room that answers random questions on the fly. It's one thing to feel like your house is your home. It's quite another when that home understands you on a deeply personal level. The key to making each room industrious is to decorate with well-designed, multifunctional, hardworking pieces that are as efficient as they are beautiful.
THE LIVING ROOM
THE KITCHEN
THE BEDROOM
THE BATHROOM
In partnership with our friends at Google.