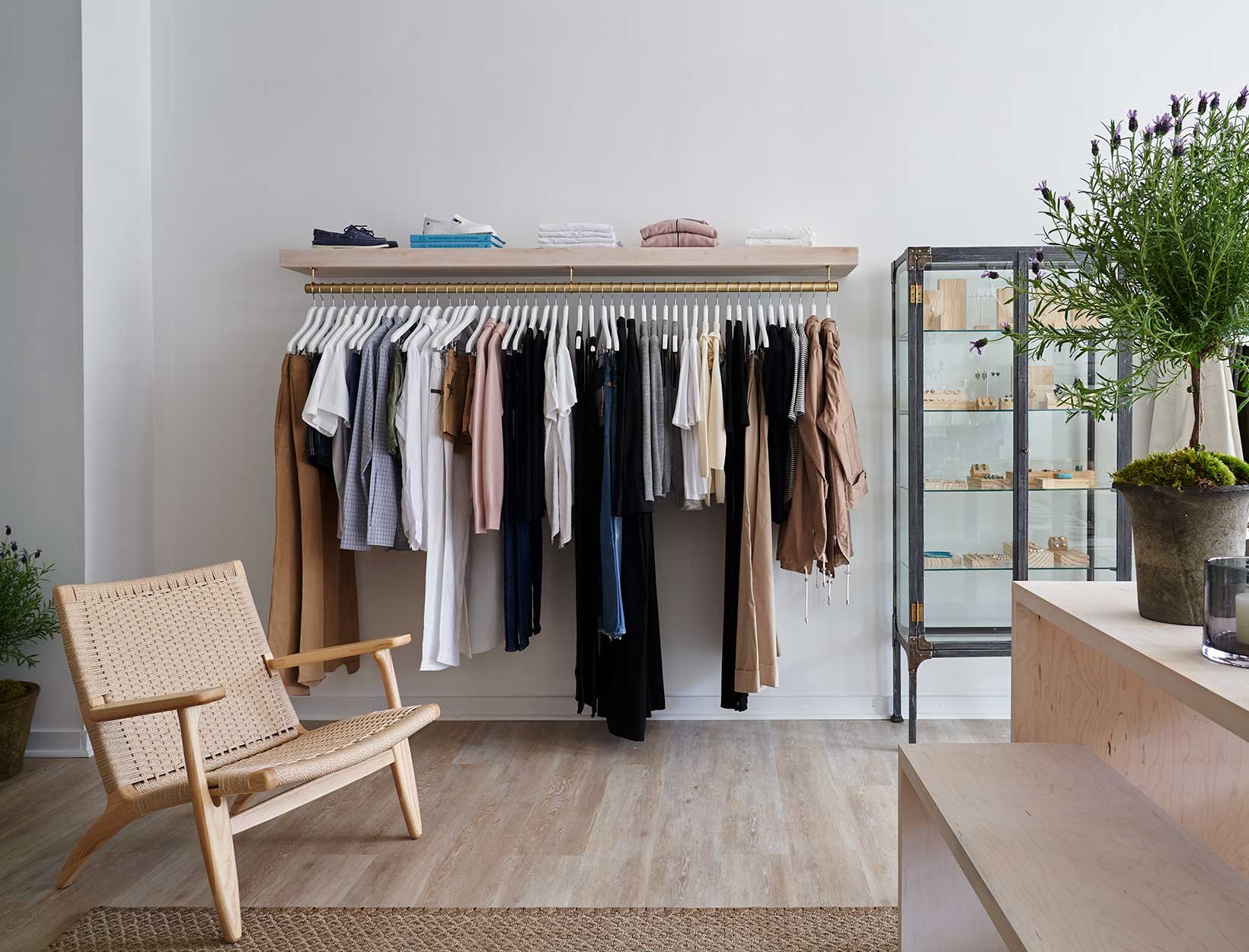 The Best Online Destinations for Lighting and Home Design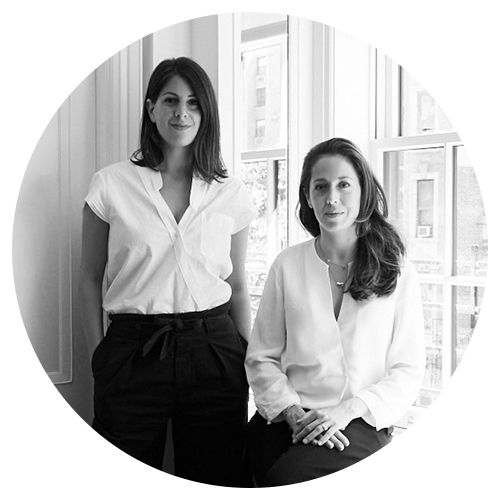 There's a particular room in the Metropolitan Museum of Art that Jessica Wilpon Kamel and Christina Akiskalou have looked to for inspiration. It's sparse: white walls, a few pieces of wood furniture, light pine floor. Kamel and Akiskalou like the simplicity and the intentionality. The space is a reminder of what a well-designed room should be: a place that serves you and lets you live comfortably.
The room at the Met is the Shaker Retiring Room, the museum's homage to Shaker design. And it makes sense that it resonates with Kamel and Akiskalou, the principals of the design studio Ronen Lev. They create interiors that echo that aesthetic: functional, clean, and warm spaces so beautiful in their simplicity that it's hard to pinpoint the details you love. Everything they do just looks and feels great. Take goop MRKT Nantucket (which Ronen Lev designed): Warm and minimalist, everything works together, blurring any lines between function and beauty. It feels as if you're visiting an ascetic home or a general store on the Danish coast.
Ronen Lev has a way of enhancing whatever the function of the space is. "Our approach is centered on a warm minimalism, which feels inviting and timeless but never too stark," says Kamel, who founded the firm in 2015. "But it's also not filled for the sake of being full." And that means considering every detail. In Nantucket, "there isn't a hook on the wall that we didn't think about," says Kamel.
Which makes us wonder about those hooks: Where did they find them? In a perfect world, Ronen Lev would design every last detail of every last corner of our lives. But in this world, we'll settle for knowing the designers' favorite sources and places of inspiration, which they handed right over.
(Editor's note: We added a few goop favorites to the mix.)