Curating a Nightstand for Beauty, Calm, and Great Skin
Created with Avocado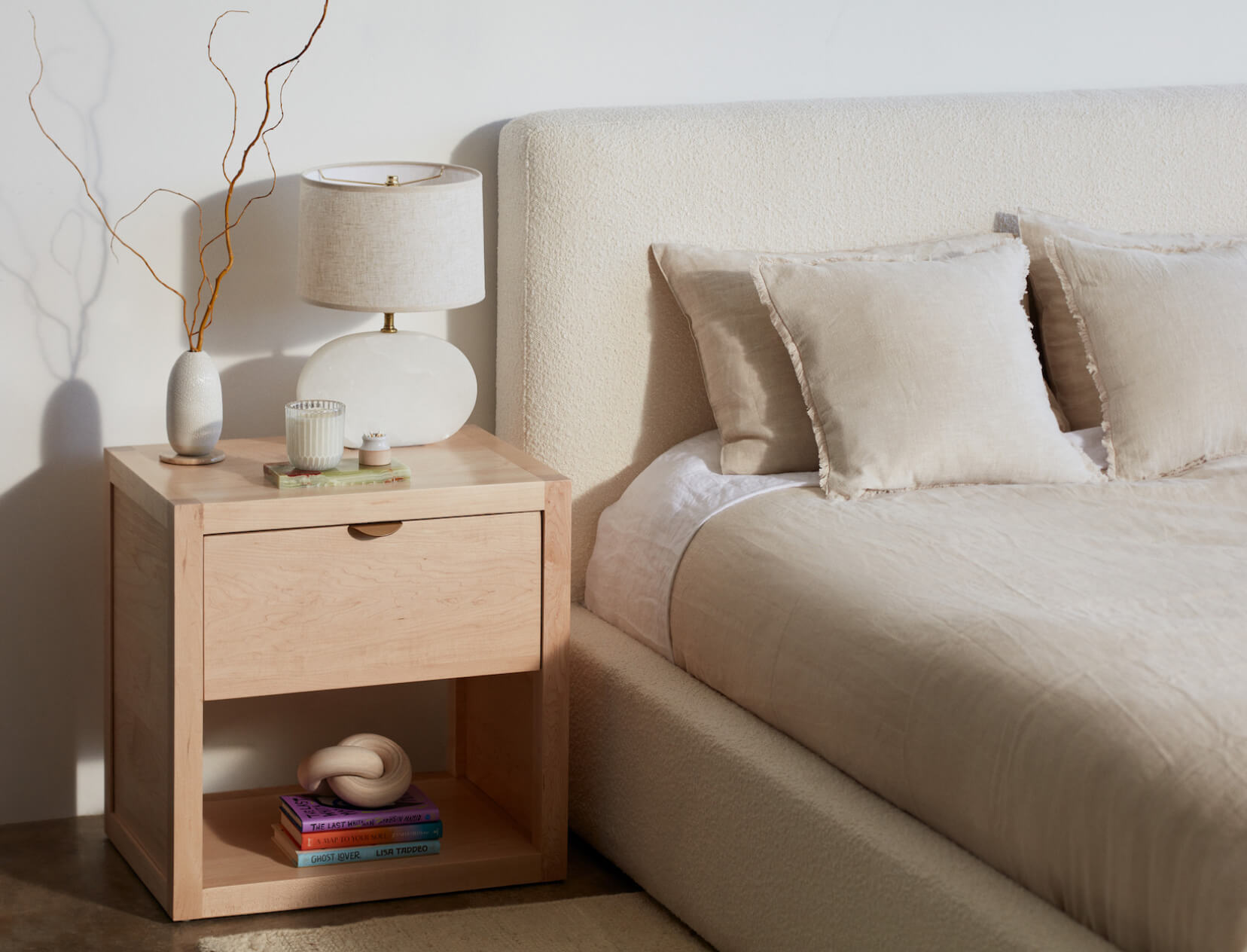 Your nightstand is prime real estate. It's home to the last things you reach for before bed, the first things you pick up in the morning, and any balms, books, lotions, or lubes you might need when nothing could unearth you from your nest of blankets. Surface space, however, is finite. Which means what goes in and on your nightstand is a matter of tight curation.
About the nightstand we chose here: Avocado's Malibu wood nightstand is durable, heavy, and made from sustainably harvested maple that patinates in the prettiest way over time. It's the kind of thing you'll pass down to the next generation. Each one is built to order in Avocado's carbon-negative Los Angeles workshop—without VOC-emitting glues or finishes, phthalates, or formaldehydes.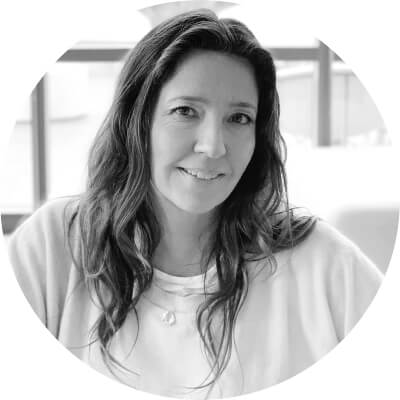 Jean Godfrey-June
Executive beauty director
On Jean's bedside table: The coolest pair of (pink aviator) reading glasses we've laid eyes on. A delicate ceramic cup she found in a French boutique. And a jillion little jars of creams, balms, oils, and serums to nourish skin, hair—everything—overnight.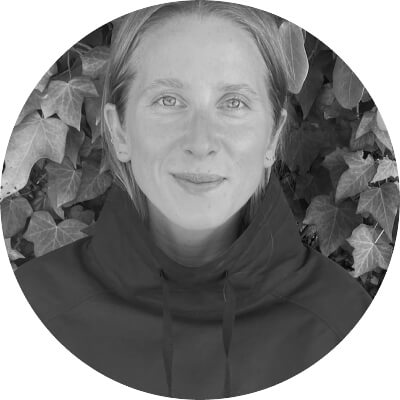 Kiki Koroshetz
VP, content
Guaranteed features of Kiki's nightstand: A rotating cast of whatever's new and good in fiction. Whichever goop vibrator is her current fave. And silk scrunchies, a silk eye mask, a candle that smells fantastic…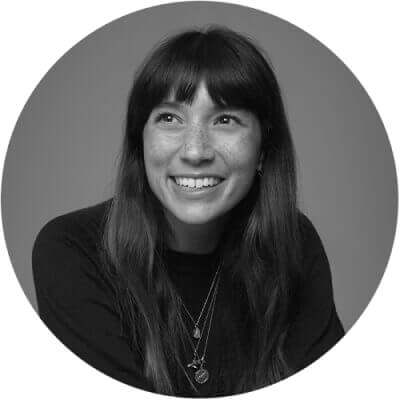 Sarah Rose
Associate styling director
Sarah goes for sculptural lighting, a pretty arrangement of fresh blooms (or handmade paper ones), and a focused collection of nourishing essentials for hair and skin.