How to Take a Great iPhone Photo

As smart phones keep getting smarter, and built-in cameras get more and more powerful, it's becoming all too easy to forget the tricked-out DSLR at home. But a great camera doesn't always mean a great photo, so we asked five top Instagrammers in their fields—interiors, food, travel, party, and portrait—to give us a crash course.
It's pretty easy to spot a Joann Pai pic without even seeing her handle. Stylized, dramatic, and meticulously detailed, she treats food Instagrams like fine art rather than quickie snapshots (see: Acorn, her stunning food-focused online mag). It also helps that her work covers the world, specifically Paris.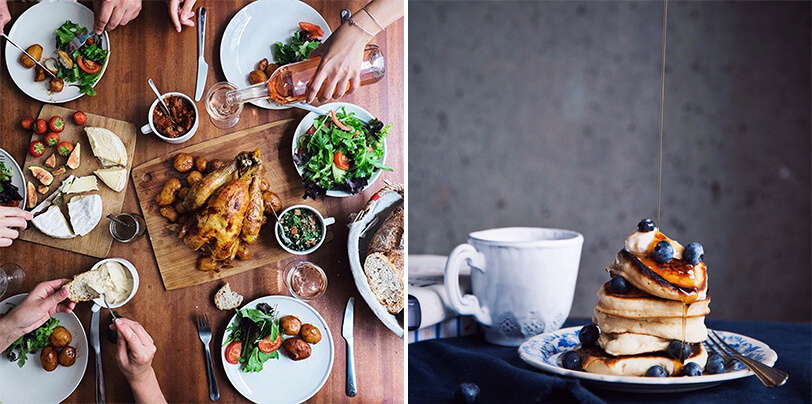 Joann's Q&A
Cali-based photographer Bonnie Tsang is kind of a Jill of all trades (portraits, events, travel, food—she does it all) but it's her interiors and still lifes that keep her followers scrolling. She's selective and never crowds or over-styles her compositions, and she's always checking out new spots in Los Angeles, so it's appealing for foodies, too. A whopping 7.3 million people follow her on Pinterest.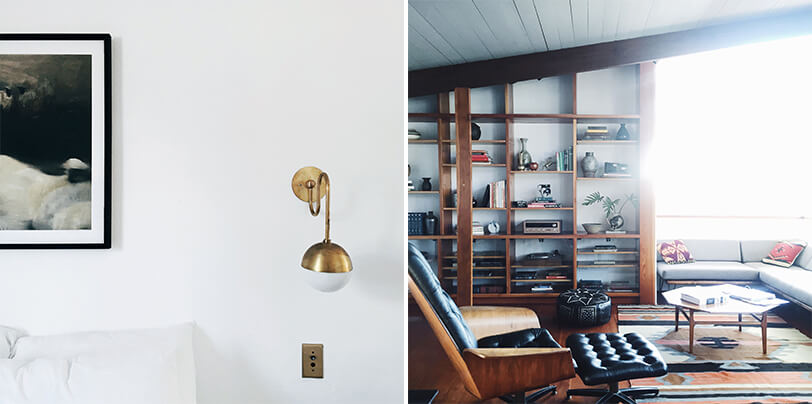 Bonnie's Q&A
Almost three years ago, Sarah Murphy and Stefaan duPont left their cushy gigs in NYC (Sarah's background is in textile design and Stefaan worked at big-name interactive agencies) to travel the world and document the adventure. The resulting collection of photographs and insane Instagram feed grabbed the attention of brands and magazines—the rest is creative collaboration history.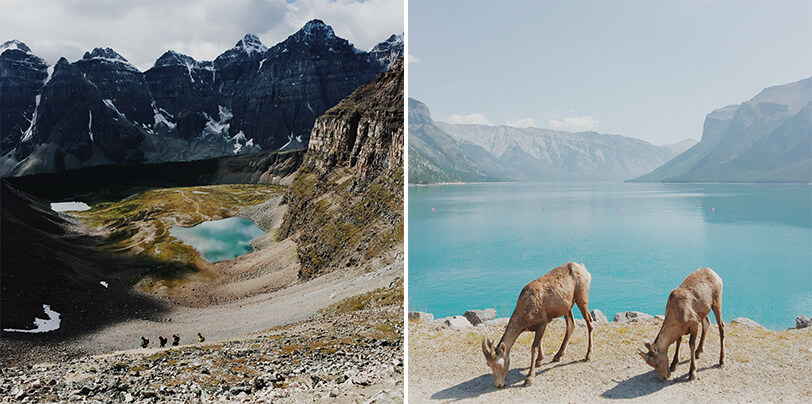 Sarah & Stefaan's Q&A
It's not easy to capture a wedding in a way that's romantic and natural and not the least bit cheesy. It's probably because Amy and Stuart are a married couple themselves that they do just that. As evidenced by the outtakes populating their Instagram feed, they're big believers in candids.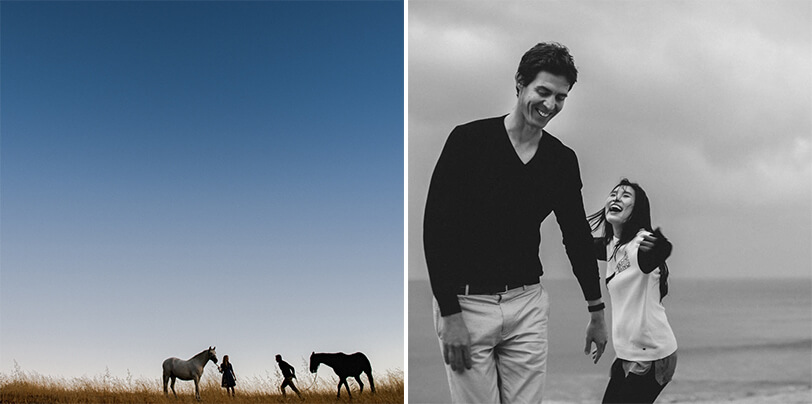 Amy & Stuart's Q&A
Sounds contradictory, but Kim Genevieve's aesthetic is equal parts minimal and in-your-face bright. In fact, color is kind of her thing (her azure-blue #shotoniphone6 billboards are plastered all over the world), as evidenced by her expressive yet never stuffy portraits.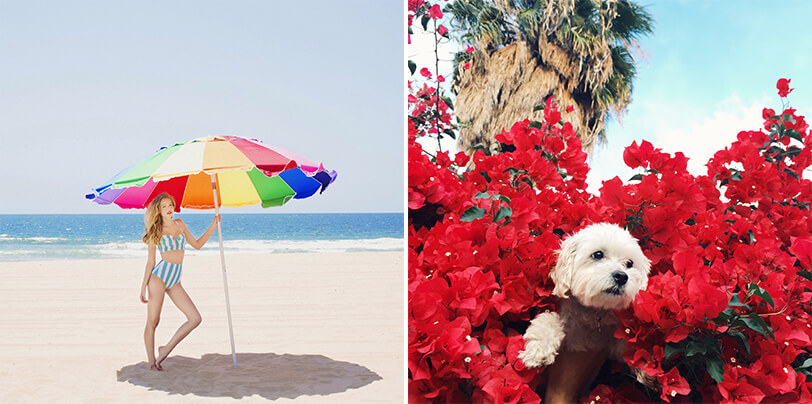 Kim's Q&A