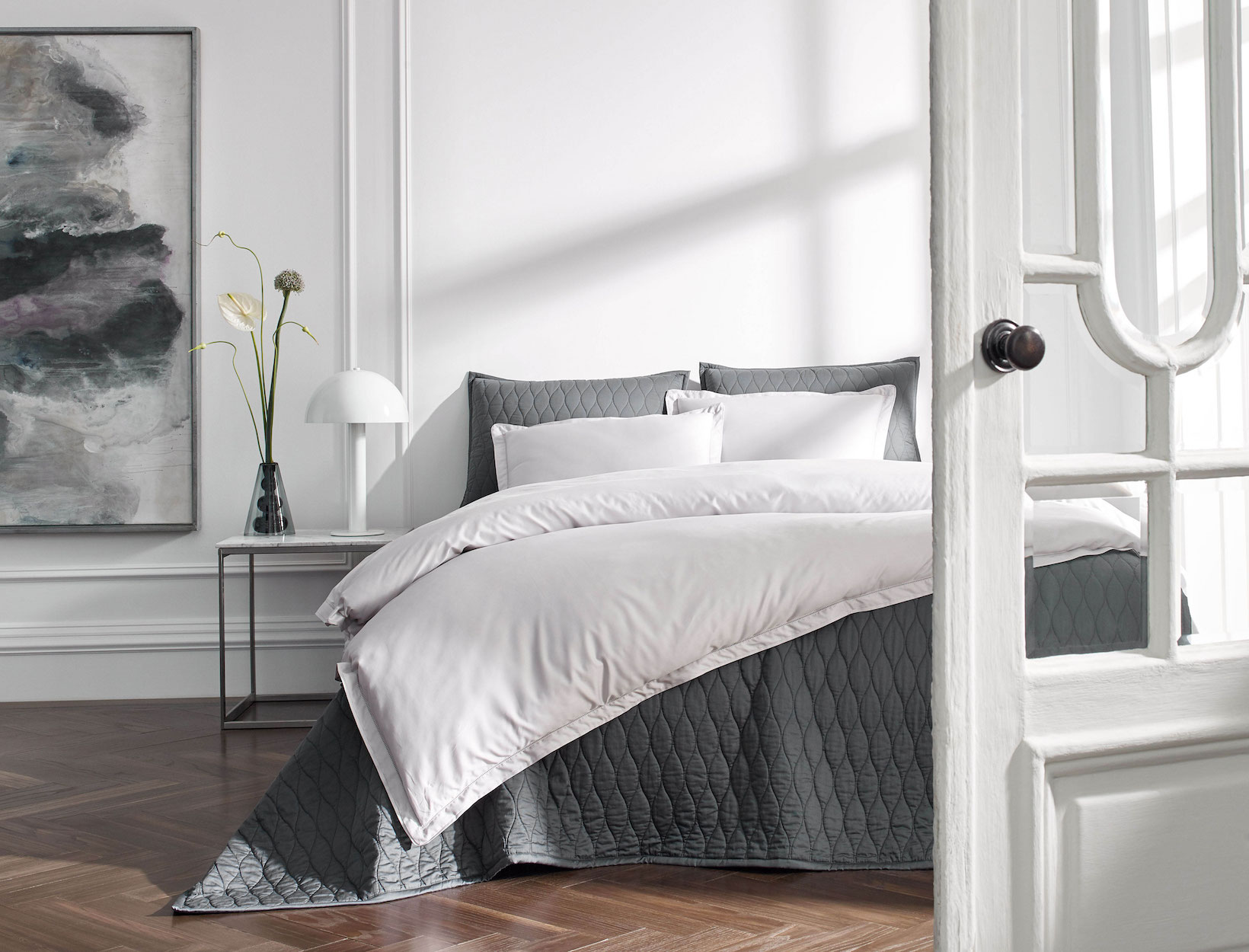 Banish the Sunday Blues
In partnership with our friends at Under the Canopy
Close your eyes and you can usually sense what day it is: Monday has a frenetic vibe. Wednesday, an is-it-Friday-yet tedium. Come Friday, the buzz is unmistakable. And then, after the weekend's snoozing, toasting, gallivanting, and lounging, an inevitable twinge of malaise. Sunday—especially after 5 p.m.—has a certain feel, as if the approaching work (or school) week has fixed on you with an unflinching stare. Don't stare back. Instead, gaze on the small pleasures that Sunday affords—farmers' market trips, loungy clothes, more self-care time. Focusing on these elements elongates the weekend and helps you start Monday off on a grateful foot.
1
Supremely Soft
These are the most breathable GOTS- and OEKO-TEX-certified organic cotton sheets, which we'd argue make for the best start and end to a Sunday—and every day. (They're also a good reason to stay put for a little while longer. So do just that.)
2
All Wrapped Up
Cuddled up on the couch with a cozy blanket, it's hard to contemplate anything beyond the soft fibers kissing your skin. (Even better when those fibers are organic and responsibly made with natural dyes.)
3
Required Comfort
Sunday's uniform: a cotton mock-neck sweatshirt and matching tapered pants in the prettiest blush hue. This combo will take you from yoga to market to Succession in one soft swoop.
4
In the Mist
Add a few drops of essential oil and this ceramic diffuser emits puffs of steam that transform a room's energy.
5
Soak It Off
Run the bath water. Add a cup of this soak. Submerge yourself for twenty minutes. Let the Himalayan pink salt and chia seed oil take the edge off. Sunday scaries: down the drain.
6
To Market
It goes with everything. It expands to fit a ton of produce. It's comfortable slung over your shoulder. It's incentive to stretch out your farmers' market run into a morning-long event.
7
Put Down Roots
And because you just bought all those root veggies, let them slowly simmer and melt into a gorgeous stew.