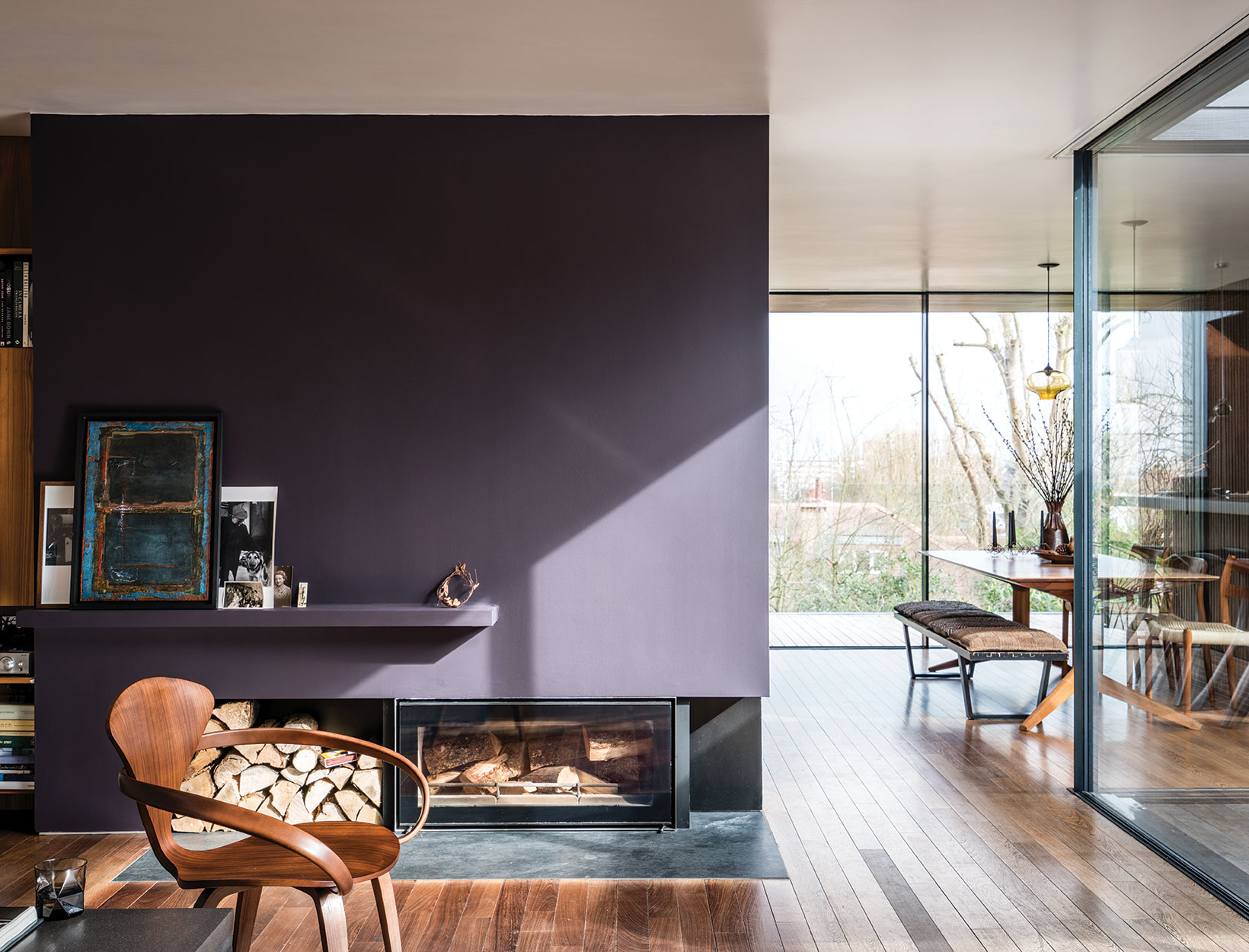 How to Elevate a Room
with an Accent Wall
In partnership with our friends at


Never underestimate the power of a good accent wall. When it's done right, an accent wall is a mood-boosting, game-changing upgrade to any room. "It can serve as a dramatic focal point," says Robert Highsmith of the design studio Workstead. "Accent walls provide an opportunity for pause." Whether it's darker, lighter, or a totally wild, unexpected shade, there is no easier way to enhance a space. Highsmith gives us some tips on how to get the most out of it, looking to three of Farrow & Ball's nine new colors for inspiration.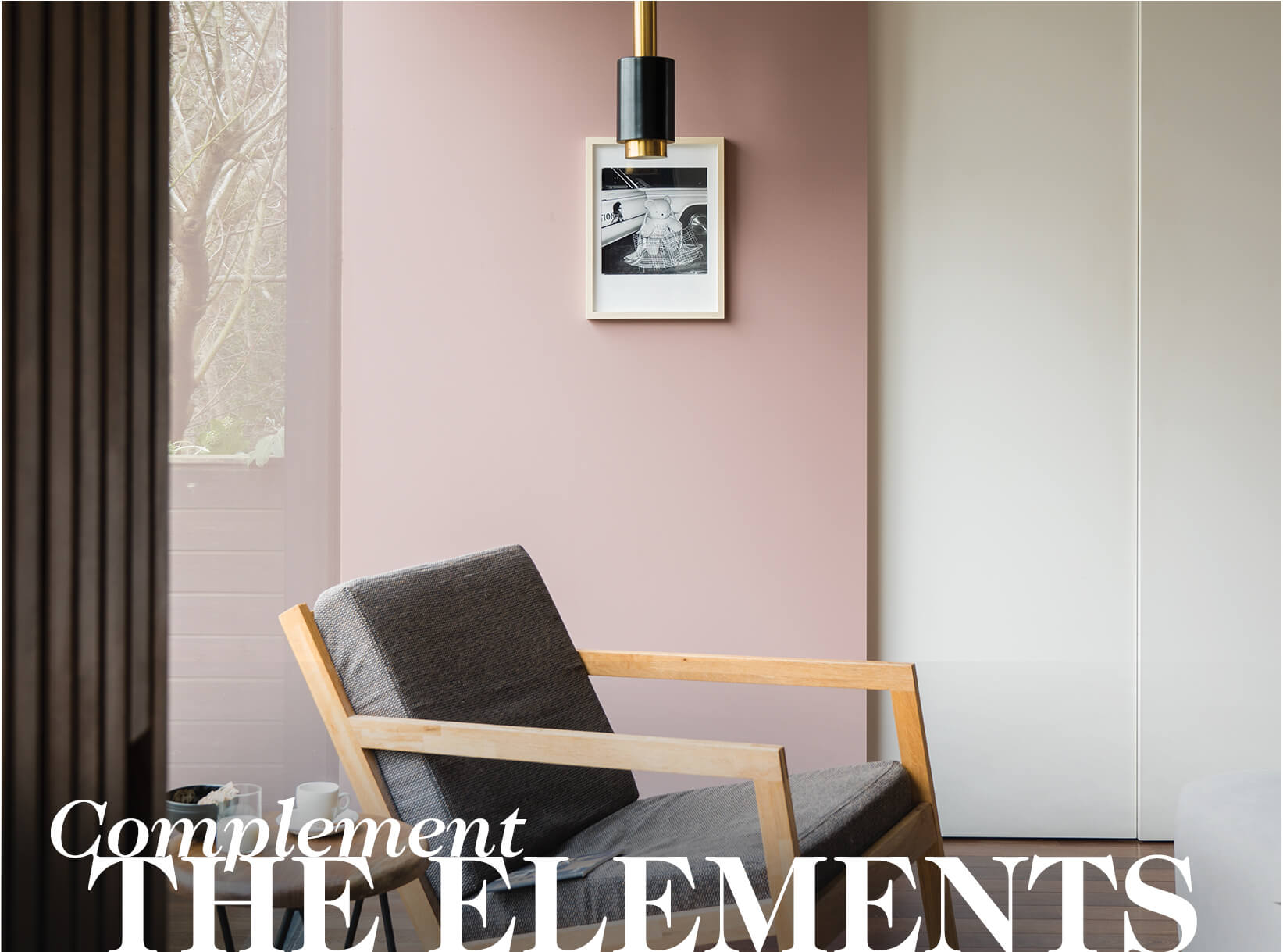 Farrow & Ball Sulking Room Pink,
Farrow & Ball, from $110 per gallon
Highsmith recommends first considering all the materials in the room—wood, stone, plaster, etc.—before landing on a color. This will ensure the paint complements the other shades and textures. "A richly painted wall can provide as much depth as a natural material," says Highsmith, who loves Farrow & Ball paint for its "dense, buttery quality."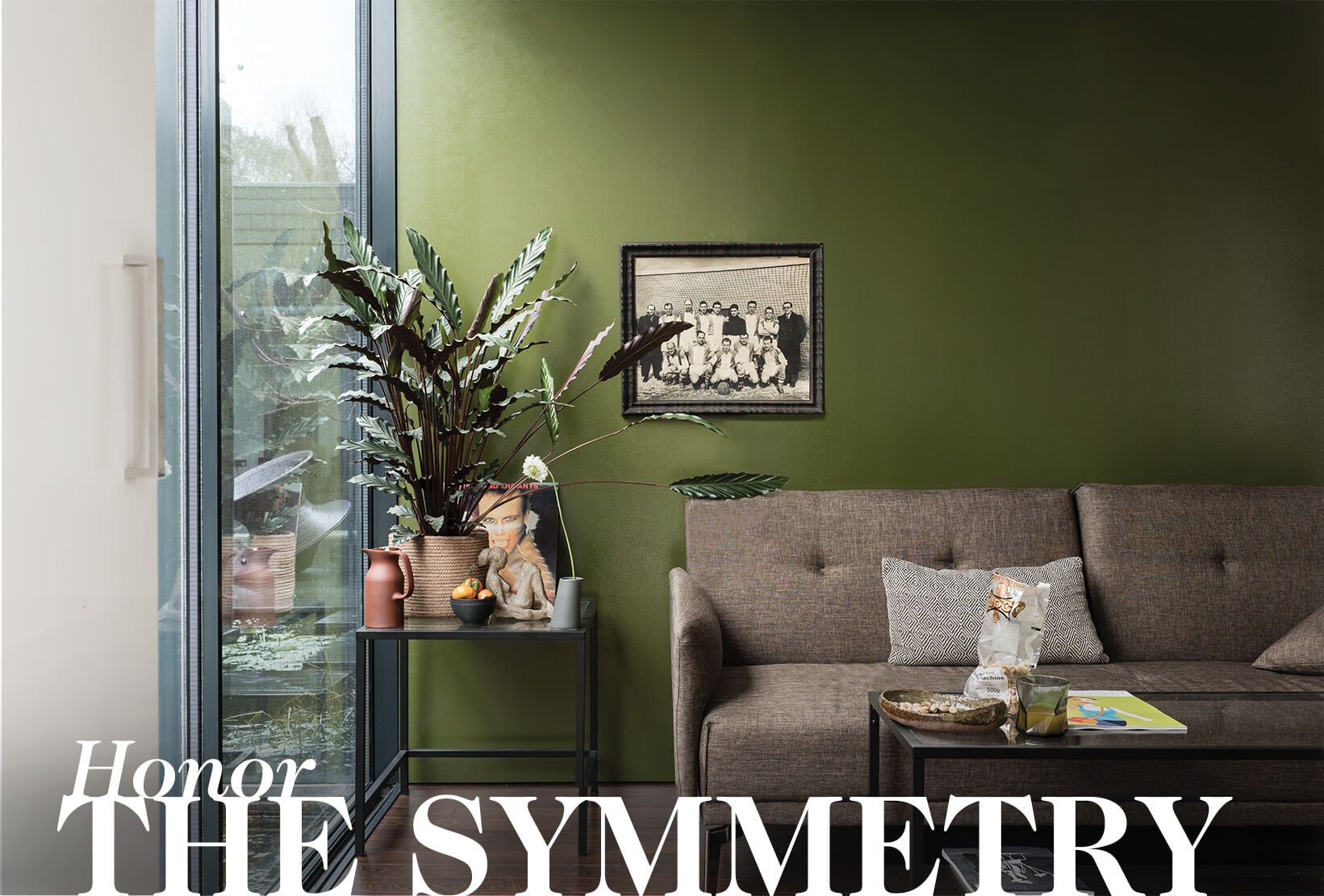 Farrow & Ball BANCHA,
Farrow & Ball, from $110 per gallon
"The number one concern should be a fundamental decision about symmetry versus asymmetry," says Highsmith. "Are you trying to create a sense of balance or be more playful and create a sense of discovery and whimsy?" Once you make that decision, arrange the furniture accordingly—either neatly against the wall for a streamlined look or pulled away for more playfulness. "We love painting the walls and trim the same tone, which can create a more dramatic background," says Highsmith.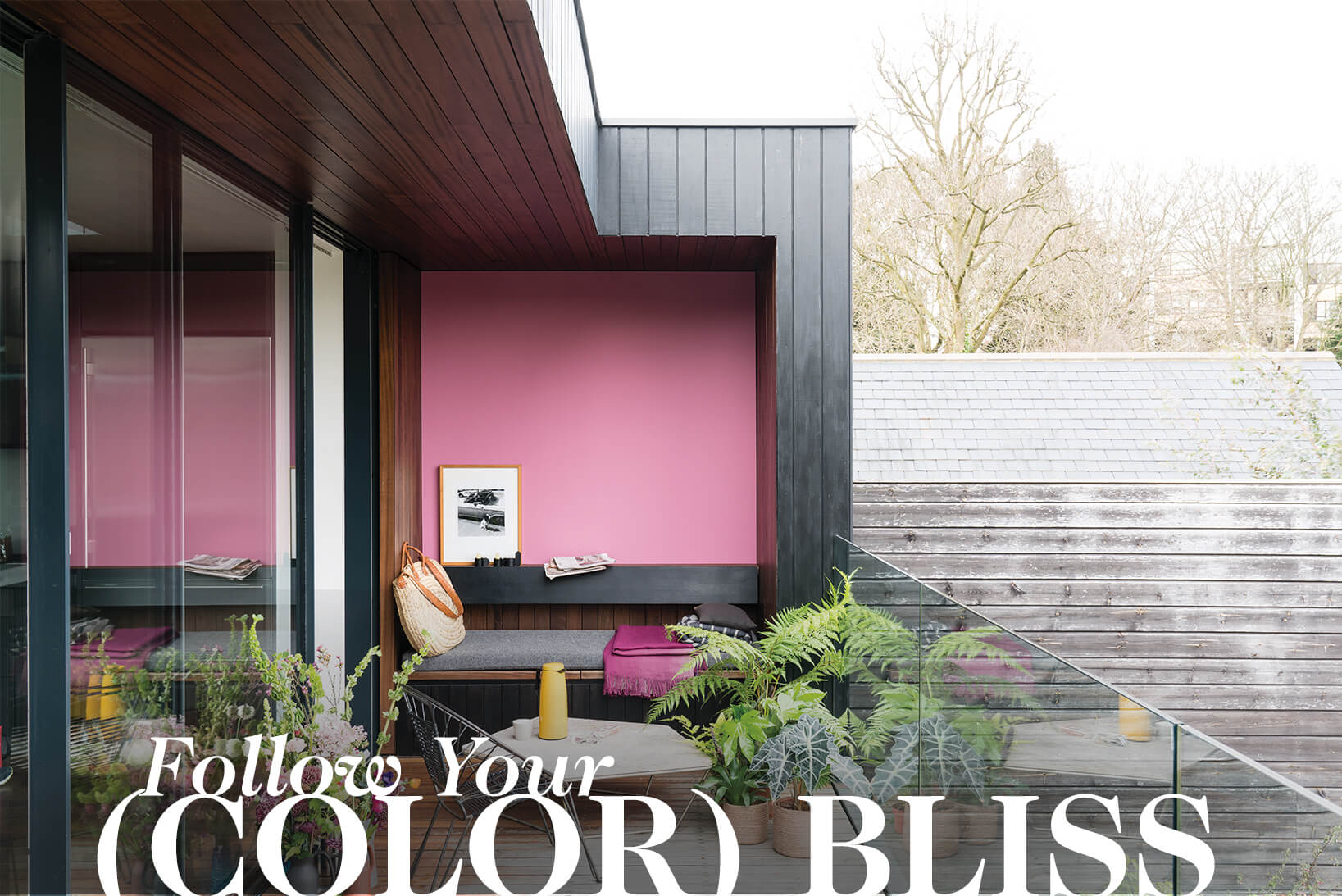 Farrow & Ball Rangwali,
Farrow & Ball, from $110 per gallon
When deciding on an accent wall color, go with what you love. "There are no rules to follow," says Highsmith. Is it orange? Blue? Or a vibrant fuchsia? "The beautiful thing about changing tones in a room is that it provides an element that is distinct with the architecture of the space."