From Sleep Serum to Cozy Cashmere—a Celebrity Photographer's Favorite Inspirations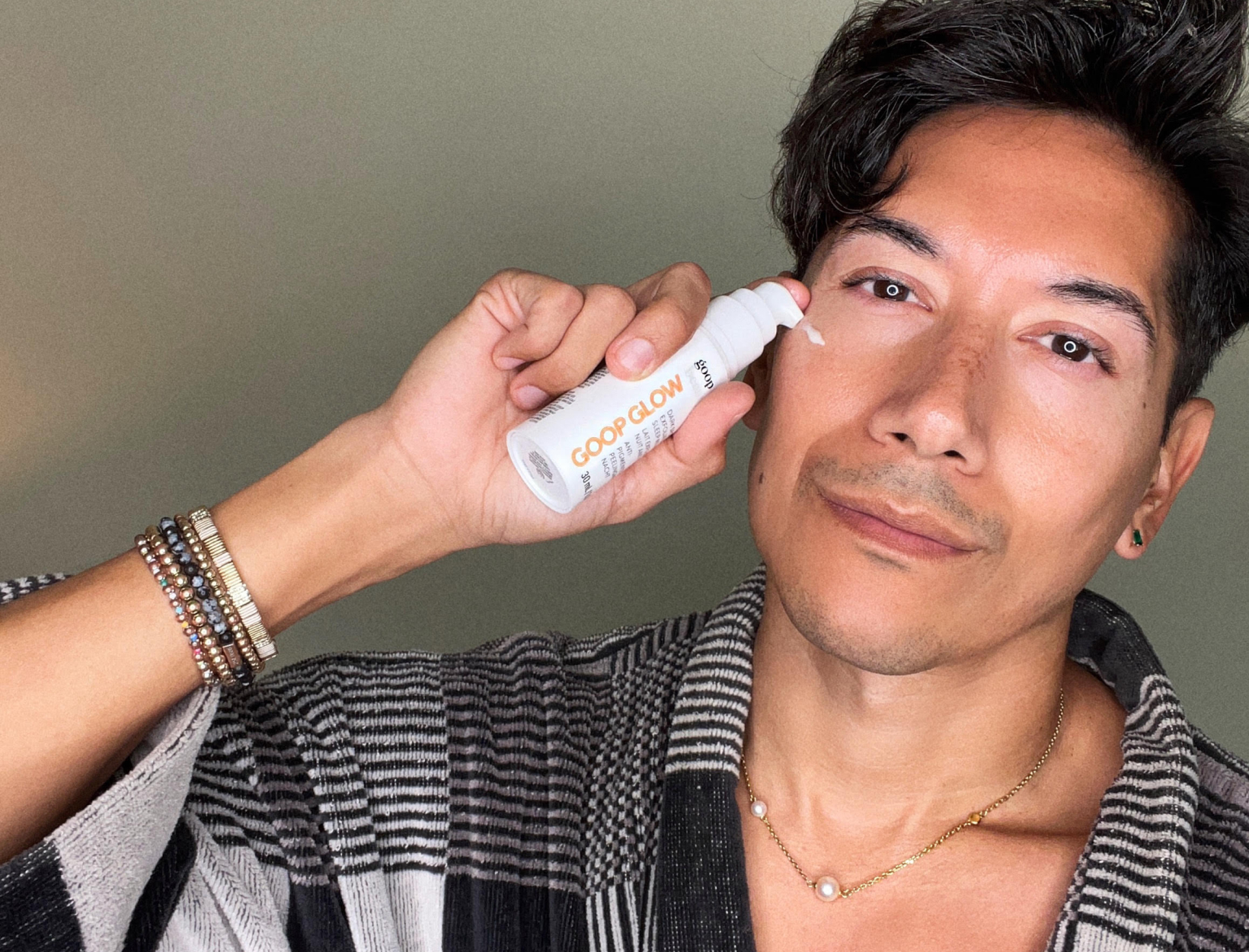 His portraits of John Legend, Kate Hudson, and other luminaries are gorgeous and original, but celebrity photographer Carlos Eric Lopez's most stunning images might be the ones that explore his Mexican American heritage. "My favorite holiday is Día de Muertos," says the LA-based Lopez. "It's important to appreciate my ancestors' struggles." Accordingly, he throws a rager of a Día de Muertos dinner party every year, jammed with Latinx artists, musicians, and others who inspire him. Postdinner (or any other night out), Lopez smooths on Sleep Milk serum before bed. Below, he explains why—and shares his favorite style essentials and inspirations.
My Ultimate Inspiration
My mother, Josephine Cisneros Lopez, was—and still is. I dream that my friends had gotten to meet her. She was a fabulous woman, which is why I'm drawn to fabulous women today. She always encouraged me to dream big and go after those dreams.