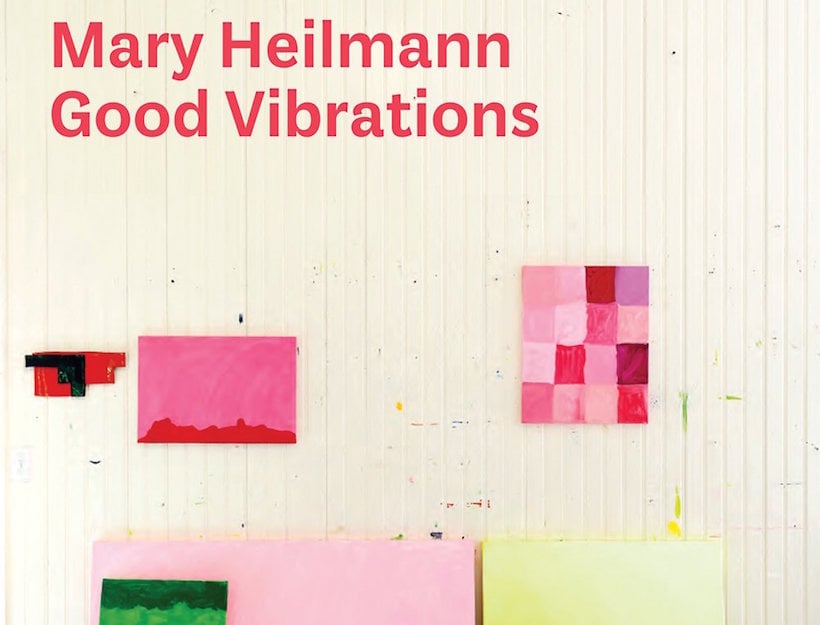 Great Coffee Table Books
Three We're Ordering Right Now
In short, Abstraction meets California surf culture. This exhibition catalogue for her show at the Bonnefantenmuseum brings together many of the (lighthearted and colorful) phases that this painter, sculptor and ceramicist has gone through…Is it wrong to wish her club chairs were manufactured for kids?

We are (major) fans of this photographer. Her most recent project was four years in the making with travels to remote parts of the world investigating long family bloodlines through political and cultural turmoil. All in all, fascinating. In 2012 alone, Taryn's powerful series has traveled from the Tate in London, to the Neue National galerie in Berlin, to the Almine Rech Gallery in Paris, to the MoMA in New York, to the Corcoran in D.C., to the MoCA in Los Angeles where it is currently.

A good book for the bookshelf voyeurist. Find out what cool peeps like Patti Smith, Roseanne Cash, Alice Waters and Judd Apatow stock on their shelves, through interviews and Jane Mount's book spine paintings.