4 Ways to Build a More Sustainable Home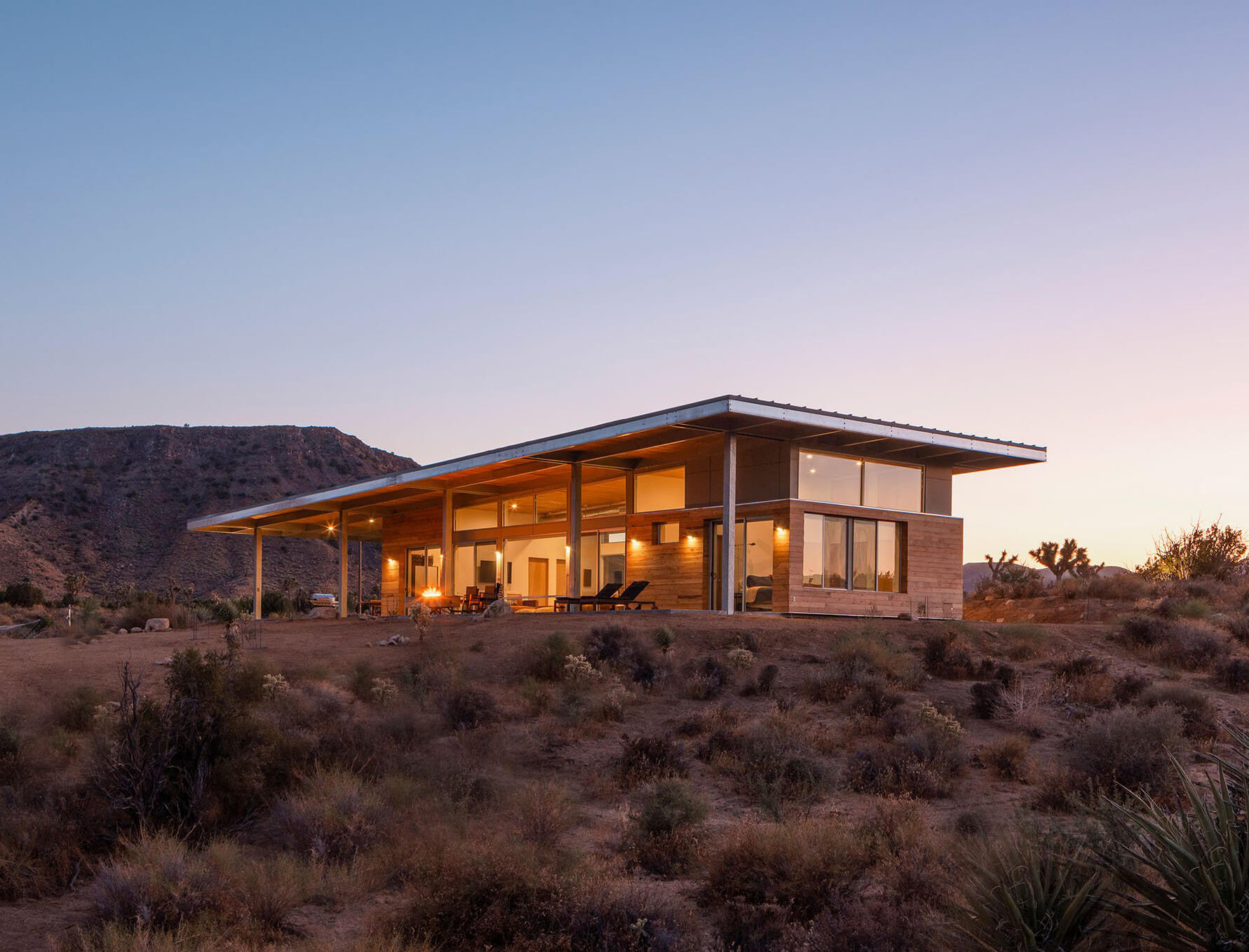 Photo courtesy of Homestead Modern; Hawk & Mesa designed by Jeremy Levine Design
If you're in the enviable position of building your dream home, you also have a responsibility to optimize how it uses the earth's resources.
A sustainable home efficiently uses resources, energy, and materials to reduce your environmental footprint. "If you can create a space and a layout that are integrated into the site, have high-quality materials, and can last for generations, that's truly the most sustainable thing," says Los Angeles architect Daveed Kapoor, who specializes in ethical housing projects and public space improvements.
Below, we've outlined four effective ways to make it happen—and in some cases, you don't need to be breaking ground on new construction to implement meaningful change.