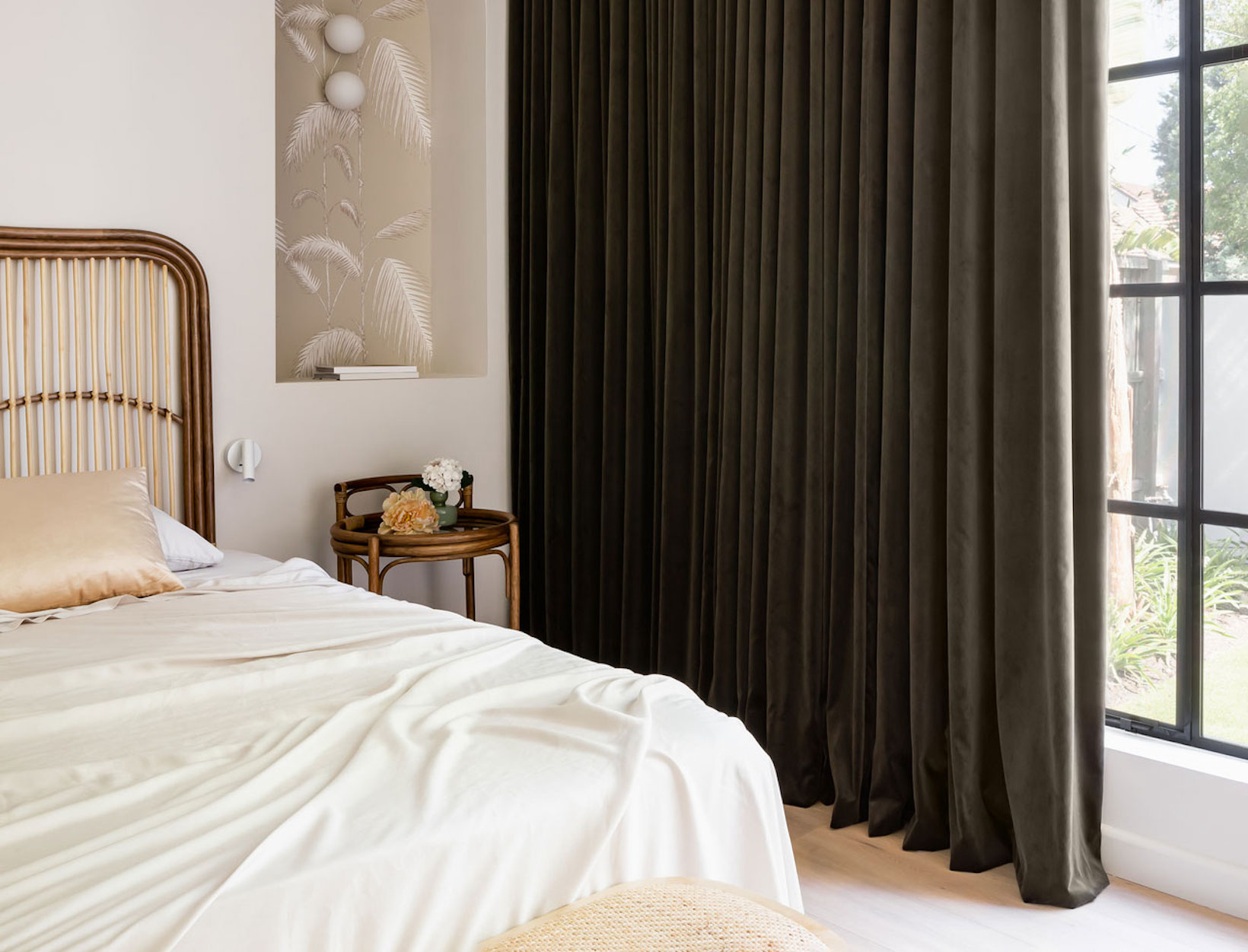 How to Make Your Bedroom Healthier (and Sexier)
So often we talk about removing things from our bedrooms to make them more serene, minimal, sleep-inducing—and we're all for that. We're also in favor of enhancing all our bedroom experiences—intimacy and connection as well as relaxation and sleep. The best bedroom is set up so we can concentrate on putting mind, body, and spirit toward (some of) the best things in life: sleep and sex and health.
*These statements have not been evaluated by the Food and Drug Administration. These products are not intended to diagnose, treat, cure, or prevent any disease.