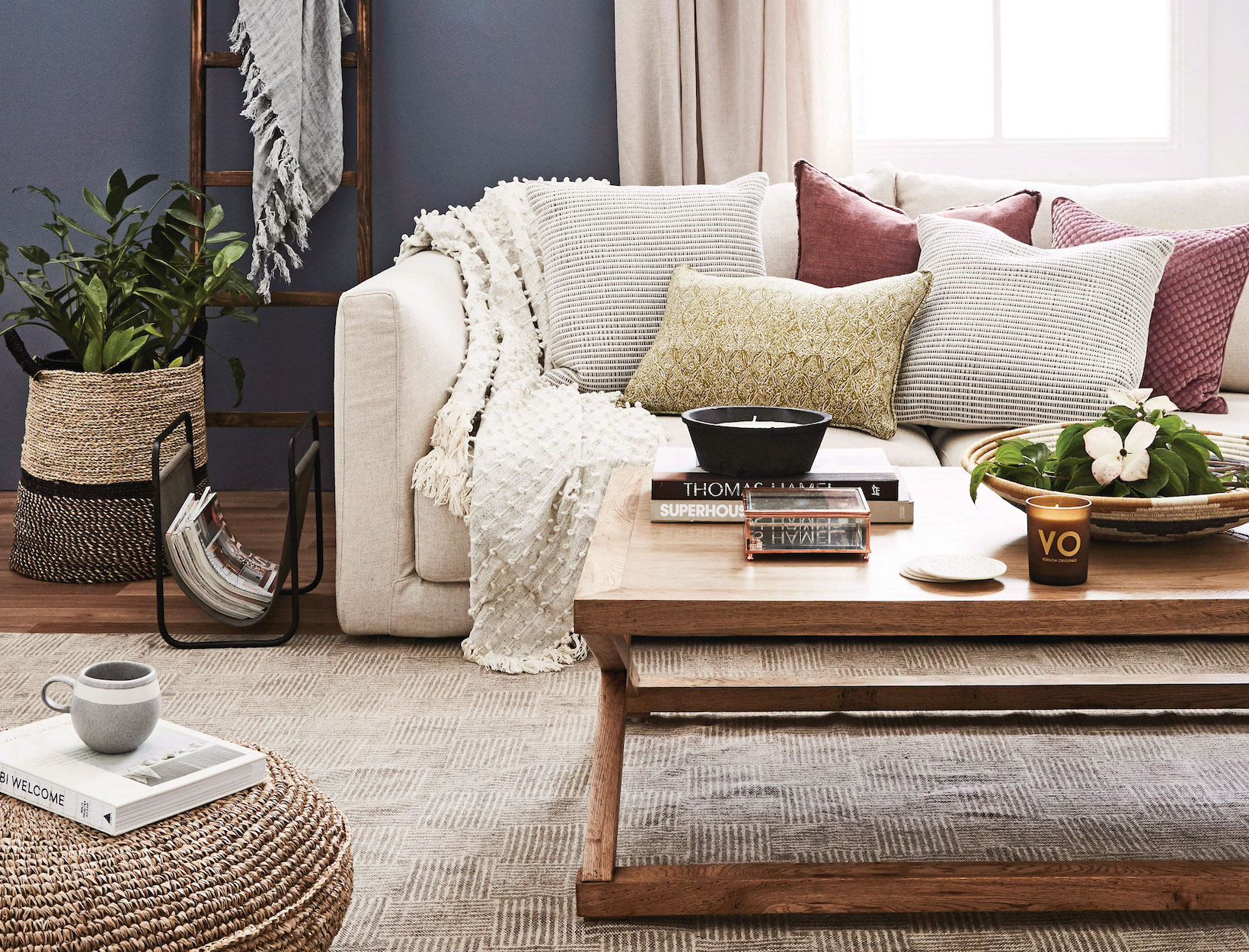 A Simple Formula for the Coziest Night In
In partnership with our friends at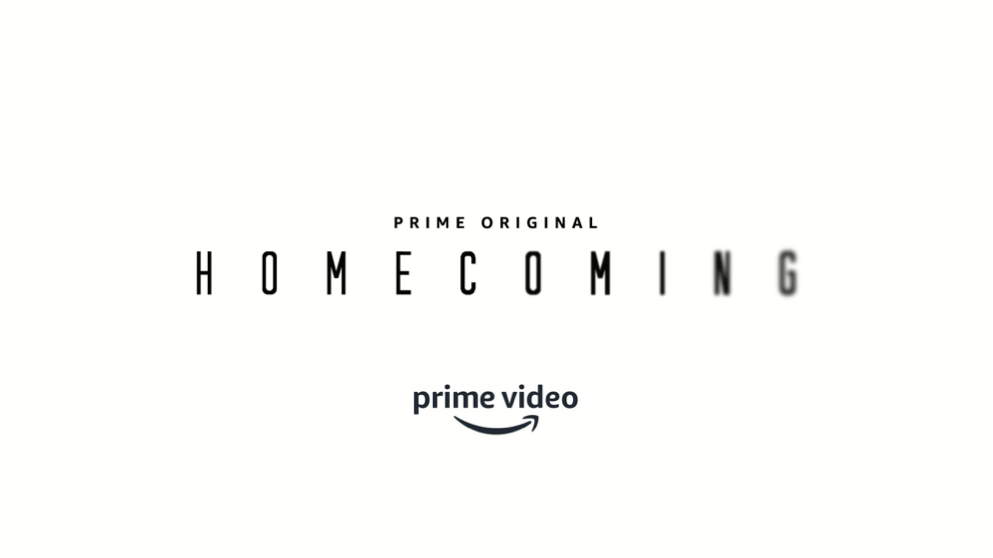 The idea of staying in for the evening gets a bad rap. As if it's a sign that we're too tired or too uninspired to leave the house after sunset. But we'd argue that if you know what you're doing and you plan a few key details ahead of time, a night in is pretty hard to top. We've even boiled it down to a secret formula: the softest cashmere, perfectly salty popcorn, and a gripping new drama.
1

favorite new show

We'll watch anything with Julia Roberts. Which is why we're obsessed with her new show, Homecoming, a psychological thriller based on a cult-hit podcast. Roberts plays Heidi, a former caseworker for veterans suffering from PTSD. She doesn't talk about why she left her important job, but it's all you want to know. The episodes are a mix of moments from Heidi's past and present, and Roberts is riveting every step of the way. Her expressions—creased brows, clenched jaw, deep-set pain behind her eyes—are jarring. The half-hour episodes rush by, leaving you feeling confused, rattled, and dying for more. Homecoming is impossible to turn away from. (And so is Roberts, who recently chatted with GP about the psychological thriller, parenting philosophies, and seismic life shifts, on the The goop Podcast.)

2

Fuzzy and Warm

Throw a super soft cashmere pillow and baby alpaca wool blanket on the couch and you'll be ready to stay supine for the rest of the night.

3

Better than Pajamas

Any couch is that much more inviting when you're wearing the softest cashmere from head to toe.

4

The Perfect Meal

The right meal makes staying in an event. And this time of year, the right meal is a combination of roasted chicken, savory carrots, and fresh rosemary and thyme.

5

Mood Lighting

A woodsy scent and a gentle flicker of light to set the mood for a gripping episode (or two, or three…).

6

Hand Warmer

Hands down the best after-dinner drink to sip on the couch: an organic, mineral-rich, steaming cup of chamomile.

7

Nighttime Snack

Because crunching on a bowl of salty-sweet Coconut Kettle Corn is so much better than nail-biting.