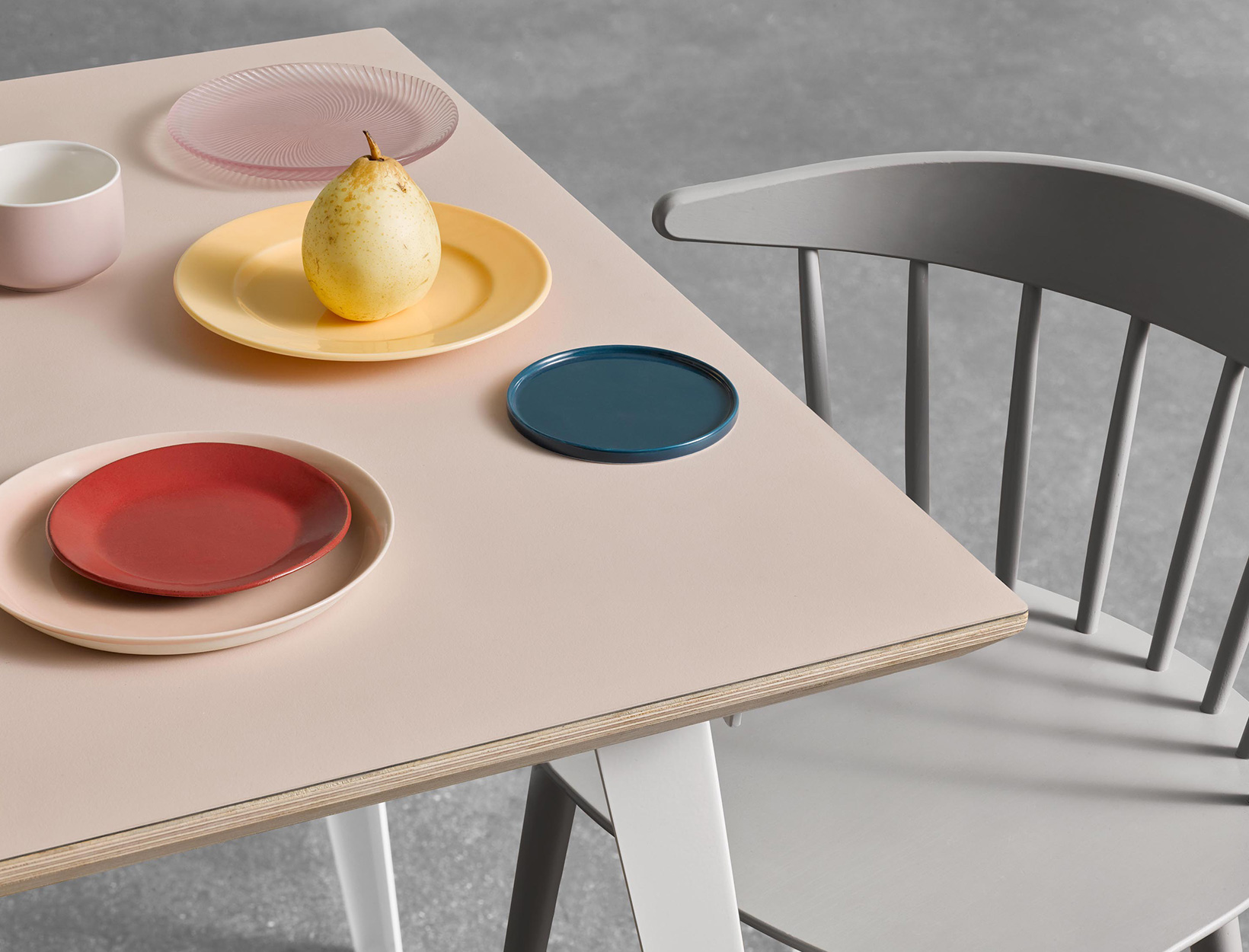 Photo: Courtesy of Floyd
A Chic, Well-Priced Dinner Table (That Can Be Assembled in 5 Minutes or Less)
These days it feels harder and harder to find quality-made furniture that's both design-forward and accessible–but Kyle Hoff and Alex O'Dell have slowly been making it easier with Floyd, their Detroit-based line of minimal, thoughtfully crafted furnishings. The collection was born out of a joint frustration: The two were moving constantly for their jobs, which forced them to buy, assemble, and toss a bevy of furniture–all in haste. "I thought this was such a terrible experience, to throw away something that big, so often," says Hoff. So, they decided to take matters into their own hands: They launched their first product–the Floyd Leg–in 2014, a genius piece that allows you to create a table with virtually any flat surface (it's also streamlined and stylish, and can just as easily be disassembled and moved). The legs caught on, and the duo added to their collection, including shelf brackets, more Floyd Legs (to make instant benches, coffee tables, and desks), a coat rack, a bed frame, and most recently a multi-purpose table–a totally chic piece they've long considered.
"As we developed, we learned a ton about what people really wanted in a table," explained Hoff. "You spend a lot of time there; it's where you share meals, start your morning, do work. We wanted to make it so it was practical, special, and at an attainable price point." They've also delivered in terms of assembly, promising you can put the table together in less time than it take to boil water.
The collection, all of which is manufactured in Dutch and American factories, is available online. Better yet, if want to experience Floyd in-person, the company has outfitted a handful of Airbnbs across the U.S.–including one of our favorite haciendas in Joshua Tree.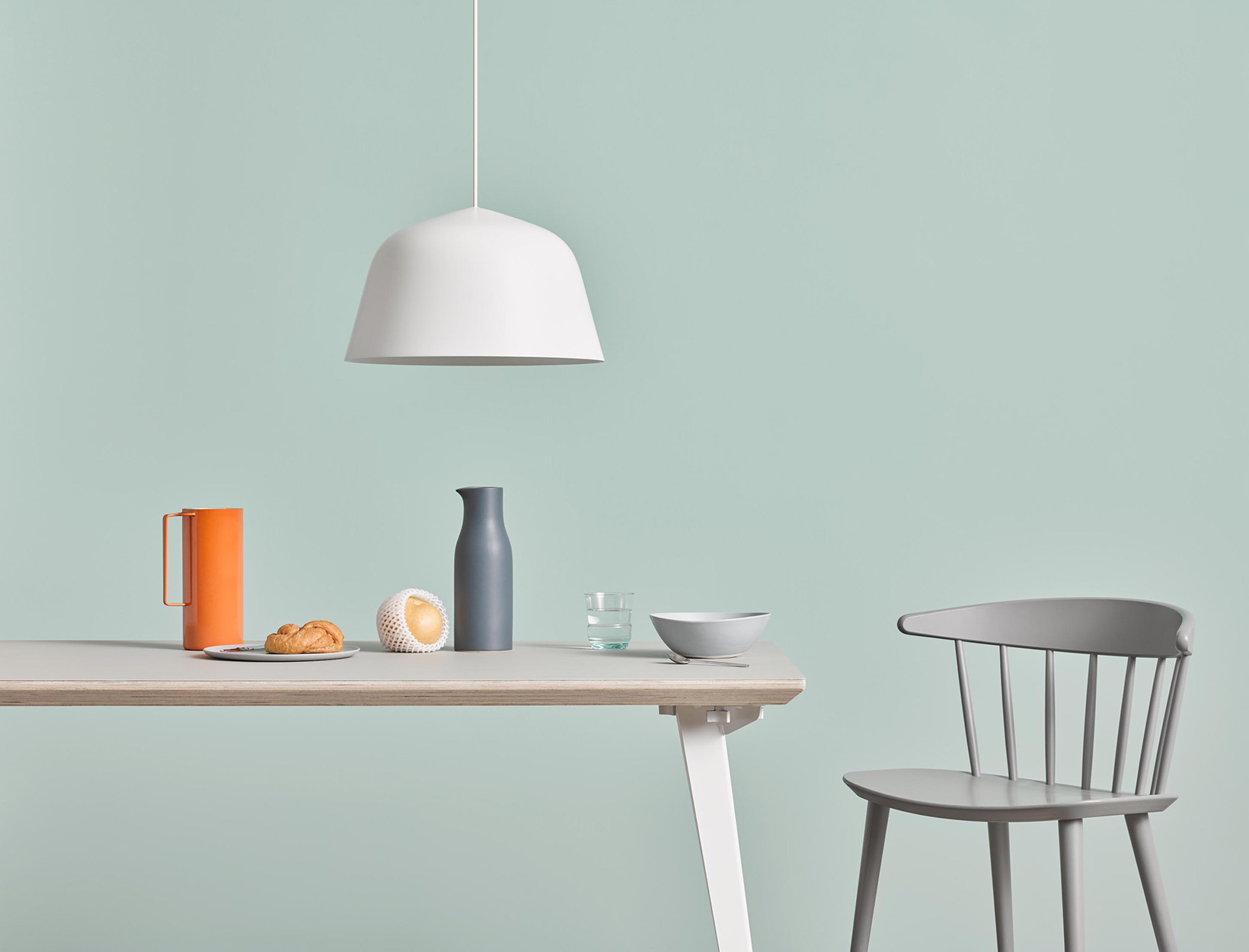 Seating up to six, The Floyd Table comes in two colors, Blush and Fog, and is decidedly neutral. "It can work in any type of space, whether it's a modern LA home or in a walk-up studio in Brooklyn," says Hoff.