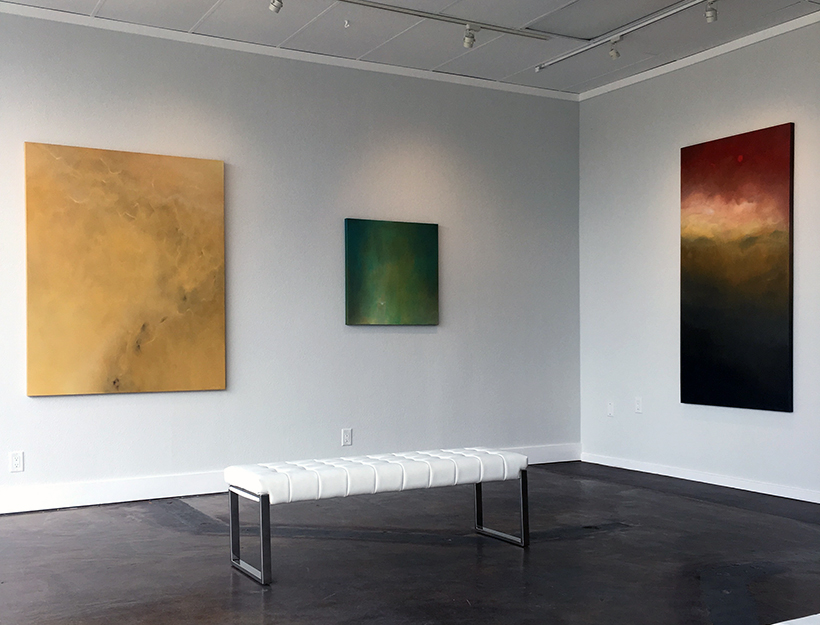 A Beloved Art Gallery Returns to Palm Springs
With its perpetual sun, dry heat, and distinct pace, Palm Springs has long been an easy getaway for Angelenos seeking R&R, which is to say that the arts scene is at once both an extension of LA and its own cultural community. We'd long been admirers of Janssen Artspace for capturing that exact essence, which is why we were sad to see the gallery close its doors in 2010 after years of great exhibitions and events. Now, nearly a decade after its first opening party, artist and owner Steven Janssen is bringing the space back to downtown Palm Springs permanently.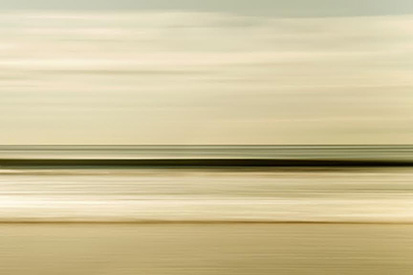 Erik Asla, SANTA MONICA 1:56PM, 40 x 60. Archival pigment print.
Twice a month, the gallery will host a drawing workshop where participants will have the opportunity to draw a nude model while getting feedback from Janssen as they work. During the day, you'll find Janssen's own work on display in the light-filled, open environment (as well as many other artists to come). The first official exhibition, Herb Ritts protégé Erik Asla's The Stillness of Motion, opens in June.