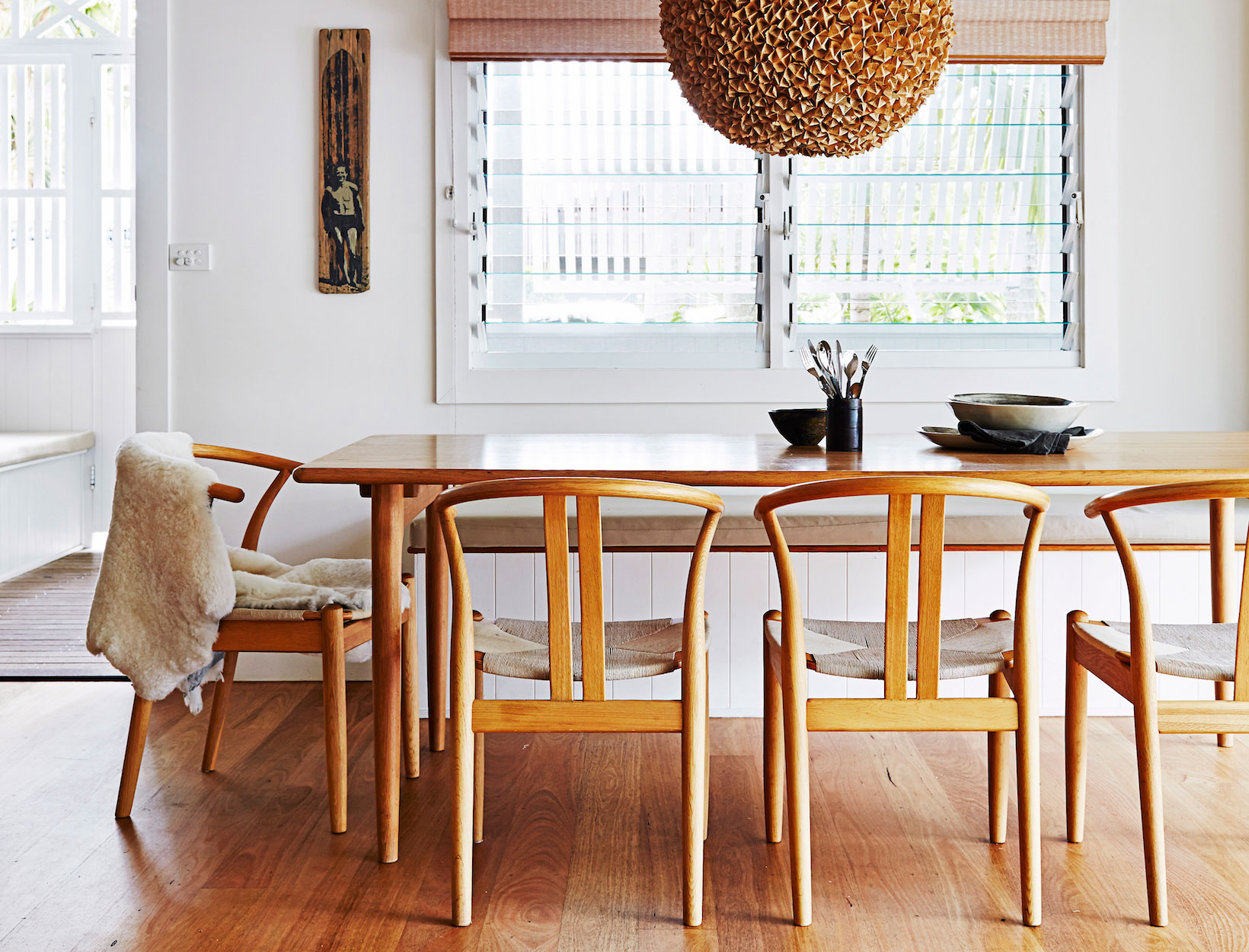 8 Design Professionals on Their
Favorite Dining Tables
Everything happens at the dining table: eating, working, talking, doing homework, catching up with friends…. No other piece of furniture knows you better. So buying a one is a big deal—in a good way. You want a table that is comfortable, makes you happy, and will stick with you for a long time. We asked eight design professionals for their picks—and added a few of our current favorites as well.
More Options…
Shop the story