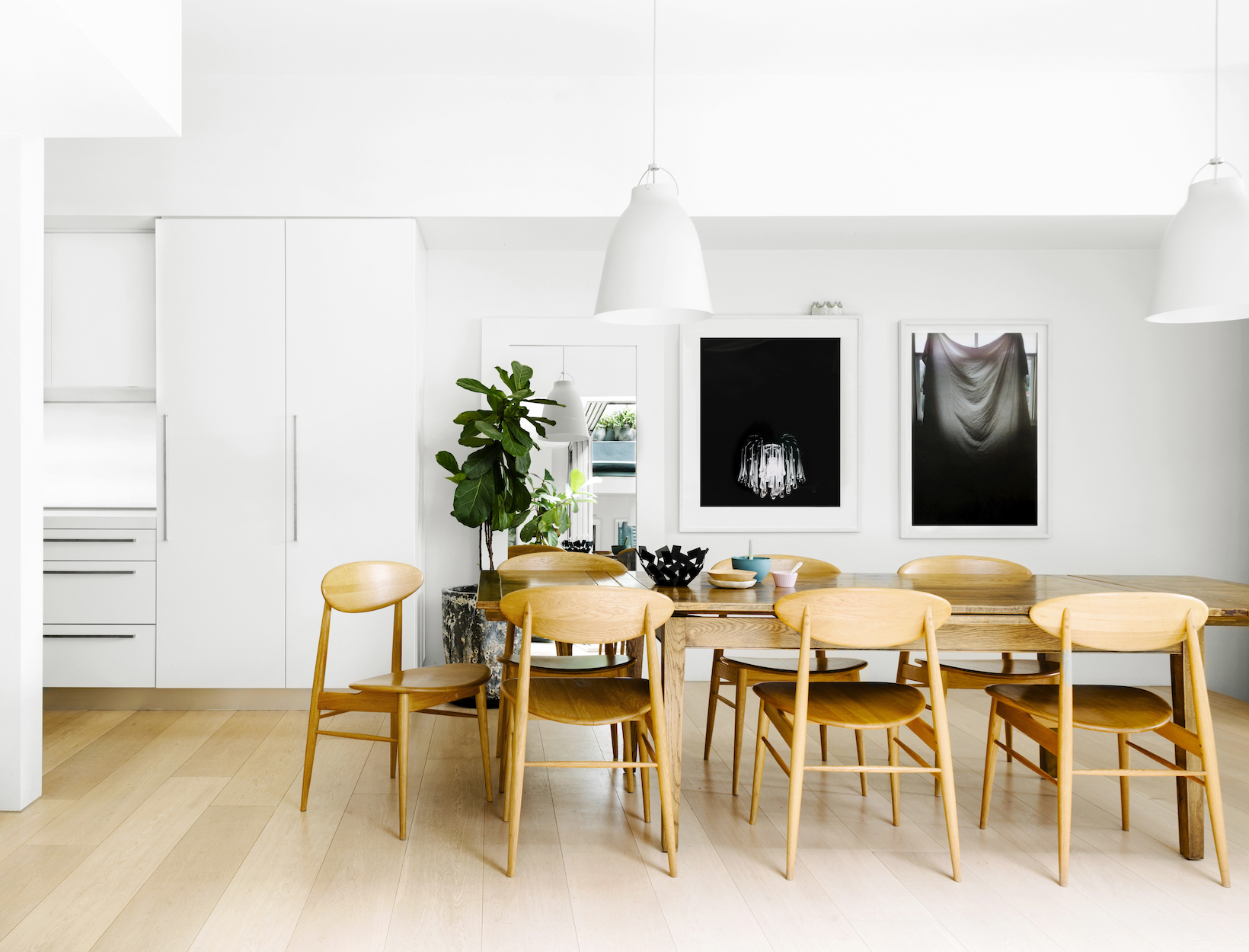 10 Home Accessories Worth
Making Space For
On our radar: easy additions—some high, some low, some hovering in the middle— to give your space a seasonal pick-me-up.
1

RULE OF THREE

Yes, you can space them out, but why would you? Fill with fresh flowers, or don't—they work either way.

2

COLOR HAPPY

A non-quilt pop of pastel for your couch or bed.

3

BRING THE OUTSIDE IN

Over 200 pages of textured, unfussy spaces inspired by the great outdoors.

4

IN THE THROWS

Made from sustainably sourced cotton and wool, these pillows accommodate all design schemes.

5

TEA TIMER

The terra-cotta jar is as pretty on the counter as the silk teabags are steeped in a clear teapot.

6

HAPPY HOUR

Wine just tastes better in a tinted tumbler that fits perfectly in your hand and comes from a Renaissance village in Tuscany. Actually water does, too.

7

FEET IN THE GRASS

The California coast has arrived in your living room.

8

OFF THE WALL

Follow one goop staffer's lead and frame these notecards into a vignette.

9

STANDOUT CENTERPIECE

Chic, functional, and just in time for stone fruit season.

10

ON CLOUD NINE

Laid-back sheets (pardon the pun) that get softer with every wash.