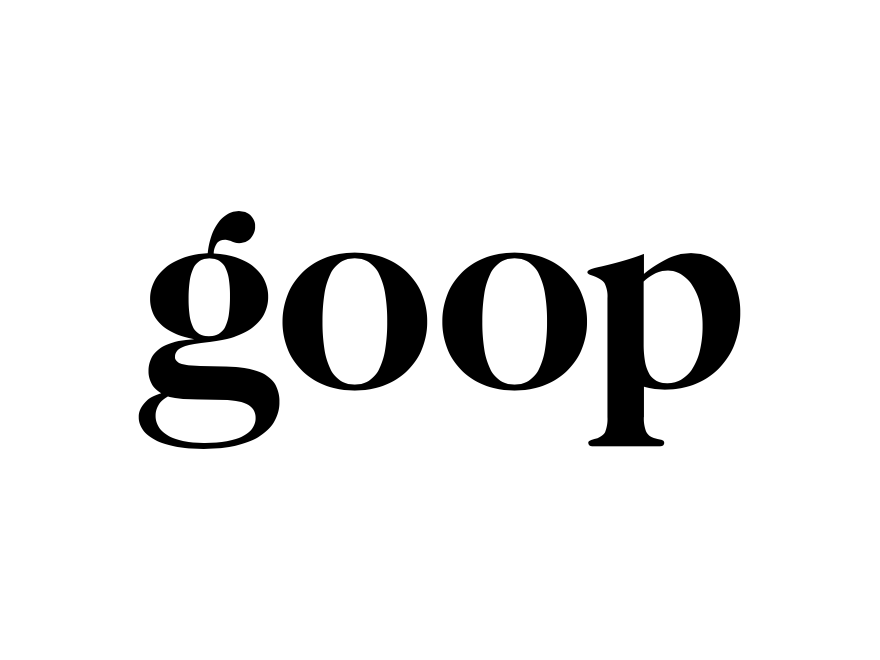 Battle of the Balls
Battle of the Balls
GP and Jessica Seinfeld make a pretty hilarious duo, so when we learned about Food Swings (Jessica's amazing new cookbook filled with 125 healthy and not-so-healthy recipes), we knew it was the perfect excuse to get these two goofballs in the kitchen together. Both ladies are major meatball fans, so they chatted over some of Huckleberry's famous ones before heading into the test kitchen to make their own healthy versions of the classic.
Balls, Two Ways

These turkey meatballs are gluten-free, dairy-free, and totally addictive. We love serving them over cauliflower rice, but they're also great on their own.

Veggie meatballs can be kind of a bummer but these ones, loaded with roasted veggies and lots of parm, are insanely good. You can make the mixture ahead of time and bake just before serving.