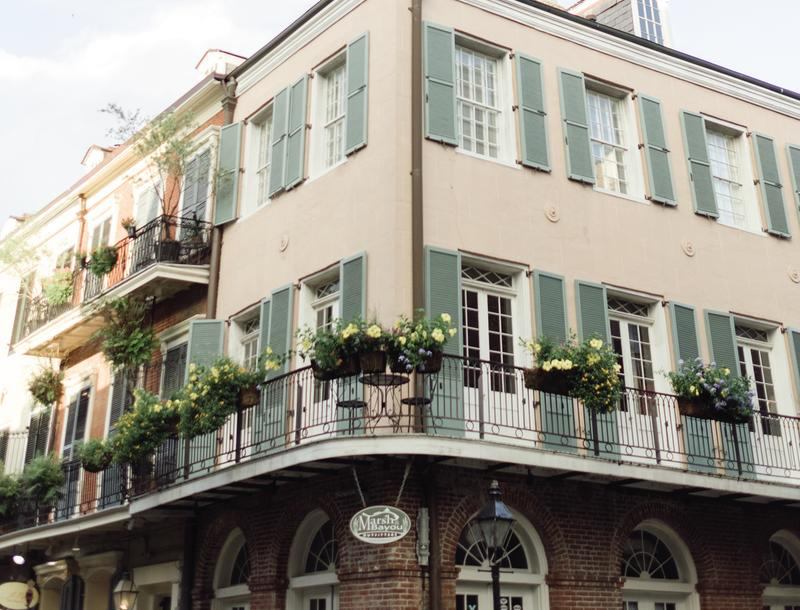 Michael Stipe's New Orleans Guide
This week we bring you a thoroughly researched piece on New Orleans by our very first guest editor, Michael Stipe. Aside from being the frontman in one of the most innovative and brilliant bands of all time, R.E.M., Michael is an obsessed foodie like the rest of us here at goop. Michael recently spent a good chunk of time in the Big Easy recording the band's next album, and true to form, discovered his favorite culinary gems, which he has so graciously shared with us. My brother and father both attended Tulane in New Orleans and so the city has always been a special destination for our family. Now that we have Michael's list I can expand from my usual route of Café du Monde, Mosca's and my mother's favorite, the old world Galatoires.
The "Michael-in" guide!
Love,
gp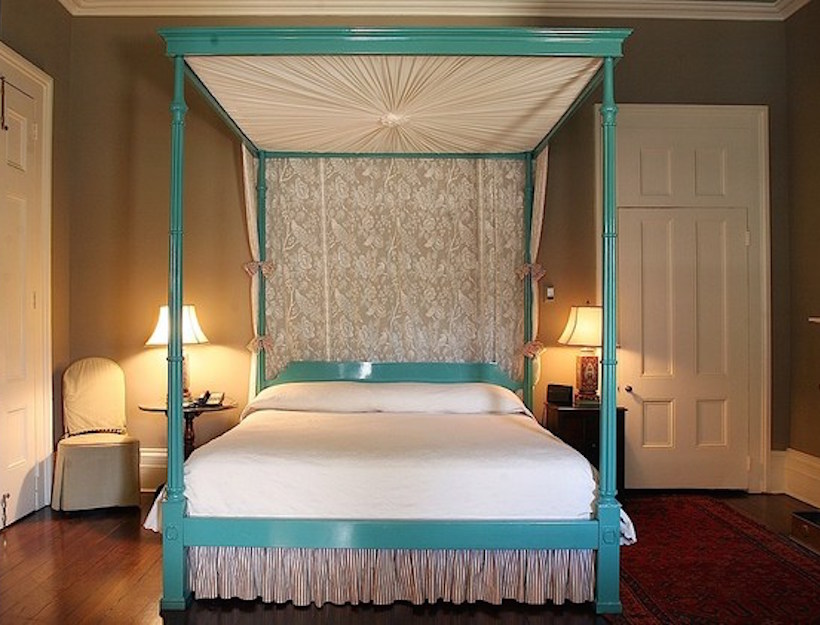 Soniat House
1133 Chartres St. | 504.522.0570
If you are here for a longer stay, this is the best hotel to check out in or near the French Quarter. In the week I was there it was John Malkovich, Patti Smith, and I staying. It's not haunted and the super friendly staff will take you on a tour of the hotel and tell you its fascinating history (it has two enormous compound houses across the street from each other). It smells like jasmine, the wireless internet works and is included in the room rate; some of the rooms have balconies and they serve the BEST BISCUITS in NOLA, delivered in a basket with a hot stone underneath, and a side of strawberry jam. God…is so great…to provide this.