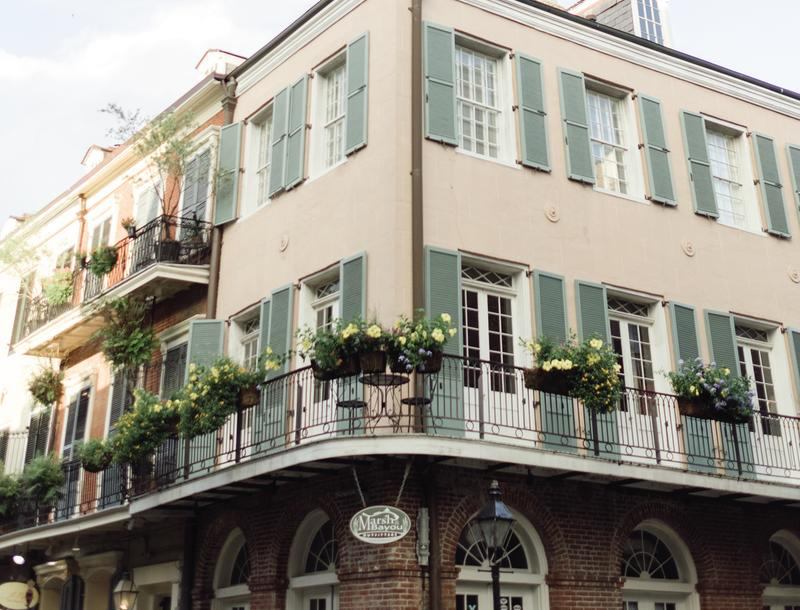 Michael Stipe's New Orleans Guide
This week we bring you a thoroughly researched piece on New Orleans by our very first guest editor, Michael Stipe. Aside from being the frontman in one of the most innovative and brilliant bands of all time, R.E.M., Michael is an obsessed foodie like the rest of us here at goop. Michael recently spent a good chunk of time in the Big Easy recording the band's next album, and true to form, discovered his favorite culinary gems, which he has so graciously shared with us. My brother and father both attended Tulane in New Orleans and so the city has always been a special destination for our family. Now that we have Michael's list I can expand from my usual route of Café du Monde, Mosca's and my mother's favorite, the old world Galatoires.
The "Michael-in" guide!
Love,
gp