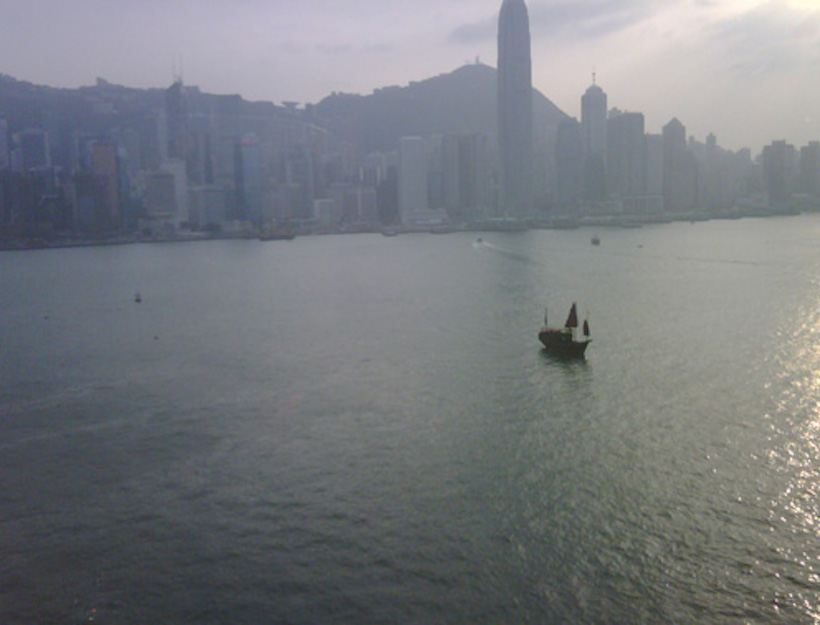 GP's Hong Kong Guide
I spent just a few days in Hong Kong in October while on set for a film. The city is frenetic and crazy but has an incredible energy. It's a magical place and I hope to visit again sometime soon. In the meantime, here's my list of great spots for a whirlwind visit.
Love, gp
We arrived on National Day and there were some spectacular fireworks.

A boat ride is a wonderful way to see Hong Kong and get
away from the city—it's so busy it almost vibrates. I was
lucky to catch a ride on a friend's boat.
Red Lanterns in
a street-side marketplace.
Hong Kong hosts a pretty major lightshow on the buildings facing the harbor every single night.

Credit: Scott Thistlehwaite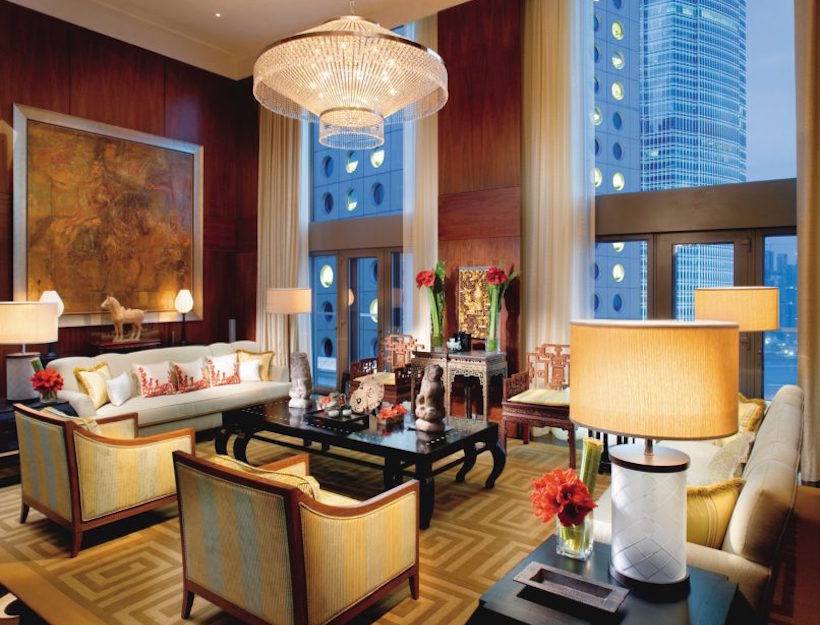 Mandarin Oriental
5 Connaught Rd. | 852.2522.0111
I wanted to check out the famous Mandarin Oriental for my goop readers, and a friend of mine arranged for me to visit the presidential suite … Why not start at the top? The suite has an elegant and modern Chinese look to it with huge windows that open up onto a balcony that surrounds the entire suite. The views from all the way up there are incredible. The bathroom had both a huge jacuzzi and a steam room. I am told that the other rooms in the hotel are all similarly decorated with Chinese antiques and modern furniture. There are 10 restaurants and bars in the Mandarin Hotel including the M Bar, which seems to be one of the more trendy places to go to for a night out.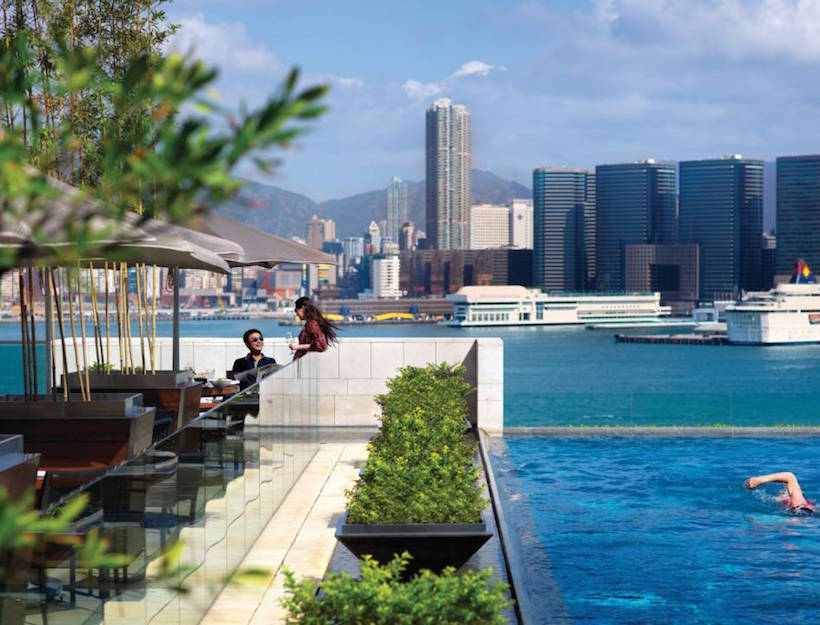 The Four Seasons
8 Finance St. | 852.3196.8888
I went to the Four Seasons which is located right on the water's edge with amazing views of Kowloon. It houses three 3-Star Michelin restaurants, including the Caprice, a French restaurant, if you're in the mood for something different. The Four Seasons also has great central location, being right inside of the International Finance Center mall which houses all the good shops like Lane Crawford, etc.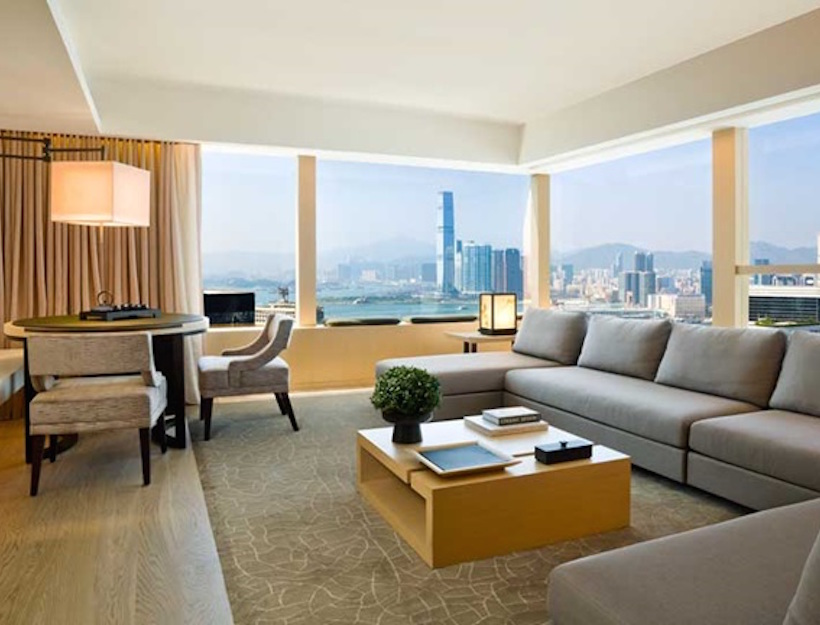 Upper House
Pacific Place, 88 Queensway | 852.2918.1838
The Upper House was recommended to me when I was looking for places to stay in Hong Kong. It is definitely the most contemporary of the luxury hotels there, with a minimalist, Japanese look. After an incredibly long day on set, I had their Turkey Club Sandwich with fries at the hotel's Café Gray Deluxe—another place where you'll find a great view of the harbor.