Which Winter Wellness Type Are You?
Written by: Kelly Martin
|
Published on: December 23, 2021
|
Updated on: July 26, 2022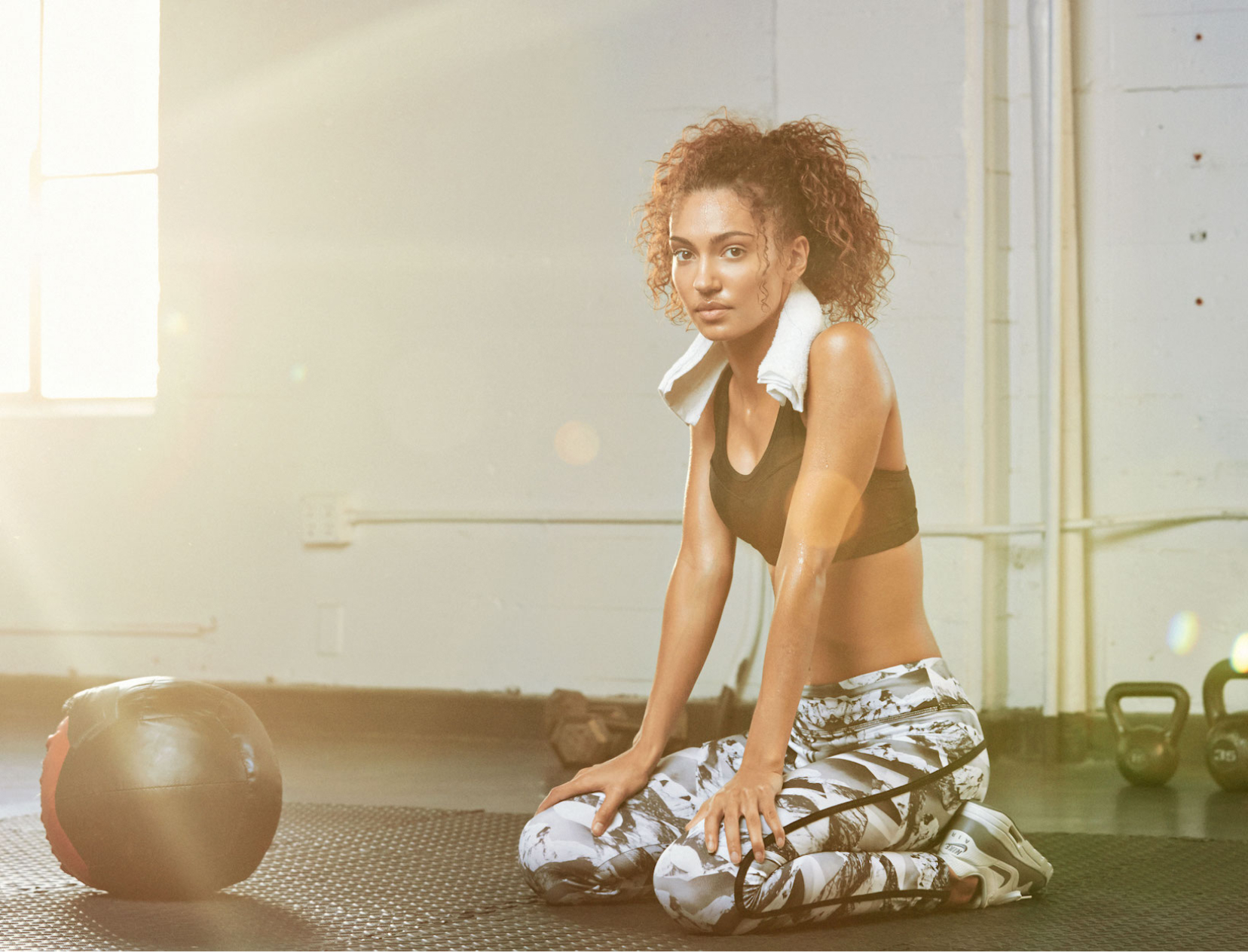 Photo courtesy of Erik Umphery/The Licensing Project
In partnership with our friends at Clearlight Saunas
You know a wellness person when you see one. Or do you? Out of a million ways to get invested in well-being (and sometimes show it), these are the three wellness-minded types we aspire to be this winter.
The Sweat Seeker
You feel most yourself when you're breaking a sweat. The glow you get after the toughest workouts? Unmatched. A hiking trip to somewhere hotter than here? Already booked. And you've graduated from your weekly booking at the sauna studio down the street and shelled out for an infrared sauna of your own. It might not be your biggest flex, but it is your favorite.
The height of luxury is a personal sauna pumping out far and full-spectrum infrared heat. This one measures four by four feet and plugs into a standard outlet, so it's well-suited for small spaces (whether that's a master bathroom or the living room of your teensy downtown flat).

Clearlight Saunas

Sanctuary 1

Clearlight Saunas, price upon request

SHOP NOW
The Spiritualist
You're the friend everyone can count on for a referral to the best Reiki master on this side of the Pacific. Your wildest nights out happen deep in Topanga. Nights in: crafting a love spell by the light of a candle. Your search history includes something about truffle retreats in Amsterdam.
The Snooze Scientist
No one gets between you and your wind-down routine. You know what works for you, and you have it down pat: Turn the lights down low, spend a languid hour in the tub with a cup of chamomile, and set the scene with intention and a pile of cozy blankets. And when all else fails? You lean on the clean-formula sleep aids in your bedside drawer.
---
*These statements have not been evaluated by the Food and Drug Administration. These products are not intended to diagnose, treat, cure, or prevent any disease.