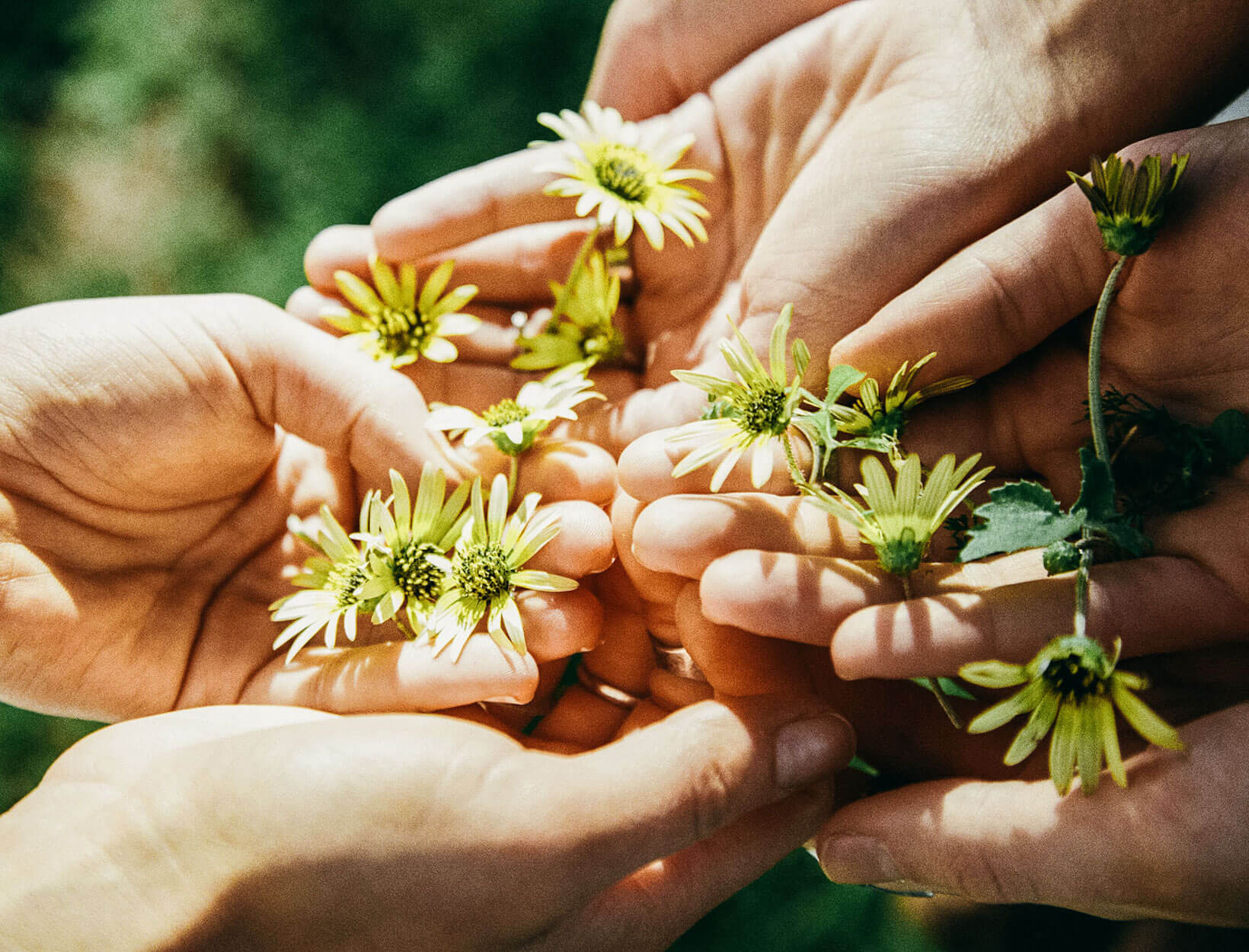 Resources for Young Adults with Cancer
Cancer sucks. And a cancer diagnosis when you're young brings with it its own unique set of challenges. Weathering rounds of treatment can mean taking time away from the regular rhythms of early adulthood: school, graduations, first jobs, first apartments. It feels like missing out.
Because most resources developed for cancer patients are made with older adults in mind, younger patients don't have much to lean on. But there are a handful of organizations working to make a cancer diagnosis more empowering—by building community, supporting mental health, and offering programs that align with young people's priorities and values.
---
This article is for informational purposes only, even if and regardless of whether it features the advice of physicians and medical practitioners. This article is not, nor is it intended to be, a substitute for professional medical advice, diagnosis, or treatment and should never be relied upon for specific medical advice. The views expressed in this article are the views of the expert and do not necessarily represent the views of goop.