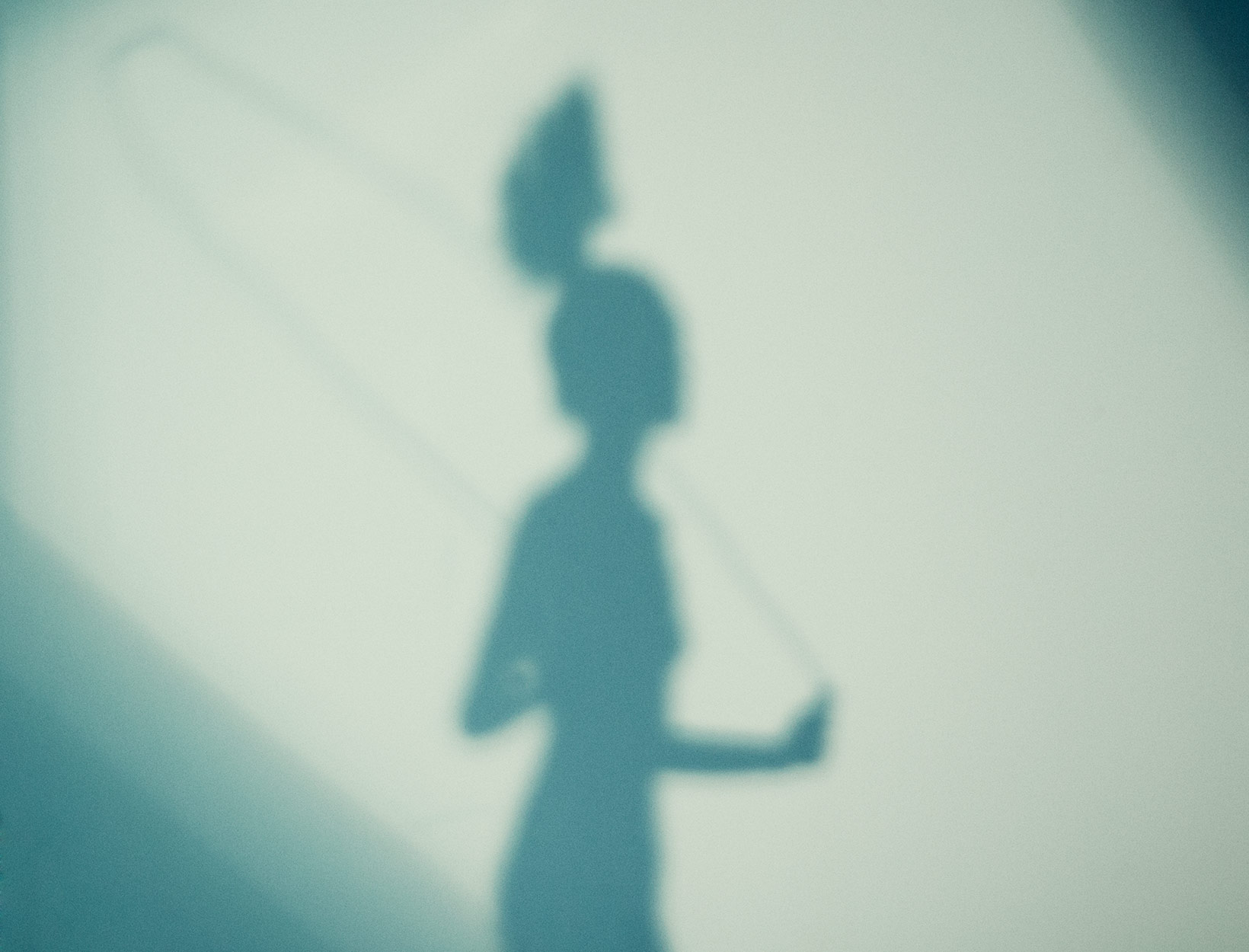 6 Formulas to Improve Your
Workout and Recovery
These days, we're picking up workout habits that might be unfamiliar (if this is your first time running in a while, you're not alone), inventing new ways to achieve old goals, and willing our way through practices we thought we needed a drill sergeant of an instructor to finish. What's making the transition easier is setting routines to streamline, solidify, and bolster whatever it is we're doing. That means having the right gear on hand for the best workout possible—and giving just as much care and attention to cooling down and resting up.